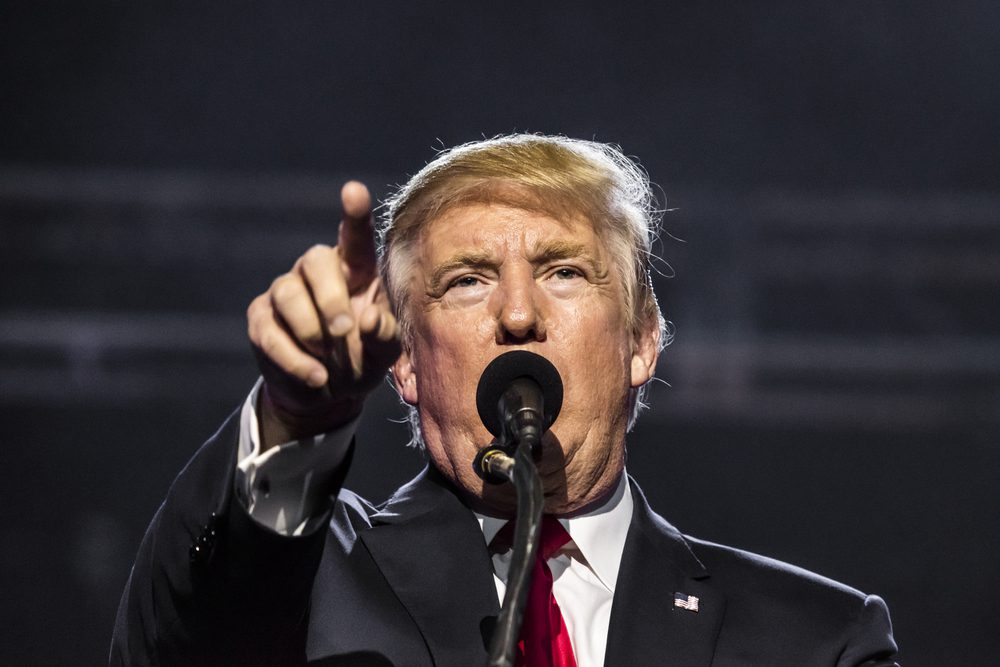 Have you heard about Donald Trump's Indictment?
Donald Trump isn't the president of the country anymore, but he sure knows how to be the main subject of the news. Whether he was accused of assault, cheating, or not doing America right, and now his indictment, this politician is surely popular in the entire world.
An indictment means that someone is accused of a very serious and dangerous crime, and it can influence the individual's life in many ways. The former president of the United States was accused of having many affairs throughout his marriage with Melania Trump, but each time he stated that those were only lies and that he loves his wife a lot.
Well, it seems that the story involving special movie actress Stormy Daniels has caught the attention of the press and also led to a Manhattan grand jury's indictment of the politician.
(Visited 1,068 times, 1 visits today)