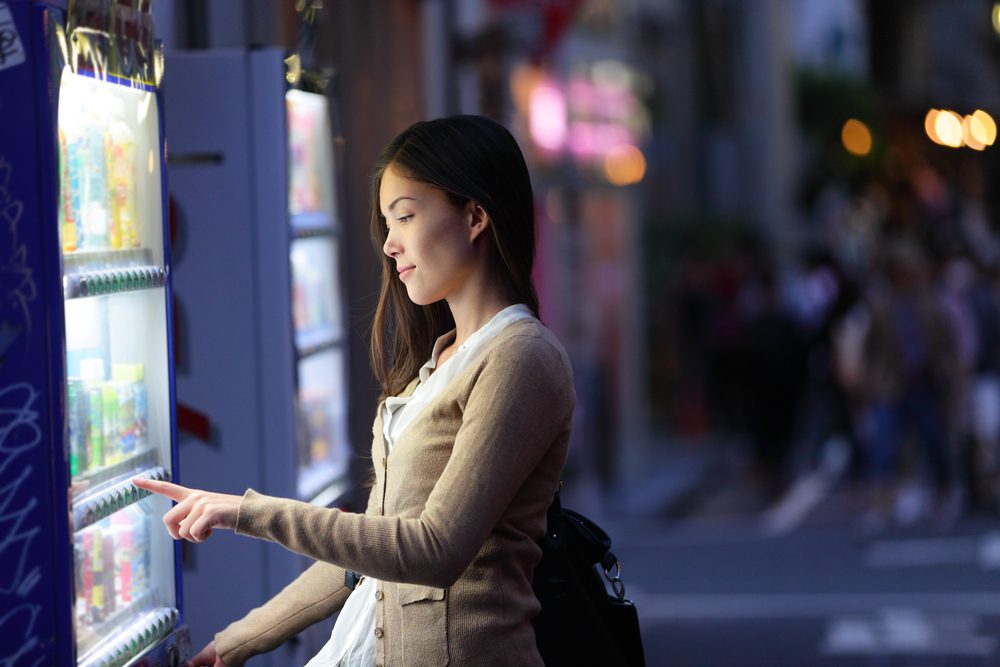 Did you ever think you could buy these from a vending machine?
We have all used vending machines sometime in our lives, some more extensively than others, and they are always great to grab a snack or two when we are hungry. Whether you need something sweet or salty, these machines are there to help get you out of that pickle. Not to mention, they generally carry some sort of beverage, too, from water to sodas and even energy drinks. They are stocked up with your general guilty pleasures.
While we may have thought that automated coffee machines were the limit of this technology, others have thought to use it in far more extensive ways than we ever imagined. From delivering fresh bread and eggs to making on-the-spot food, there are so many types of vending machines out there that we wouldn't have enough time to name all of them.
This is why we only chose some of the weirdest and most bizarre ones that are bound to make you do a double take, and you will be left asking yourself who thought of this and why people are using these vending machines!
Let us know if you saw any of the ones on our list in real life or if you have your own entry for the "weird vending machine hall of fame!"
(Visited 8,181 times, 1 visits today)