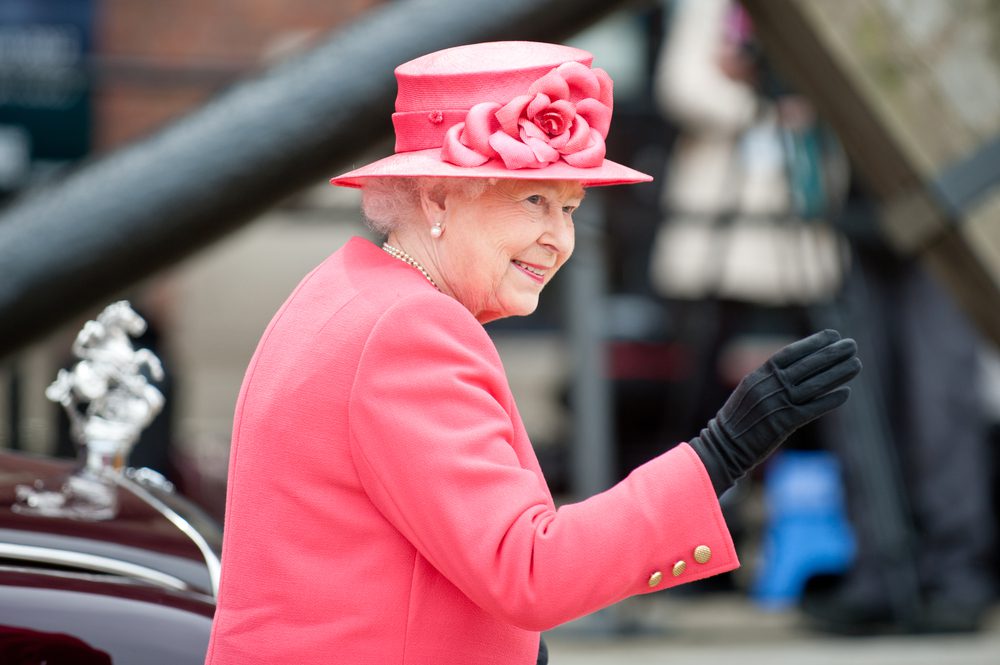 #10 The Queen was homeschooled
If you are going to be the monarch of a country, it is mandatory for you to be well versed in a multitude of subjects, and sometimes they may be very different from the ones normal children learn at the same age. Her eminence knew very well about matters of foreign affairs, constitutional history, law, and religion, but she was never enrolled in any schools!
Both she and her sister, Princess Margaret (who died back in 2002), were homeschooled and spent their formative years in the presence of the country's best tutors. Alongside them, they learned religion from the Archbishop of Canterbury, and surprisingly, the queen spoke fluent French due to learning the language from her various governesses.
The times have changed, as her great-grandchildren have been sent to a private school where they attend lessons with their peers.
And since we talked about music, why not spare the time to read about the struggles and wins against addiction these celebrities shared with the public?
(Visited 98,315 times, 1 visits today)