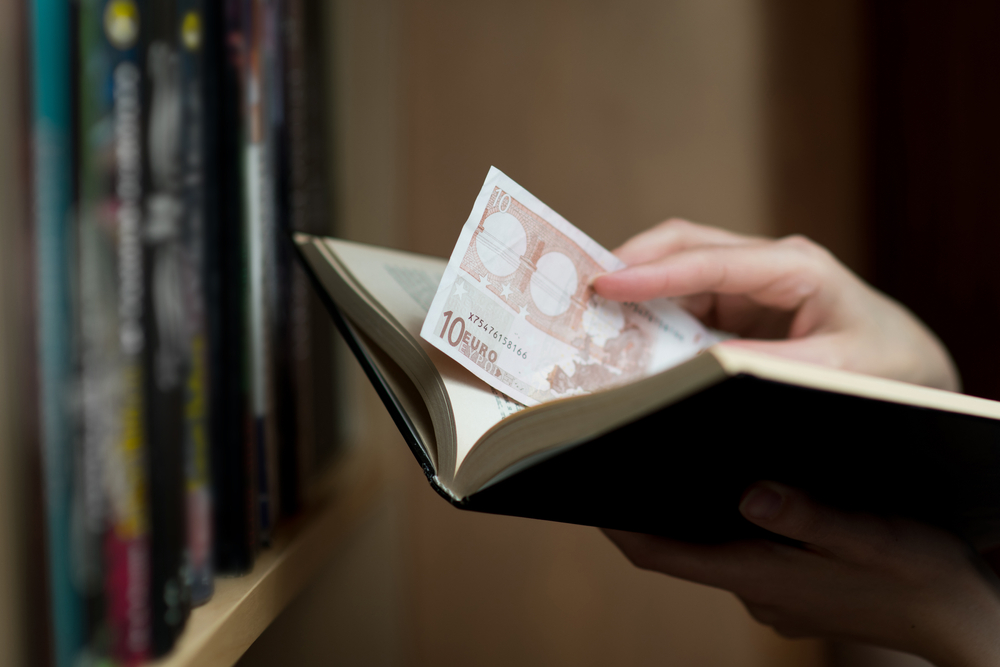 17. Books and money
There is something going on with money and thrift stores. First cash hidden in a bag, then a lot of dollars put in a piggy bank, and now in books.
I only have one question: what is the name of the thrift store y'all been going to? I would love to buy a book that has cash hidden in its pages.
18. Your grandma's painting 
This one is not very common around here, because not all people had grandparents that were artists. However, someone wrote on Reddit that they went to Goodwill and saw a painting that seemed familiar.
The artwork they were looking at was similar to something their grandmother had painted. As a matter of fact, it was actually her painting, which was sold approximately 25 years ago.
(Visited 29,069 times, 1 visits today)
Pages:
Page

1
,
Page

2
,
Page

3
,
Page

4
,
Page

5
,
Page

6
,
Page

7
,
Page

8
,
Page

9
,
Page

10
,
Page

11
,
Page

12
,
Page

13
,
Page

14