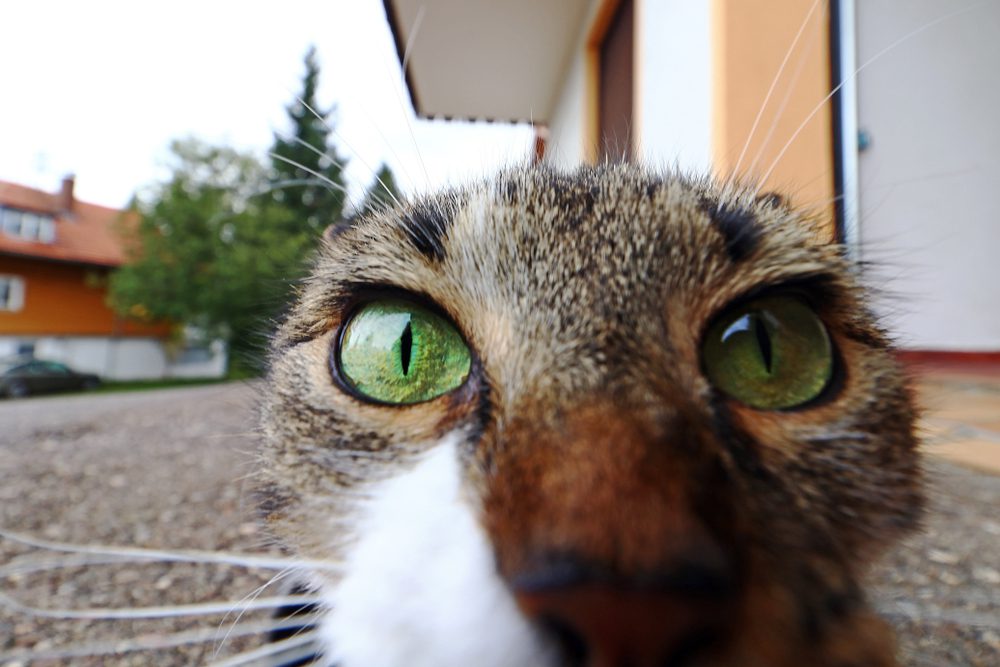 9 Photos That Will Leave You Speechless:
I don't know about you, but if I had the chance, I would probably stare all day long at funny photos caught in the worst possible moments. Remember those Discovery videos with animals and people who were stumbling and falling into all kinds of traps?
I loved watching them! Luckily, you can still find some of them on YouTube, so for that, long live the almighty YouTube! But when you can't watch a video because you need to pretend you're working or you don't have enough time on your hands (there's never just ONE video, let's be honest), a photo will do the trick.
That's why we've decided to show you some of the most HILARIOUS photo collections we've got, and I hope it will lighten up your day just as it did ours!
(Visited 79,351 times, 264 visits today)