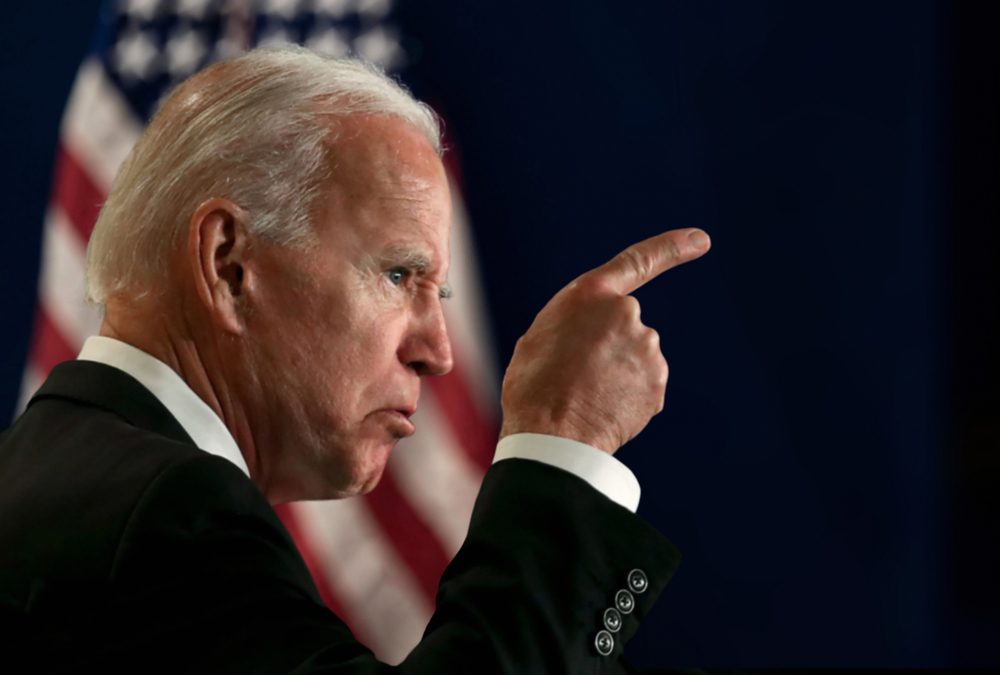 A week ago, highly classified military documents on the Ukraine war popped up on the internet, and it automatically sent the Pentagon into full-speed damage control to reassure United States allies and try to understand the purpose of the leak.
The information on scores of slides has already created immense vulnerabilities in Ukraine's air defense capacities and exposed assessments by allies on a wide range of intelligence matters. It raised many questions, including whether the leak might erode allies' trust in the United States or even hurt Ukraine's plans to intensify the fight against its enemy, Russia.
Truth be told, these leaked documents definitely represent a "serious risk to national security", as a top Pentagon spokesman explained. Here's a look at what these documents represent and everything their leak has caused in the aftermath.
(Visited 308 times, 1 visits today)