Even though we all agreed that there couldn't be anything worse than the year 2020, 2021 snuck up behind us with even more celebrity fails. While ordinary people face problems on a day-to-day basis, most of them go forgotten after some time. Celebrities however, are always in the public eye, which makes it harder for them to brush off some uncomfortable events since their moments remain on the internet forever.
People usually tend to be very judgmental when it comes to personalities, which can affect one's image in multiple unexpected ways and it's also easy for other people to spread false rumors. However, here are the worst celebrity fails of the year 2021.
Keep in mind that nobody is perfect!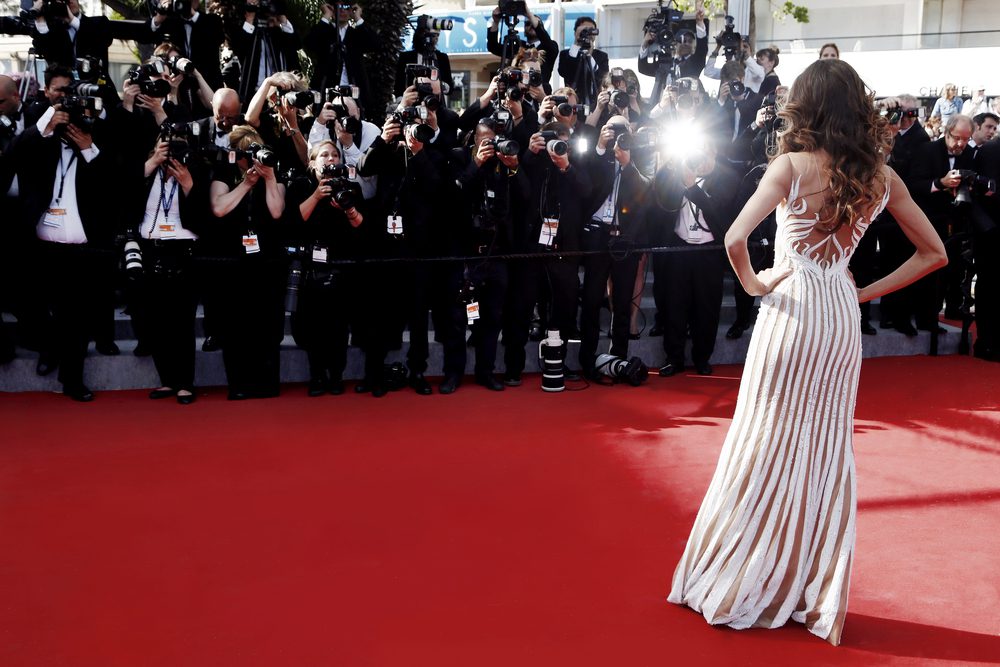 1. The Ellen DeGeneres Show came to an end
2021 was a rough year for the television host since she ended her show after not less than 19 seasons. Ellen stated that the decision has been in process for a while, but people speculate that the controversy behind her show was the actual reason. While she hasn't addressed the rumors yet, some sensitive information was leaked, imposing that the workplace was a toxic environment.
Ex-employees have confirmed these statements, claiming that the show host had some rude behavior, creating a work environment where fear ruled.
This is not the first time Ellen faced these allegations, being also known for putting celebrities in uncomfortable situations during interviews and addressing rude comments.
Maybe you can find more about her in the book she wrote Seriously…I'm Kidding and can come up with your own conclusions on whether she is a bad person or not.
2. Bella Hadid and her privileged life
In an interview with Vogue, the prestigious model mentioned her struggles before fame. Bella got emotional sharing how difficult it was for her in her teenage years and how she wasn't allowed to own any designer pieces.
"Growing up, I never had anything designer. My mom wouldn't let me. I think I got my first pair of Louboutins when I graduated high school. It makes me emotional actually, because I'm so happy in this picture, for the first time in my whole adult life."- Hadid states.
This testimony stirred a lot of controversy among her fans, who commented on how ungrateful and artificial she is for making such a statement, while she disconsidered other people's life-threatening financial situations.
This definitely holds a spot on our celebrity fails list.
3. John Mayer and his attempt to win the crowd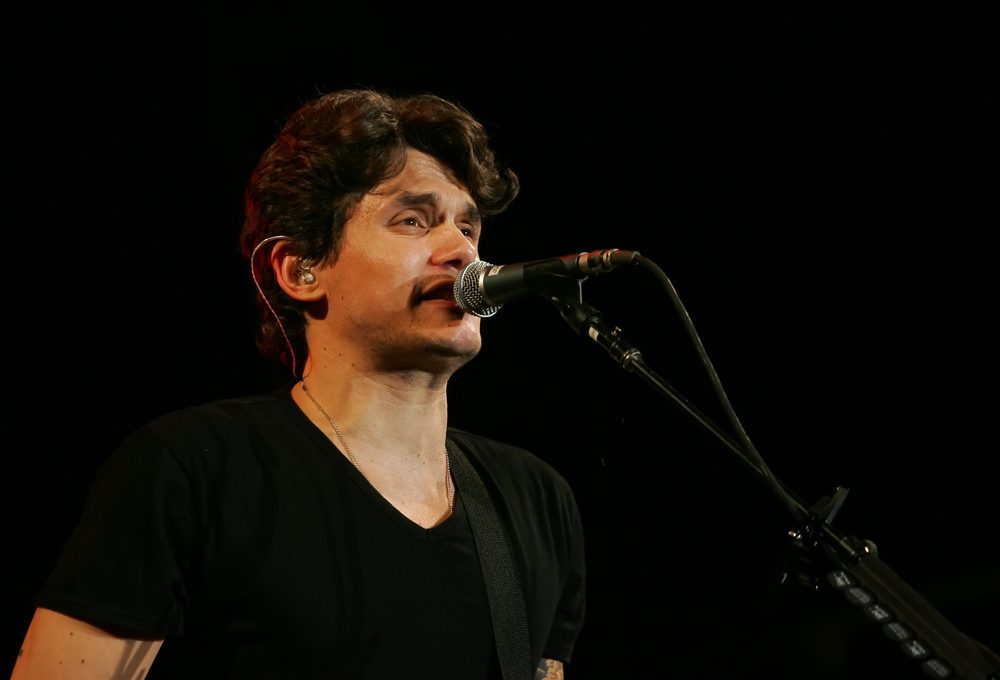 While it's becoming more socially acceptable for men to express their feelings, the reactions after John Mayer did so, were not the ones he expected. His statement that he "almost cried five times" while watching the documentary Framing Britney Spears, made people upset and he got accused of hypocrisy.
"Obviously, there is a lot to parse on a sociological level. I almost cried five times during that" was the statement that left the crowd with a bitter taste. People quickly reacted and brought up his abusive past towards women and how he is a hypocrite for saying such a thing.
4. Ben Affleck and JLo's moment went wrong 
Ben Affleck and Jennifer Lopez made waves when they reignited the flame of their love. After reuniting as a couple, they were spotted together almost everywhere and it was clear that love was in the air. Shortly after, they even moved in together.
Their relationship is not private and they are not afraid to show their affection in public. But they might have taken their affection too publicly when they kissed with their masks on at the Met Gala in 2021.
However, this was nothing compared to Affleck's biggest celebrity fail: he made a rude comment towards his ex-wife, Jennifer Garner, saying that he would still be drinking if he was still married to her. That hurt..
5. Justin Timberlake and his downfall
After the documentary Framing Britney Spears brought to light how Timberlake took control over the media narrative after their breakup, portraying Spears unfavorably for years, Justin Timberlake was re-canceled. The singer apologized on Instagram after receiving a lot of hate on social media.
"I'm deeply sorry for the times in my life where my actions contributed to the problem, where I spoke out of turn, or did not speak up for what was right. I understand that I fell short in these moments and benefited from a system that condones misogyny and racism. I specifically want to apologize to Britney Spears and Janet Jackson, both individually because I care for and respect these women, and I know that I failed"- this was part of his apology message, where he directly addressed the issue.
Do you think he can be forgiven? 
6. James Corden was labeled culturally insensitive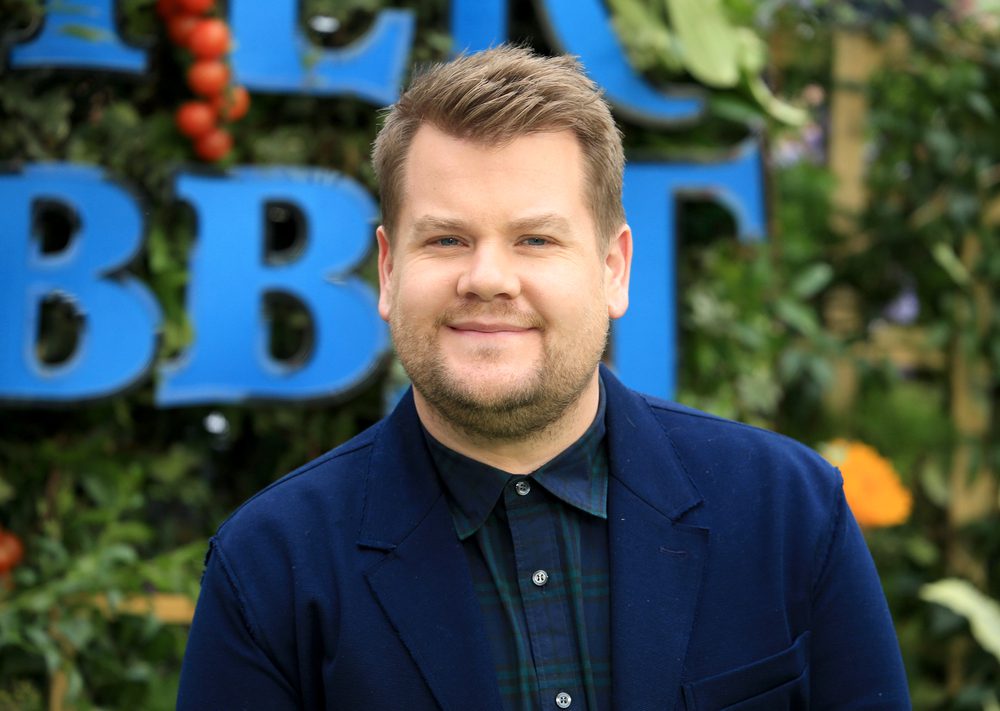 James Corden's 'Spill Your Guts' segment received backlash in 2021 for being culturally insensitive, and it was revised to be less insulting. The segment is modeled after the game show truth or dare, in which Corden and his guest must choose between answering a question or eating an "unappealing" food item, such as Eastern cuisine.
The section has been labeled tone-deaf and has been changed at a time when hate crimes against Asian Americans are on the rise.
Would YOU be offended?
7. Tracy Morgan missed his moment
His opportunity of announcing the Best Score category at the 2021 Golden Globe Awards quickly got ruined when out of a rush he mispronounced the name of the winner.
He pronounced the movie "Soul" as "sal", which he quickly realized, but didn't get the chance to redeem himself because the recording of the winner's acceptance speech began before he could say something. Because of this, the embarrassing moment went unnoticed by most people, but he most definitely ruined his shot, and he deserves a spot on this celebrity fails list.
8. Piers Morgan's strange tribute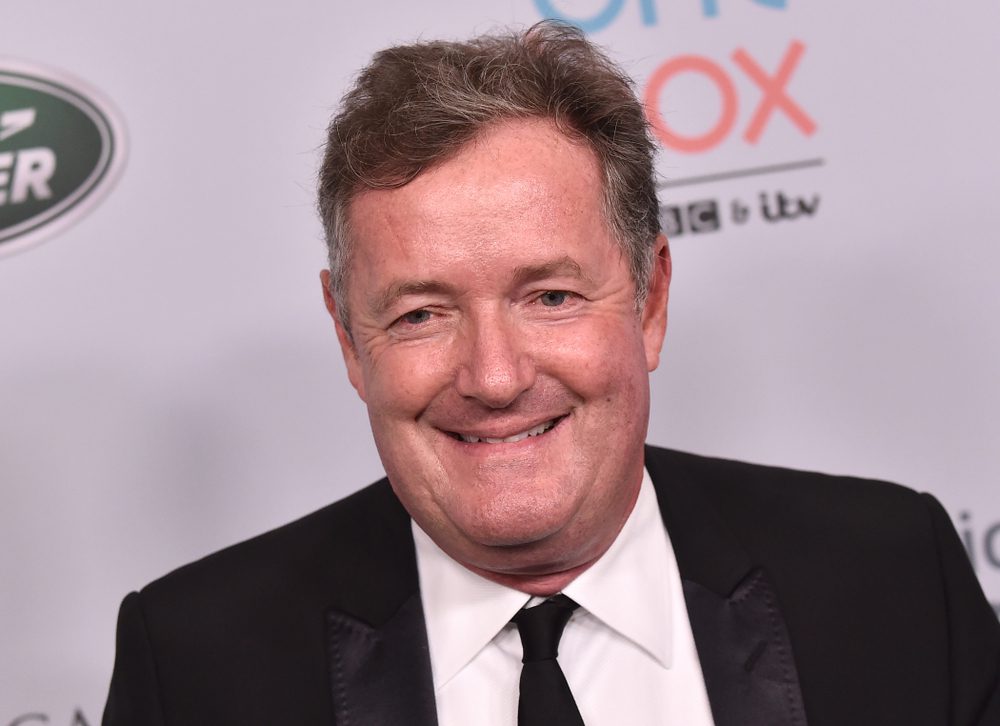 When the news broke that Larry King died in 2021, his co-worker expressed his condolences in a way that had everybody talking. "Larry King was a hero of mine up until we fell out after I replaced him on CNN and he said my show was like watching your mother-in-law go over a cliff in your new Bentley. (He married 8 times so he's an expert on mother-in-laws) But he was a brilliant broadcaster and masterful TV interviewer."- he expressed in a controversial Tweet.
It was well-known that the two had an icy relationship, but it was certainly unexpected for him to share such a strange tribute and makes this one of the weirdest celebrity fails.
9. Hilaria Baldwin caught in the lie
We all thought that Alec Baldwin's wife, Hilaria, was originally from Spain, since she had a Spanish accent and even used Spanish words when speaking, just a native person would. Hilaria took this lie even further and declared to Hola! USA that she was born and raised in Spain, but moved to the U.S. for college.
Later in 2021 news broke out that Hilary (her actual name) was born in Boston and grew up there and her parents actually retired in Spain in 2011.
She lied to our faces!
When it comes to embarrassing experiences, celebrity fails are the most googled topics. But while it is normal for all people, including celebrities to make mistakes, we can notice that a huge incentive for famous people to recognize that they were wrong is the massive negative feedback they receive.
Which celebrity fails surprised you the most? Make sure to tell us what you think in the comments section!
And if you found this article interesting, you might also enjoy: Jailed Celebrities: 10 Famous People Behind Bars.
(Visited 352 times, 1 visits today)