Celebrities weren't always as we see them today. Before walking on red carpets, appearing on T.V. and having millions of fans, they were regular people just like you and me, worked 9 to 5 jobs and were even struggling financially. It's hard to imagine, right? In fact, their ordinary lives might have been a motivating factor to switch up their lives and follow their dreams. But each celebrity has their own story to tell.
Pretty much all famous people, no matter how they achieved this success, have given their 110% and worked for hours on end to reach this point in their lives. And most of them started out with jobs that have no connection at all to the careers they found success in. The majority of people seem to overlook the efforts of these famous people made, so let's look at 8 surprising jobs celebrities had before they made it big!
1. Barak Obama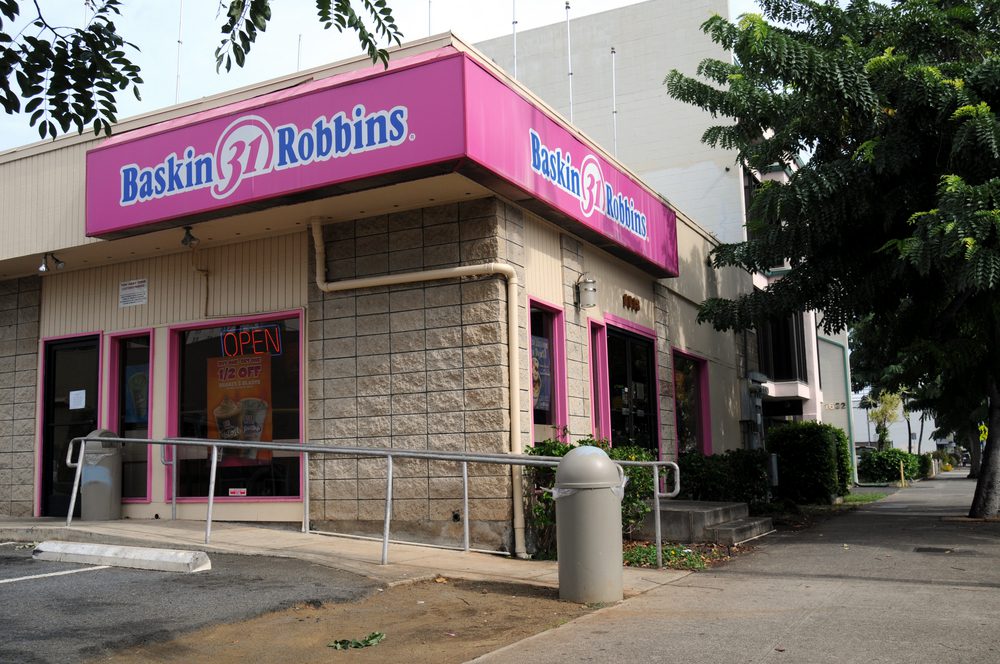 The 44th president of The United States, Barak Obama admitted in a LinkedIn post from 2016 that his first job was polarly opposite form The White House.
He explained how grateful he was for this job and how it changed his perception through valuable lessons, such as perseverance and hard work, as well as managing the balance between the professional and personal life. But what was this job all about? Well, it might not be as glamorous as you would expect. He worked at Baskin-Robbins and scooped ice cream when he was a teenager.
Even more surprising is the fact that our beloved President worked at a Baskin Robbins in Honolulu, Hawaii. Barack Obama even shared it on his social media platforms at one point, but quickly removed it. What is the purpose of a post if we're worried of what others may say, especially if it's about a previous job?
He came a long way since then, but it seems that he still applies the lessons he learned during that time, which is admirable.
2. Ellen DeGeneres
Ellen DeGeneres, a daytime comedian, was so fed up with her work that she changed jobs many times before appearing on The Tonight Show with Johnny Carson in 1986. This lady worked as a house painter and a vacuum salesperson before becoming an oyster shucking.
We can picture individuals being bored of oysters, especially when the raw fish scent is so strong. It's enough to bring anyone to tears. To begin with, most of us have no idea what an Oyster Shucker is. Though there are two definitions, the job role generally refers to stripping or removing the shellfish's outer coating.
It may not be the best paid job, but she worked her way up and got her own primetime show. And who would be crazy enough to turn that down? Certainly not Ellen…
3. Halle Berry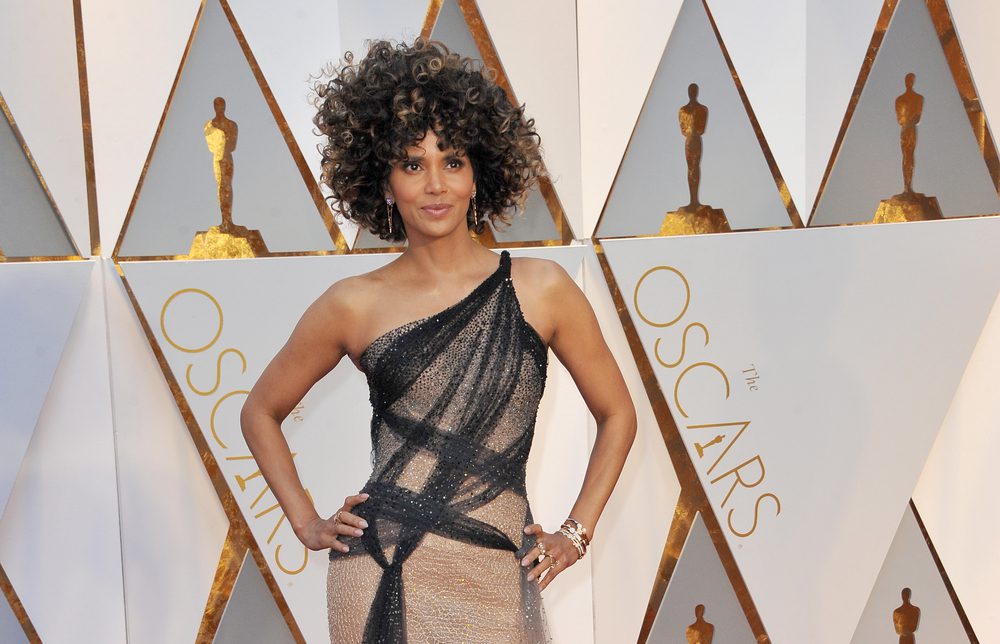 Halle Berry was a hugely successful beauty contestant before she started lighting up the big screen, which shouldn't come as a surprise to anyone.
She was the winner of the Miss USA competition and sixth in the Miss World pageant in 1986. But you'll never guess how she started out.
Berry stated in an interview with People that she was homeless for her first couple weeks in New York, sleeping in a homeless shelter before breaking into acting. Her ambitiousness is truly impressive and I would've never thought that someone can change their life so drastically. What do YOU think?
4. Johnny Depp
Johnny Depp, or Captain Jack Sparrow, as some of you might know him, shared that his first experience with acting was actually at his first job, that he described as awful. He had to sell pens over the phone to some strangers and convince them to buy the product in return to some fake promises.
He hated the job so much that he only managed to make one sale. Obviously, Depp did not agree with the pen company's business tactics in terms of advertising, since they would certainly end up in a fake promise, but the acting part of it all is rather fascinating. Through his pen-selling job, Depp was able to build a world of fun and fantasy, much as he would in the future with his famous characters, Jack Sparrow and the Mad Hatter.
5. Jennifer Lopez
We all know that Jennifer Lopez is a woman of many talents. But before she became such a widely known name, she did many things that had nothing to do with Hollywood.
For one, she used to work as a secretary, filing tax returns at a law office. According to Thomas Lavin, the owner of the office, she was a very hard worker, but also good at what she was doing. He also said that he knew he was going to hire her before she even got to say a word. And just that alone says a lot about who she is.
Although she seems happy with her current career, it's good to know that she has something that she is good at, besides singing and acting. In fact, this job came in handy when her friend, Kim Kardashian asked her for help when she decided to go back and study law.
Who would've thought she had a job in law before she started singing?
6. Meghan Markle
While Meghan Markle has spent most of the last five years in the spotlight, the Duchess of Sussex has many hidden abilities that she has used both in and out of her position in the Royal Family. In addition to her acting, public speaking, and charitable efforts, the Duchess of Sussex is a skilled calligrapher.
Meghan has demonstrated her calligraphy abilities multiple times throughout her brief reign as a frontline royal, and she also used it as a side hustle while she was just starting her acting career.
Meghan discovered this passion and talent while taking handwriting instruction in Catholic school, she told Esquire in 2013. To supplement her acting career, the Duchess worked as a freelance calligrapher. She is so good at it that she even had the honor to write Paula Patton and Robin Thicke's wedding invitations. So the reason why her signature is so beautiful is not because she is a member of the royal family.
If you want to try and match Meghan Markle's skills, you can try out this calligraphy set, perfect for beginners. 
7. Rihanna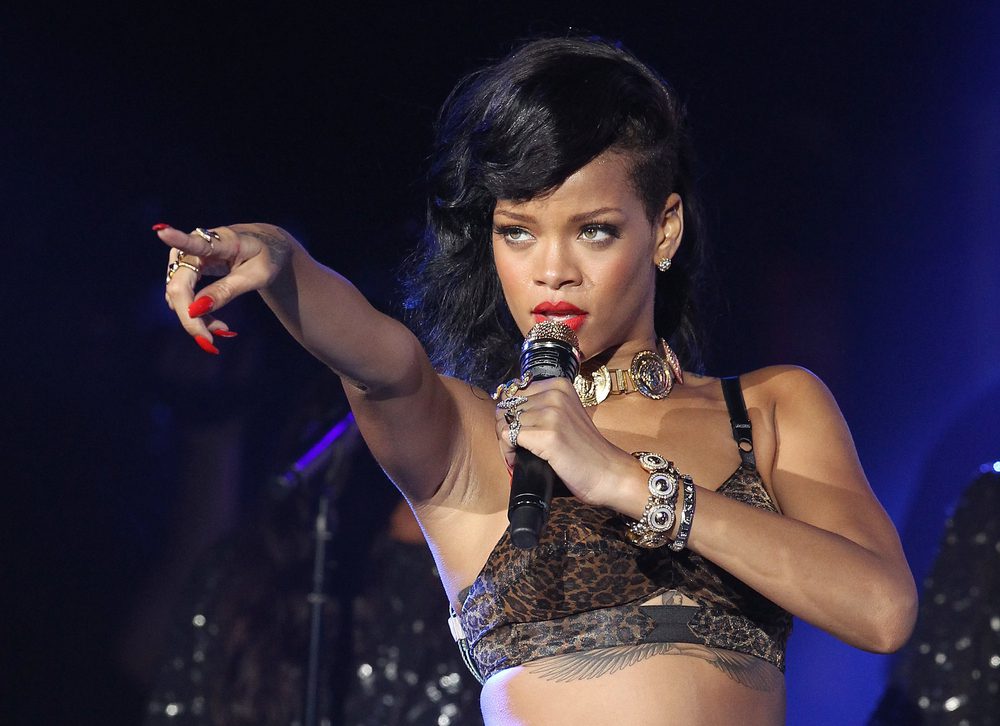 This superstar received her big break in 2003, when she struck a deal with Jay-Z, the then-CEO of Def Jam Records. Rihanna has received numerous musical performance awards, such as nine Grammy nominations.
Given her fame and dominance in the music industry over the previous decade or two, the R&B singer has also appeared in major blockbusters such as the 2012 film Battleships. We were surprised by the director's casting choice, but after researching Rihanna's background, we realized why they chose her.
The singer formerly served in the military. Not only was she a cadet in Barbados' sub-military, but her drill sergeant was another R&B singer! Isn't that incredible? I would've never thought Rihanna was in the army…
8. Jennifer Aniston 
Since Jennifer Aniston found fame at an early age, it's hard to imagine her as anything other than an amazing actress. She was only 25 years old when Friends premiered in 1994. But surprisingly enough, she had some weird jobs before…
She recently shared on The Tonight Show that she was a bike messenger only for a day in New York City. She actually worked at an advertising agency, where her mom was an employee as well. So, to make some extra cash, she would do some weird things. And one day, the actual bike messenger didn't show up, so she had to do the job for him.
We'll have to admit that riding a bike in Manhattan can be quite challenging, especially for an unexperienced girl, who also has to carry heavy deliveries. She shared that she doesn't know how she pulled it off that day, but she wouldn't do it again.
Would YOU be brave enough to do this job?
These celebrities truly show us that you can make a life-changing step at any point in your life, which only motivates us to follow our dreams.
Isn't it amazing to see where these famous people came from and where they got? Share your thoughts with us in the comments section below!
And if you enjoyed this article, you might also want to check out: 11 People Who Became Successful After 40.
(Visited 1,088 times, 1 visits today)