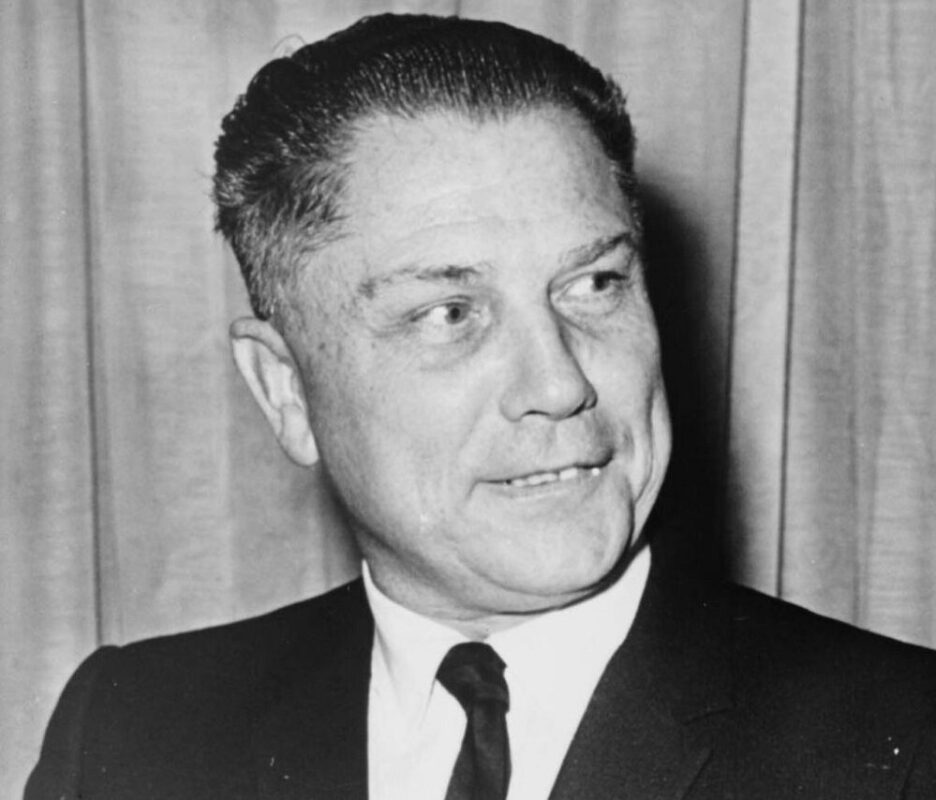 Lots of people go missing, but some are more well-known than others simply because they are famous figures. Some may be victims of crime or an accident, while others may have vanished on their own.
Despite constant efforts to find these celebrities who disappeared without a trace, some are never found, which leaves a mystery surrounding their last days and disappearance. Mysteries have always fascinated the world, and when celebrities go missing, people come up with countless conspiracy theories.
Some disappearances have sparked wild speculation, massive search parties, dead ends, media sensationalism, false accusations, wrong turns, and have even been the subject of miniseries or television shows.
Here are 8 famous figures who disappeared without a trace!
(Visited 26,829 times, 1 visits today)