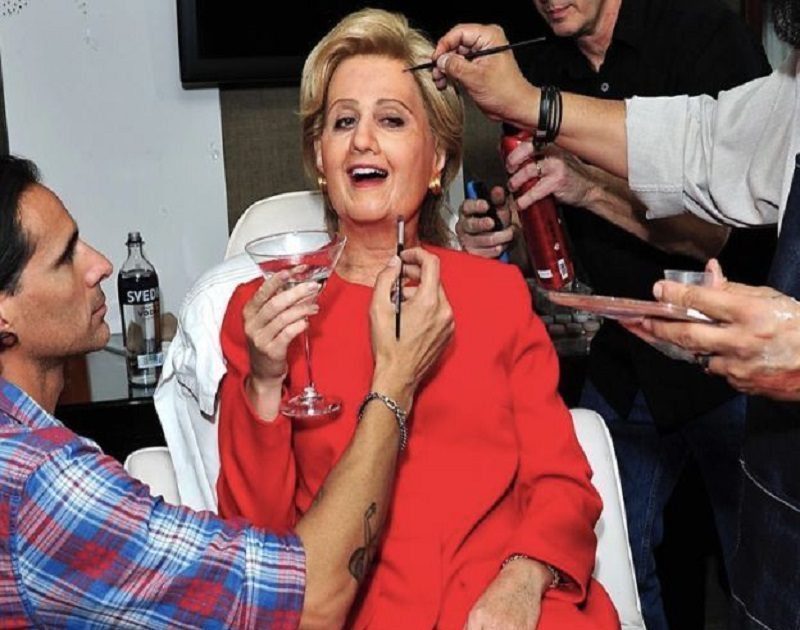 When it comes to Halloween costumes, there are two kinds of folks: those who give their best and those who… don't. Regardless of which category you fall into, there are endless options to get inspired by. In fact, much of that inspiration comes from A-listers and their famous costume ideas as they attend their own Halloween-themed parties.
Hollywood has plenty of options, whether you're looking for something sexy, spooky, or somewhere in between. You just have to pick the one you like most.
If you don't know yet what to be for this Halloween, we've got you. Here are 10 of the best celebrity costume ideas to pull inspiration from!
(Visited 1,761 times, 1 visits today)