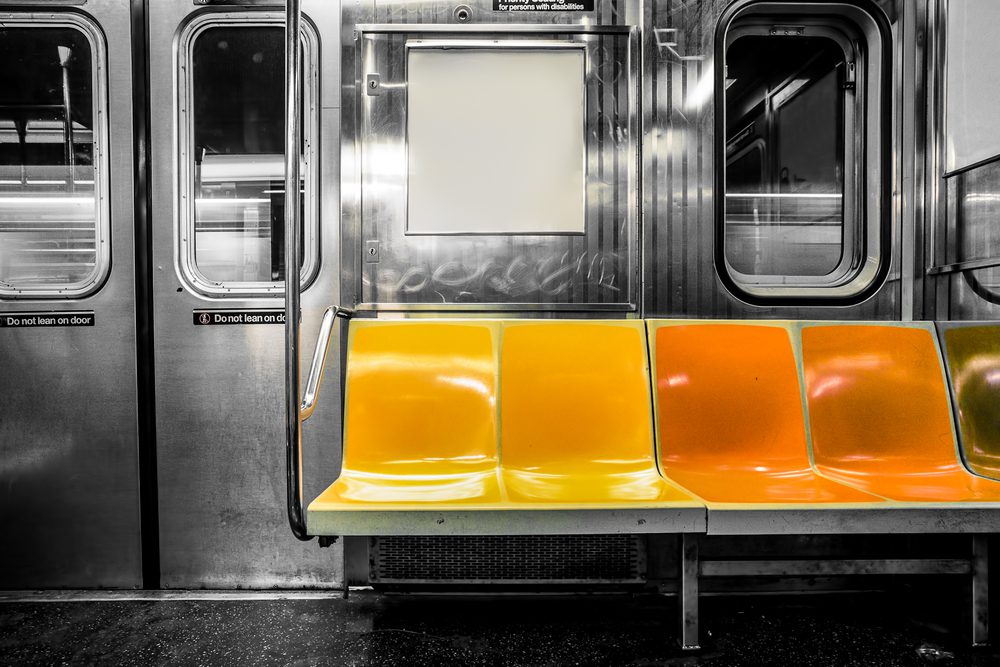 Celebrities are associated with glamour, luxury, and fame. Superstars do indeed possess all three, and we tend to believe that their lives resemble fairy tales. We have no way of knowing what happens in a celebrity's life behind closed doors.
However, once a celebrity enters the public eye, everyone is watching them at all times. They also use the subway during certain hours. You'd think that celebs, with all their wealth, would never take the subway!
Lots of celebrities are frequently sighted at subway stations, especially in major cities like New York and London, whether it's for entertainment or because they actually wish to use public transportation. If you don't believe us, check out these 35 images of famous people who were "caught" using the subway!
(Visited 1,118 times, 1 visits today)