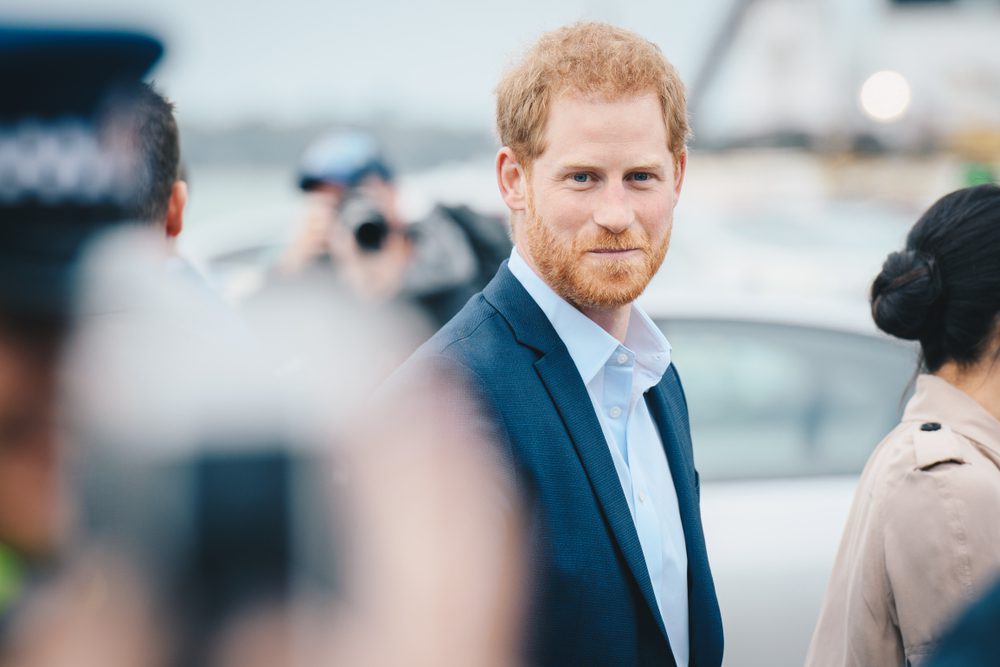 Prince Harry is once again making headlines. This time, he's planned it well. His highly anticipated book, "Spare," was officially released on January 10, 2023, and it's already sold out in many bookshops.
In fact, the Duke of Sussex's much-awaited memoir has become the "fastest-selling non-fiction book ever," with more than 400,000 combined sales of the hardback book, audio formats, and ebook.
The release date, originally scheduled for autumn 2022, was reportedly postponed out of respect for Queen Elizabeth II, who passed away in September. Dedicated to "Meg, Archie, and Lili… and, of course, my mother," the new memoir defies the royal protocol to "never explain, never complain." The book gives frank details of Prince Harry's personal life and estrangement from his "beloved" brother and his father, King Charles III.
As you may have guessed, this book is full of shocking and controversial revelations no one has ever made about the Royal Family. We've rounded up the most interesting ones. Check this out!
(Visited 1,519 times, 1 visits today)