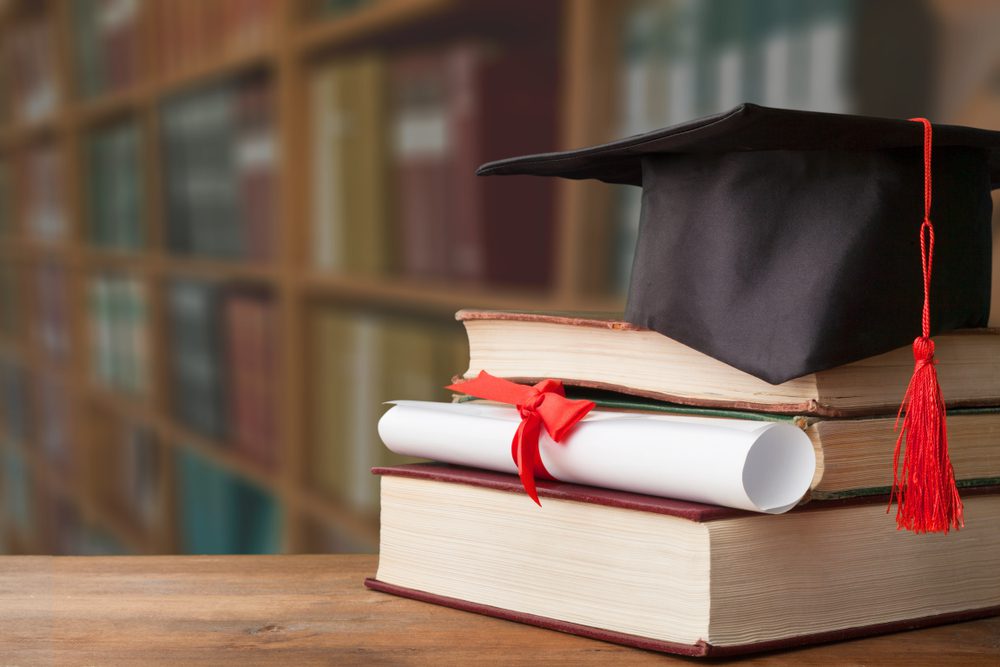 Who says celebrities cannot be highly educated?
There are lots of celebs who left high school to pursue their acting or musical careers. Many others, on the other hand, stuck with it and didn't stop until they got their master's degree or PhD.
Some did it simply because they were on a completely different career path before making it big. Others did it while living the lives of the famous and rich. The point is that it's a myth that famous folks drop out of school and jump on the first bus to LA to pursue a career in the entertainment industry.
Here are 10 surprisingly highly educated celebrities!
(Visited 3,001 times, 1 visits today)