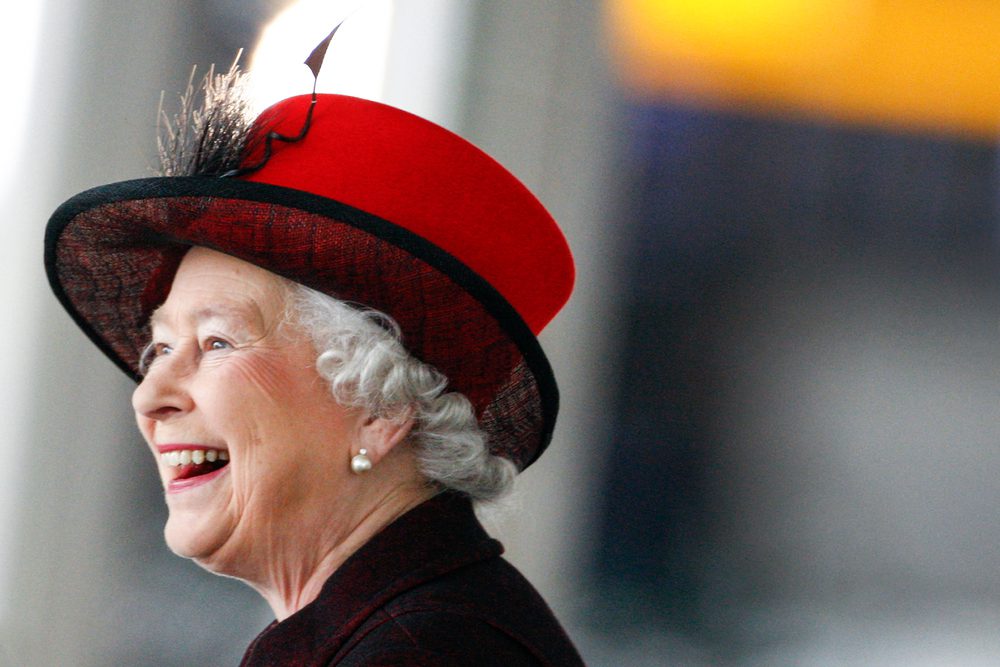 Did you know that the Queen had quite a few musical dedications, including one from the Beatles?
May God save the Queen! In our case, the Lord has summoned her back. And as the longest-reigning monarch of the United Kingdom passed away, we were all left baffled. It seemed like the Queen had been there forever, and she would continue to reign forever, despite the fact that she was already 96 years old. She ascended the throne back when she was only 25 years old, and she has held the title for 70 years! A feat that was very hard to achieve and something that was truly extraordinary.
However, there is not much known about the royal. Despite having such a long life, the public does not know much about her. It comes with the territory; after all, she was a royal figure, and a lot of what was known about any of them was carefully curated to fit the title. Yet, there are some Easter eggs here and there about Queen Elizabeth II that we should look at, and we are sure that they are going to put a smile on your face.
Let us know if you knew about these surprising facts about the Queen before or if we surprised you! And if you're left wanting to know more about her, you should definitely pick up her biography!
(Visited 99,310 times, 1 visits today)