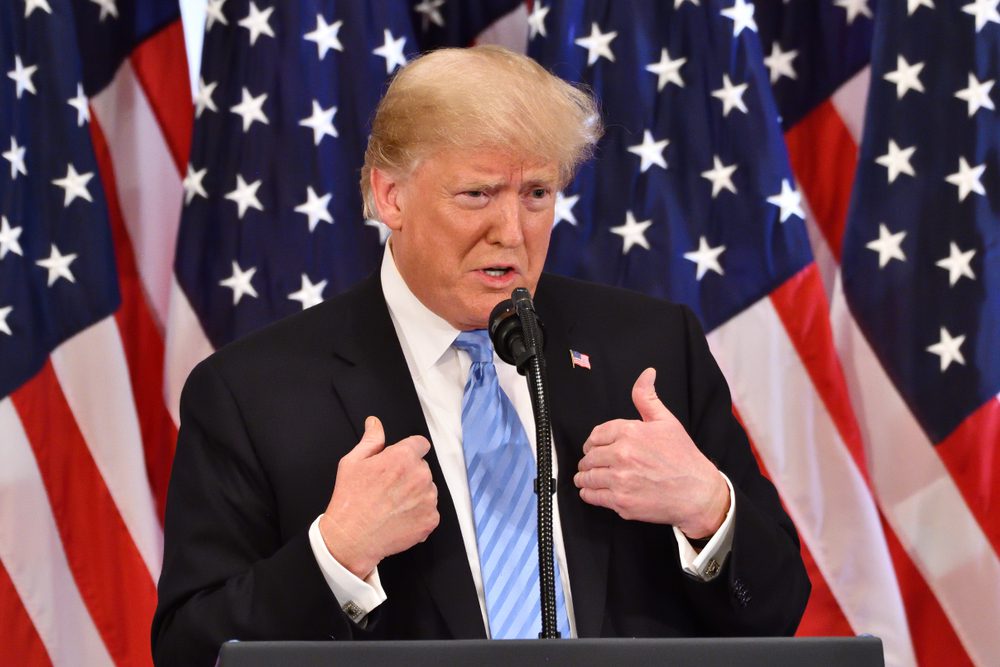 Donald Trump became the first US president to face criminal charges after he was indicted by the Manhattan district attorney on Thursday. The bombshell indictment is definitely history-making.
While we still don't have the details about the criminal accusations he faces, some people claim this shouldn't come as a surprise. In fact, some even believe this indictment was going to happen sooner or later.
Beyond the criminal prosecution, Trump being formally accused of a criminal indictment could make some changes in the still-forming field of 2024 Republican presidential nominations. So far, things can go in two directions: either giving a boost to Trump's primary voters, primed by his ideas of "retribution" and "deep state," or introducing an unprecedented attack toward Trump's rivals.
According to Democrats, if the former president broke the law, he should face charges and consequences like any other American.
According to Democratic Senate majority leader Chuck Schumer, there should be no outside political influence, interference, or intimidation in the case. Moreover, he encouraged both Trump's supporters and critics to let the process advance peacefully and according to the law.
However, we cannot ask ourselves what's next. Will Trump be able to run for the presidency? Let's find out!
(Visited 616 times, 1 visits today)