Do YOU recognize all these actors?
There is no doubt that the entertainment industry sky rocketed in the past few years, especially during the pandemic. New streaming platforms are frequently being introduced to the market, and while the product may not always be successful, they do pay the bills.
Netflix, the biggest streaming service, had a huge part in determining how much these personalities get paid since, along with other platforms such as Prime Video and Apple TV, it was the sole form of entertainment for many people throughout the pandemic.
Currently, Hollywood's best performers may demand enormous amounts for their skilled services, and they almost always receive them.
The numbers of this list are estimated for single production roles, based on the highest amounts they made last year, but not the total. Some of the highest-paid actors as of 2021 are listed below, so keep reading to see if your favorite actor is on the list.
1. Daniel Craig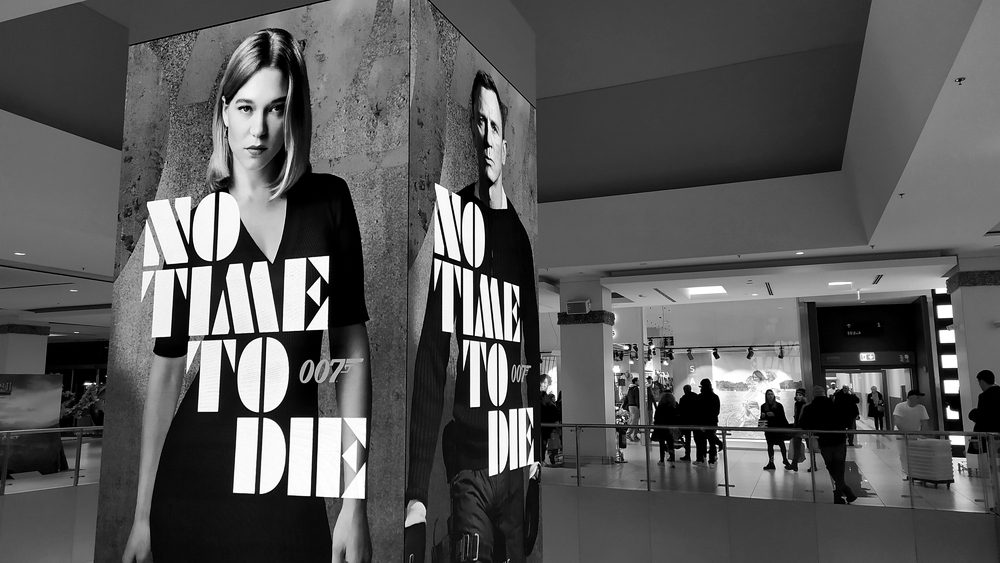 You might be wondering… Who is the highest paid actor in the world? He is James… James Bond. But his real name is actually Daniel Craig.
You might know him from multiple action movies, mostly the James Bond series, who brought him closer to becoming the best paid actor in the world.
But the turning point for him was actually a deal with Netflix. Craig's huge success, Knives Out was picked up by the streaming service, and two sequels are expected to launch in the following years.
Craig's US$100 million payday may be due to expected back-end box office involvement, as well as a major contribution from the new Bond film No Time to Die, which added to the total.
This puts him at the top of our list, surpassing Dwayne Johnson in earnings.
2. Dwaine Johnson
Dwaine Johnson, also known as "The Rock" has been on the top of the list for years now, in terms of how well paid he is. In 2021, he made it to the second place, earning roughly $50 million.
The movie Red One in which he plays an important role, both as an actor and producer, was what made him earn so much money.
But the movie won't be released until 2023, so we'll have to wait until then to see how well it performs and how much more money it will generate him.
Do YOU think this movie will place him at the top of the list next year?
3. Will Smith 
Will Smith comes as no surprise in the top 3 of this list, due to his many years of experience in the movie business. One of his most recent films, King Richard has created a lot of buzz and is also the movie for which he won a best actor award in 2021.
His character, Richard Williams, is the father of tennis legends Venus and Serena, and this role earned him a reported $40 million, placing him third among 2021st' highest-earning actors.
The movie portrays as closely as possible the life of Venus and Serena Williams, by showing a different perspective of African-American fathers, and how amazing they are.
4. Leonardo DiCaprio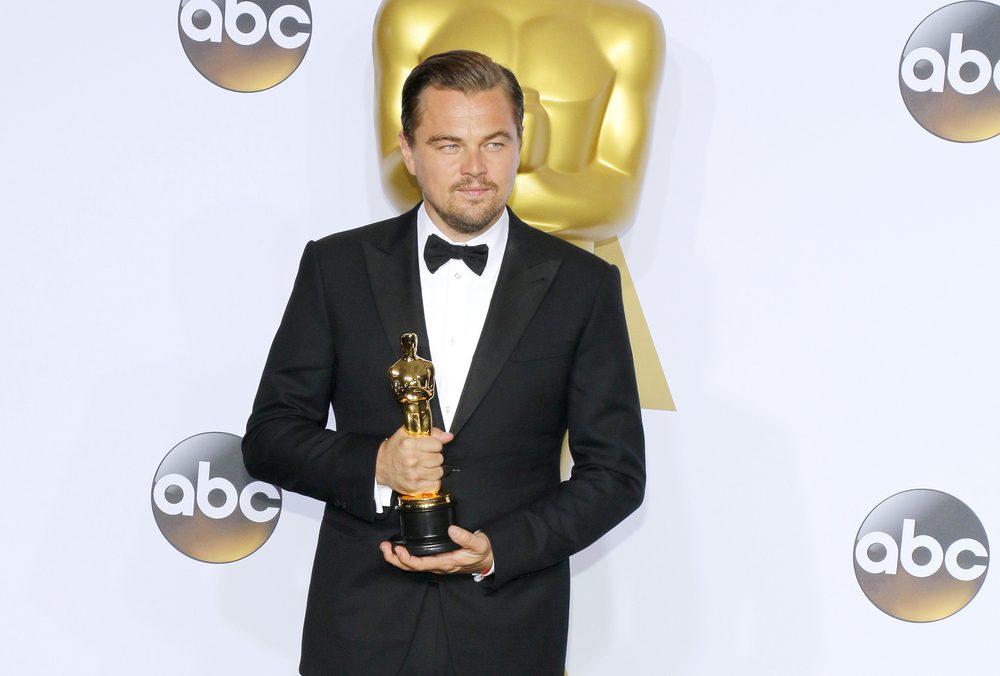 Leonardo DiCaprio, winner of many awards due to his amazing acting skills, seemed to be back on track in 2021, making $30 million.
The sci-fi comedy, Don't Look Up released in 2021 with DiCaprio as a main actor, had a viewership of 111.03 million hours on Netflix the week after it was released. The movie got lots of attention, and many viewers described it as both funny and depressing.
Both Leonardo DiCaprio and his co-star, Jennifer Lawrence, made some big cash due to this movie. The leading star made the enormous amount of $30 million, due to a combo of signing salary and back-end projections.
If you haven't already, go watch it and tell us what you think. 
5. Jennifer Lawrence
The before-mentioned movie, Don't Look Up, must have had a huge budget. The movie made Jennifer Lawrence the highest paid actress of 2021, making $25 million, close to her co-star, Leonardo DiCaprio.
But she shared her annoyance regarding this topic, stating that she was the leading role in the movie and played a more important part in in. What do YOU think? Was it fair?
Despite this inconvenience, it seems that she continues to make history, having many years of success in front of the camera and awards to justify her talent.
6. Julia Roberts 
On the same rank as Jennifer Lawrence, Julia Roberts can also be considered the highest paid actress of 2021. Her versatility when it comes to acting gave her the opportunity to play in various movies, most of which we can now consider iconic.
She quickly became recognized around the world for her roles.
Most recently, in 2021, she made loads of money after signing to play in Leave The World Behind drama. The movie will have it's premiere on Netflix, but we don't know exactly when.
7. Sandra Bullock
The winner of many acting awards, Sandra Bullock made it in 2021 with the movie The Lost City of D. The title might seem ridiculous, but it's what made Sandra Bullock earn an even more ridiculous amount of money, which is why she holds the seventh place of this list.
Sandy B's newest movie follows a reclusive romance author who becomes entangled in a kidnapping attempt when on a book tour with her cover model, landing them both in a vicious jungle.
Although it isn't a blockbuster, it nonetheless earned Sandra Bullock USD$20 million and landed her in seventh place on the list of highest-paid performers for 2021.
8. Brad Pitt
We all had a crush on Brad Pitt at some point, didn't we? Well, not only is he very charming, but makes some good money too. In 2021, the actor earned $20 million only from the movie Bullet Train alone.
The upcoming movie made Brad Pitt a pretty big amount of money so far. The action comedy is based on a Japanese novel.
The premise of the movie is that Ladybug, a trained murderer, wants to leave up life, but his manager Maria Beetle pulls him back in to retrieve a suitcase on a bullet train from Tokyo to Kyoto.
While onboard, he and some other rival assassins learn that their goals are intertwined. The movie is expected to have a lot of success, but we'll have to watch it to decide.
9. Tom Cruise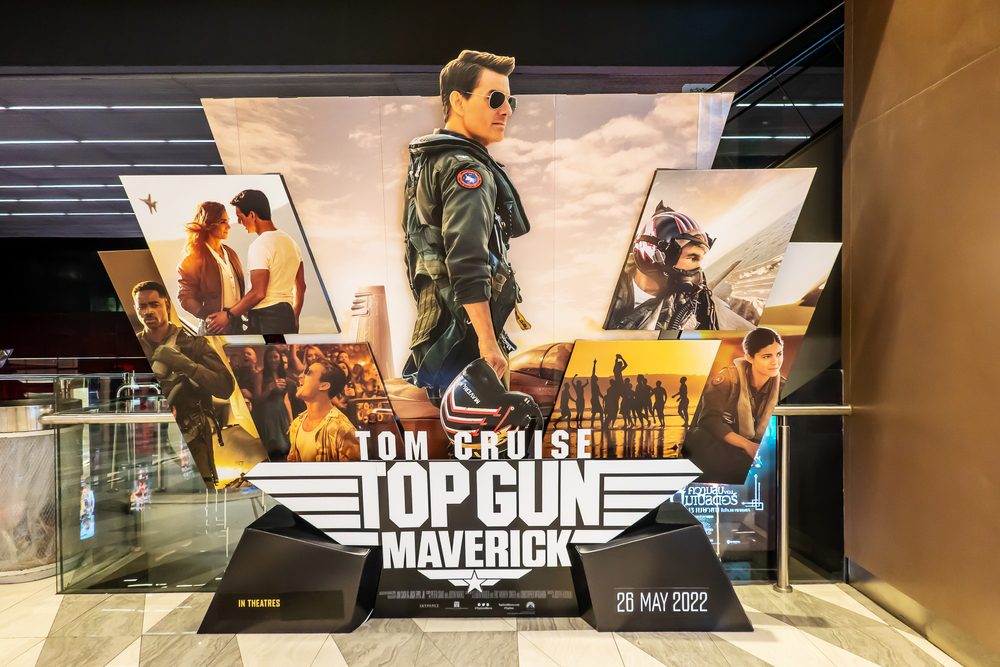 Top Gun, the soon to be released movie, has a lot of action going on, as well as drama, having Tom Cruise as the leading role. This actor is one of the few stars to appear on both sides of the equation on the list of highest-paid actors.
Not only is he expected to make a lot of money from the upcoming Top Gun sequel's back-end box office participation, but he's also agreed to an early payment arrangement. And that's super smart of him.
Maybe his way to get around paychecks is what kept him among the best paid actors for so long. But his talent is undeniable as well.
10. Keanu Reeves
The Canadian actor made it this year again with the series of movies he became best known for. Keanu Reeves' return to the Matrix hasn't been without compensation, despite not earning the same USD$30 million as the original flicks.
The long-awaited continuation to the blockbuster sci-fi franchise is expected to pay between USD$12 and $14 million to everyone's beloved emotionless actor.
Did you find your favorite actor in this article? Don't forget to tell us in the comment section below who you think deserved to be on this list.
… And if you enjoyed this article, you might also want to check out: 8 Surprising Jobs Celebrities Had Before Fame.
(Visited 2,327 times, 1 visits today)