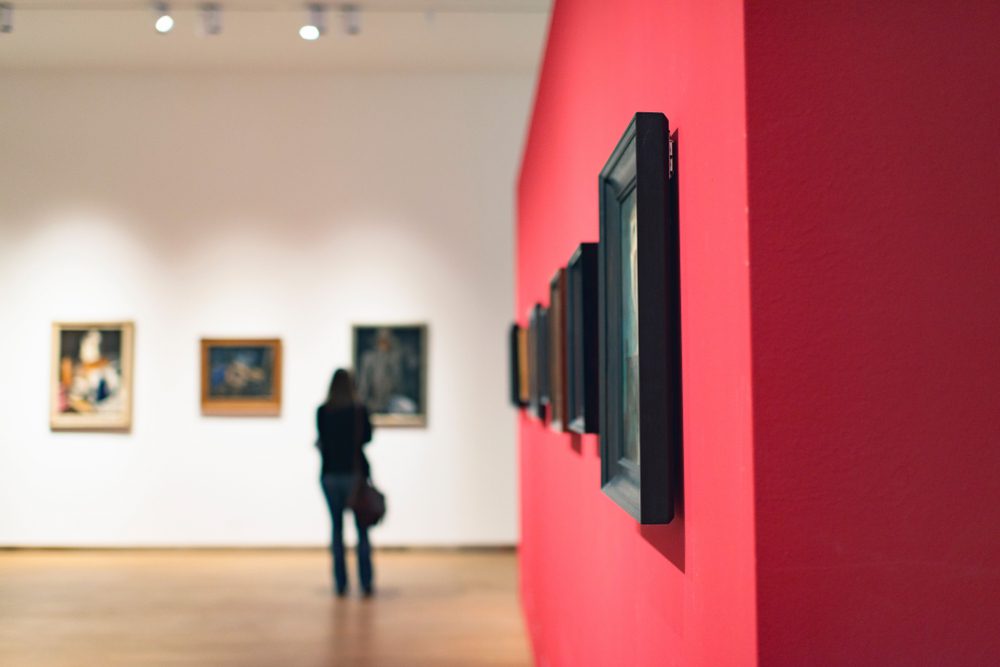 Have you ever wondered if there were any fun museums you could add to your road trip that would enchant your entire family?
If you're a museum lover, you already know all about the variety of places you can visit to learn about all the different things our world has to offer. There appears to be a museum for everything out there, from art to nature, from geology to archeology! And the simple truth is that that is true.
What would make your next trip extremely exciting, though, would be to plan some visits to specific food attractions around the United States. And while some of them may entail stopping at great restaurants, others may entail a journey through the history of America's most iconic foods: from soft drinks to chocolate, from the world's most famous vegetable to the buttery goodness of movie snacks, there are a plethora of museums to visit.
We just gathered some of the most interesting, so you don't have too much trouble choosing!
Let us know if you've ever visited any of them!
(Visited 6,374 times, 3 visits today)