Yes, you can get even better prices when shopping at Walmart. Want to know how?
Even though Walmart is well-known for its variety of products and cheap prices, we still want to know the best hacks when grocery shopping, as most of our income goes towards food.
Just because the prices are lower than their competitors, that doesn't mean we don't want even better prices. Any grocery store has its own tricks and ways to get discounts, vouchers, and the best products.
Information like this can save you thousands of dollars a year but is not known by many people.
Grocery shops use marketing techniques to make you spend as much money as possible, but you can be a step ahead of them by applying these hacks the next time you go shopping.
If you are interested in learning how to save even more money at Walmart, you'll need to learn how to hack the system. To assist you, we've compiled a list of Walmart hacks that only store personnel are aware of.
Here you can find tips and tricks that Walmart employees don't want YOU to know…
1. Always compare in-store and online prices
Sometimes, prices online are lower than the ones in store, so you should definitely check out both the prices to see where you can find the best deal for the same item.
Even though Walmart will match the prices online with the ones in-store, you might be surprised to find your favorite products at a cheaper price. So make sure you don't miss out!
2. Find sites that offer free coupons
Cleaning supply companies often offer free printable coupons that you can use at Walmart and this is a valuable tip since cleaning items can be very expensive, especially because it's something you buy often and coupons can save you a lot of money.
Don't sleep on free coupons, especially since they are a tap of a button away!
… Free coupons? Count me in!!
3. Save gas money with a Walmart gift card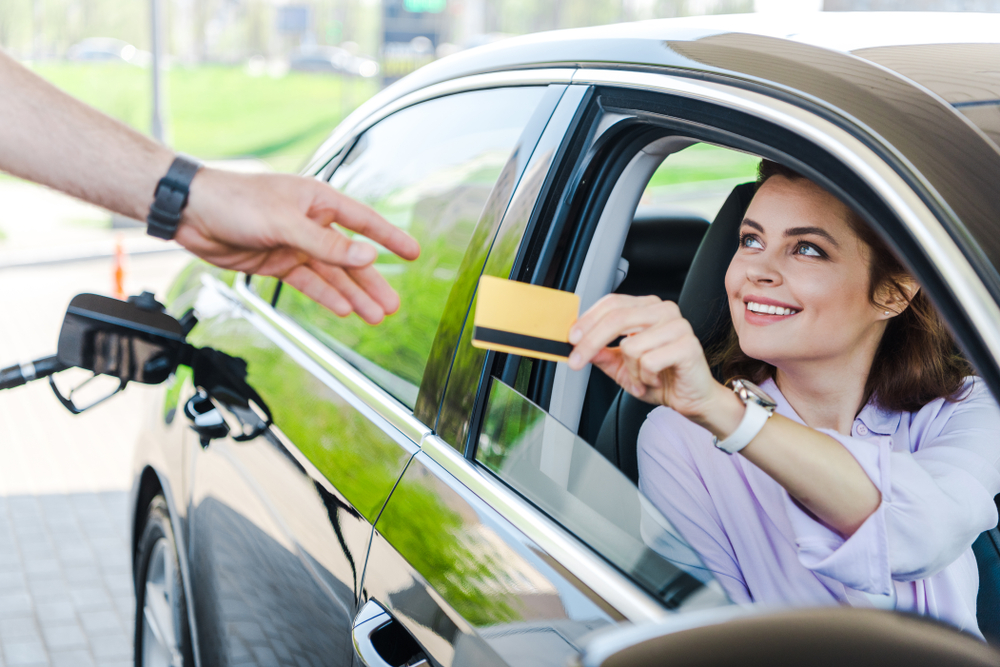 After a huge shopping spree at the local Walmart, you may want to save some coins on the gas for the ride home, so using any type of Walmart card can be a good tip.
You can do so at any Murphy USA gas station and you can save at least three cents per gallon. And with gas prices becoming increasingly high, not many can afford to pass on this Walmart hack.
4. Generic brands don't always have the best price
Even though generic brands are usually cheaper, they are less likely to go on sale, so if you want the best prices, make sure you also check out the store-brand items and if they happen to be cheaper, stick with them.
This is a hack that not many people know about, and out of habit, they go straight to the ones they know are usually cheaper and end up spending more money than they should.
5. Download the Walmart app
If you want to make the most out of your shopping spree, download the Walmart app.
There you can find exclusive deals and get notifications when a product is on discount, get free shipping or you can pick up the groceries yourself without having to wait in line or browse the store and many more and the benefits are endless.
Check it out and thank me later!
6. In-store pick-ups are an unknown hack
If waiting in line and browsing the store for hours is just not something you like to do, shopping online is the way to go. Even though you can choose to get the items delivered to your door, in-store pickup is also an option that is free.
Not only that, but choosing this service can give you discounts for items labeled as "Pickup discount eligible".
Avoid crowds and save time by choosing this option that also saves you money as well.
7. Be aware of free two-day shipping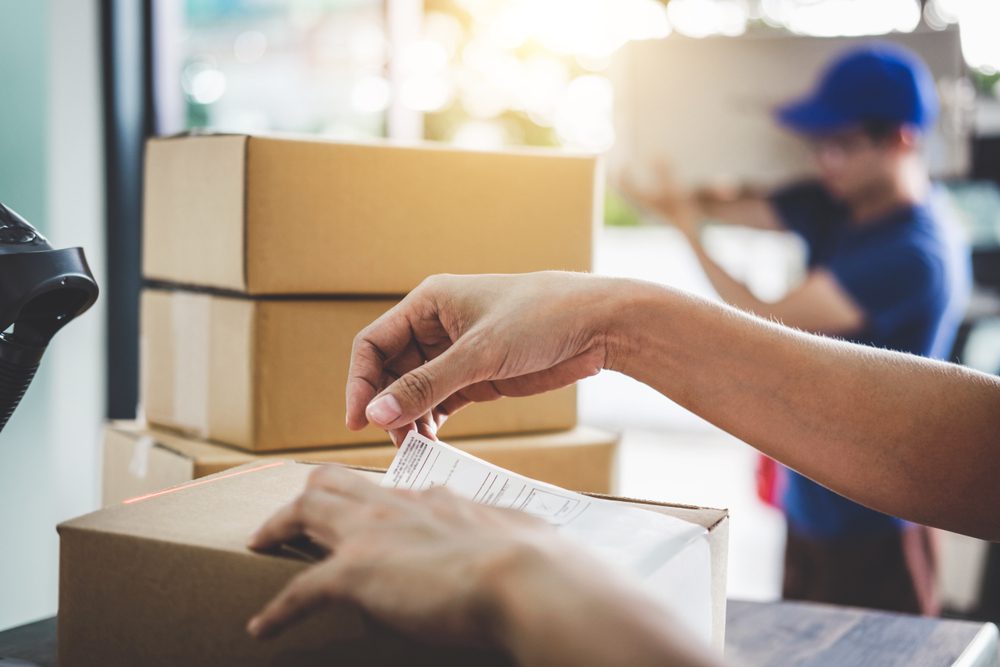 If you feel like neither in-store pickup or curbside pickup are for you, there is also the option of choosing Walmart's free shipping service.
Although everyone can take advantage of this perk, not all items are included. The best part is that this doesn't require a membership or have any additional fees.
8. Walmart's store-brand goods are often the same as the name-brand ones
Don't think twice when you see Walmart's products, Great Value. Many customers prefer the store-brand products against the name-brand ones, since most of them are identical, but for cheaper.
These products are at least worth trying and you might be surprised to find that these items are often times just as good as the name-brand ones.
Anybody loves a good deal, right?
9. Maybe the locked glass cases contain the cheapest electronics
A technique many stores use, including Walmart, is keeping certain items out of reach by storing them in glass cases. This often times happens during the fall season, when brands are launching new products in preparation for the holidays.
So if your budget is slim, make sure you check out these items, since it's likely that you find items for cheaper than you would expect.
This hack is a steal!
10. Browse the refurbished section online before making a big purchase
Rather than throwing away your cash on brand-new electronics, try your luck with the refurbished section of Walmart's website.
It's a marketplace where you can find items with minor flaws that have been repaired by manufacturers and are offered for sale for a relatively small portion of their original cost and it's worth trying.
If you feel like these electronics don't live up to your expectations, you can return them in a certain period of time.
11. Holiday items are way cheaper after the holidays
The period after a holiday is always your best bet. Holiday related items are sold for way cheaper, making it the best time for shopping.
Plus, before the holidays, grocery stores are very crowded and it's not worth the hustle, especially if you can buy them for cheaper after. Save your money and stock up on these items for next year. You won't regret it!
12. Clearance tags sometimes cover up lower prices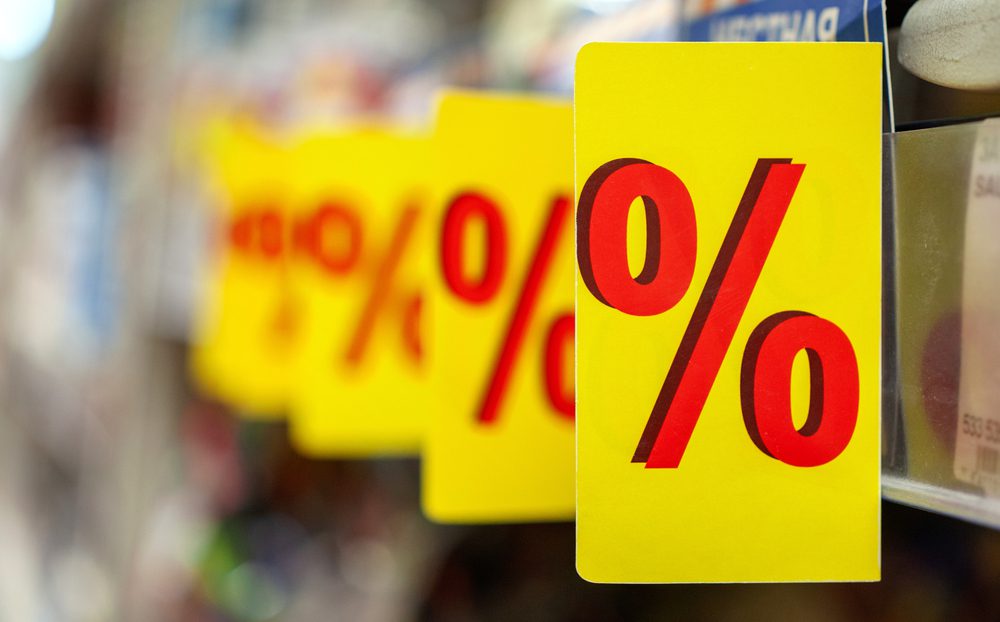 According to loyal customers, Walmart has created a habit of putting more cost-effective clearance tags beneath different pricier ones, making customers pay for things that they thought to be a good deal.
In reality, this is only an illusion created by companies such as Walmart to make you buy products for more than they are actually worth.
Only the employees at Walmart know for sure whether or not the retail merchant is truly engaged in this clearance tag hack. However, it's important to double check on your next shopping spree and not fall for this trick.
13. Go grocery shopping in the morning
Did YOU know that the time you choose to go shopping is also important?
According to multiple sources, the best time of the day to go shopping is in the morning. You might be wondering.. WHY? Well, this is when meat and other produces from the day before go on sale.
Another reason is that in the morning you can buy goods at their freshest and avoid ones that have been sitting in the store all day.
14. Avoid the fresh produce section
Even though Walmart is the go-to grocery store for many Americans, most of them avoid buying fruits and veggies from here.
When Consumer Reports polled customers about their favorite spots to buy fruits and vegetables, Walmart obtained some of the lowest scores in terms of variety.
You might want to stick to Trader Joe's and Aldi's for the best prices and freshest organic items and avoid wasting time with this hack.
Did YOU know any of these tips? Which of these Walmart hacks will you try out during your next shopping spree? Share your thoughts in the comment section below!
And if you found this article interesting, we also recommend you check out: The Best Grocery Stores in 20 States.
(Visited 1,173 times, 1 visits today)