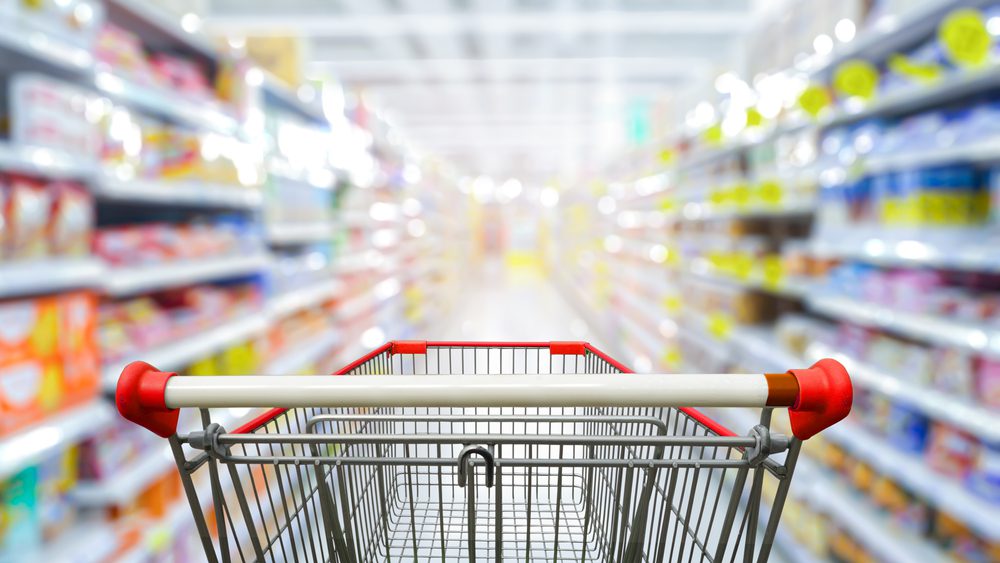 It's a Friday evening, and you decide to relax and watch TV. And what could be better than eating some delicious cookies while watching a new episode of your favorite show? But guess what? You go to the pantry and realize that there are no more cookies. What are you going to do now?
It seems that tomorrow is time to do some groceries. Besides cookies, there are also many other things you need to buy. So, tomorrow is the day you'll go to the nearest store and buy everything you need around the house.
In general, you like to go out and do your groceries, but sometimes there are some folks who can instantly ruin your whole shopping experience. Read on and find out what the worst types of people you can encounter at the grocery store are.
(Visited 804 times, 1 visits today)