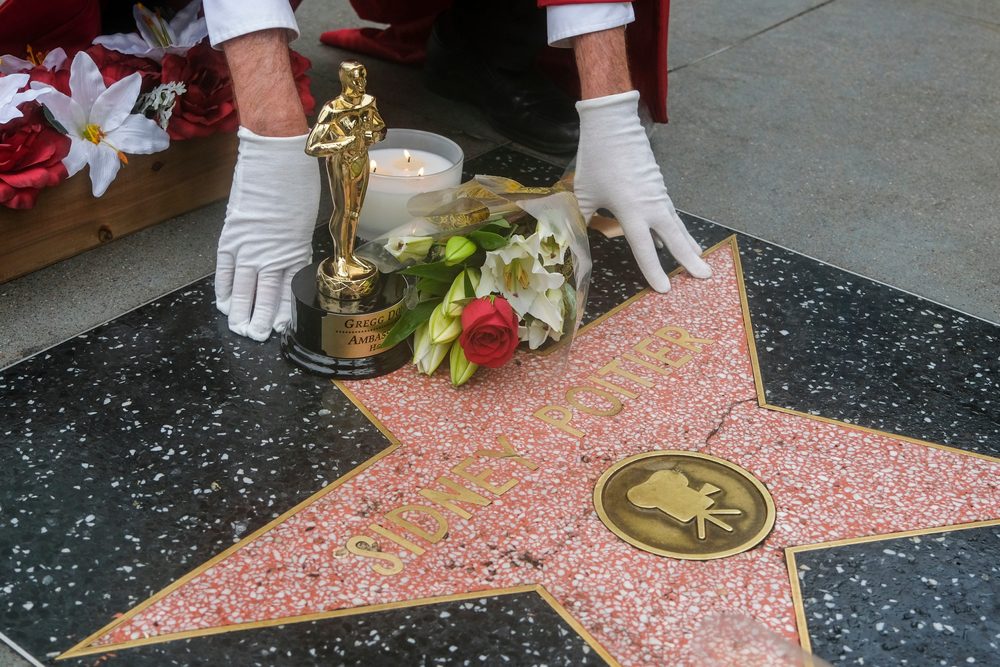 Unfortunately, celebrity deaths are always tragic because every time you hear about it, they might sound unbelievable. If the murder is still unsolved so many years after it happened, it becomes even more frustrating and heartbreaking. Starting with Sharon Tate, who was brutally murdered by a bunch of hippies, and finishing with Christina Grimmie, who was shot by a fan while she was signing autographs, these events can be very disturbing. History has been forever changed because of some murders. How can someone be capable of taking someone else's life that easily?
Read more about the tragic deaths of some of the most famous celebrities of all time.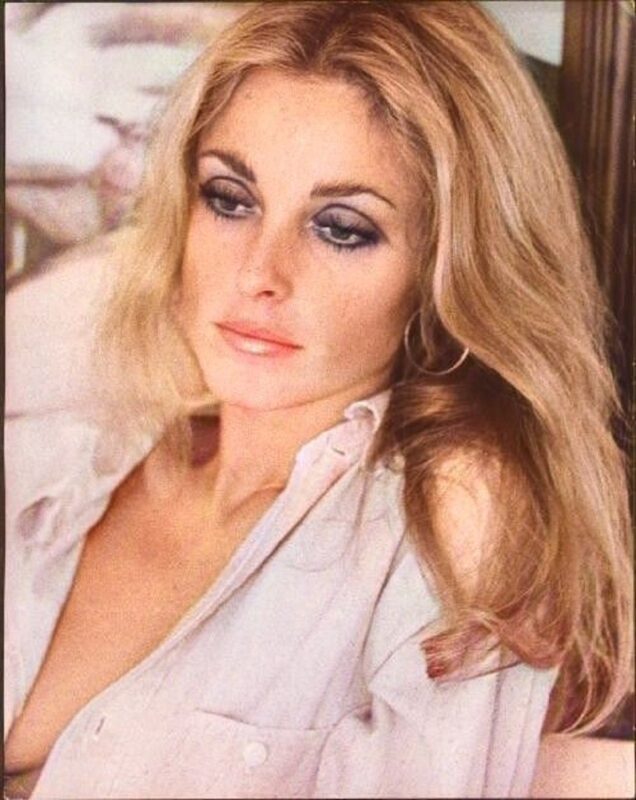 1. Sharon Tate
In 1969, actress Sharon Tate was brutally murdered by four members of the Manson Family: Watson, Atkins, Krenwinkel, and Kasabian. At that time, she was in her house in Hollywood while Roman Polanski was away in Europe working on a movie. His friend Wojciech Frykowski and Frykowski's girlfriend, Abigail Folger, were staying with Sharon.
She was stabbed 16 times, and unfortunately, she was pregnant with Polanski's child. It was such a tragic death because she was only 26 when she died.
2. Natalie Wood
She was only 43 years old when she was found dead in the Pacific Ocean in 1981. Even if the authorities classified her death as an accident, many theories point to a murder because the autopsy revealed some bruises on her body and a cut on her cheek.
There were some theories that she had a fight with her husband, Robert Wagner.
3. Elizabeth Short (Black Dahlia)
Elizabeth Short, also known as the Black Dahlia, was found dead on January 15th, 1947. Even if she wasn't well-known prior to her death, her murder was brutal (her body was cut into pieces and drained of blood) and it's still unclear who killed her. Can you believe these things happened in the 50's?  Poor woman!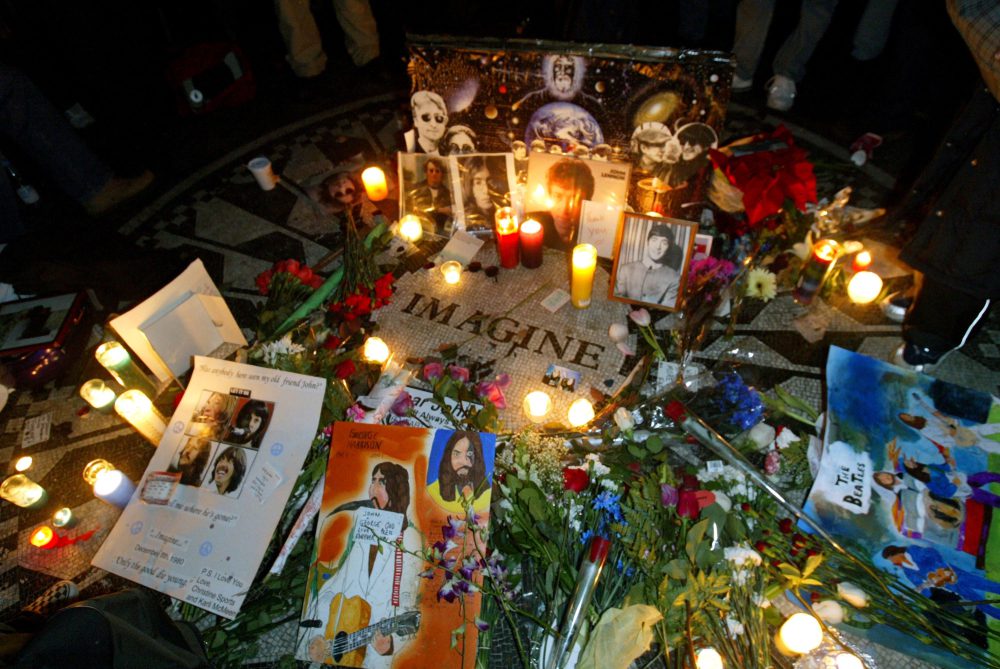 4. John Lennon
John Lennon was killed by a fan who shot him four times outside his New York City residence. Back then, in the 80's, it was one of the most famous murders. Can you actually believe that Yoko Ono the next day said there was not going to be any funeral for John?
Fortunately, Chapman, the man who murdered him, was sentenced to 20 years to life in prison. His ashes were scattered in Central Park in New York. Were you a fan of his music? I personally wish I had met him back then!
5. John F. Kennedy
At the time he was murdered, John F. Kennedy was attending a celebratory campaign with his wife in Texas in 1963. An entire nation was shocked after watching this live on screen.
Some people still don't believe the killer was Lee Harvey Oswald, almost 60 years after he was murdered. Conspiracies, conspiracies. How do you feel about this event? Was Kennedy a good president?
6. Dimebag Darrell
Another celebrity who was murdered by a fan was Dimebag Darrell, while he was performing with his band Damageplan in 2004. His murderer was a crazy fan who blamed Darrell for parting ways with the band Pantera. Before the police came, three innocent people were murdered in that club.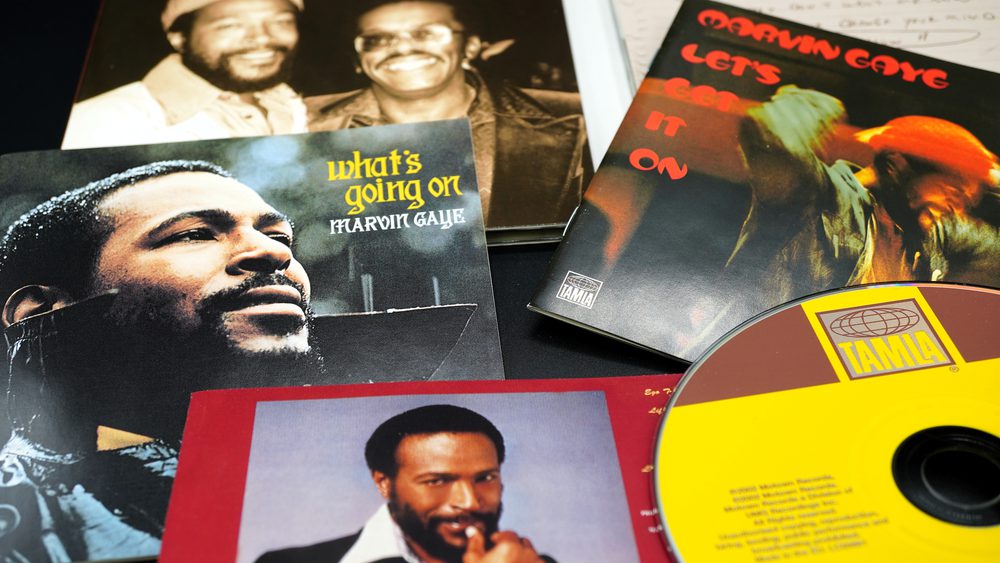 7. Marvin Gaye
The murder of Marvin Gaye was so shocking because he was actually killed by his father while he was trying to interfere between him and his mother, who was having a fight. He was shot twice and was later pronounced dead at the California Hospital Medical Center.
Unfortunately, Marvin may not be resting well since his father received only a six-year suspended sentence and just five years of probation. Awful!
8. Sam Cooke
Sam Cooke, with his awesome songs "Exactly Like You" and "Baby, Won't You Please Come Home", was shot in December 1965 by a hotel manager, Bertha Franklin. She was never sentenced because the police said Sam's death was a justifiable homicide only because Franklin stated that Sam tried to rape a young woman who was his guest at the hotel.
Many didn't bite it and said that this was actually a murder.
9. Tupac Shakur
The very well-known rapper, Tupac Shakur, was shot four times in 1996. He died at a local hospital a couple of days later after the shooting. He was so young! only 25 years old…His murder is still a mystery just because they were never able to find the killer. What do you think about this?
10. Nicole Brown Simpson
Actress Nicole Brown Simpson was killed together with her friend Ron Goldman in June 1994, and the main suspect was actually her husband, O.J. Simpson, but he declined all the accusations. The cause of their deaths was multiple stabbings.
11. Phil Hartman
Do you remember the movie "Jingle All the Way?" It brings back so many memories, and it's definitely one of those movies we want to watch every Christmas. Unfortunately, the actor, Phil Hartman, was murdered by his wife, Brynn, on May 28, 1998.
The shocking part was that she shot him three times in his sleep, and then she took her own life. Various sources say that drugs were a factor in this murder-suicide situation.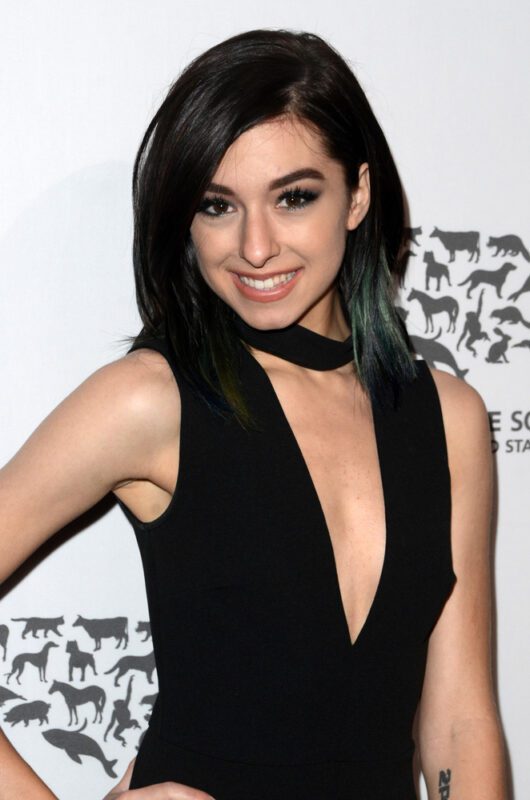 12. Christina Grimmie 
She was only 22 years old when she died because of an obsessed fan who murdered her. Christina was known for her live performances on "The Voice" show. This unfortunate event took place inside The Plaza Live in Orlando, Florida while she was signing autographs. She was shot three times: once in the head and twice in the chest. Poor girl, she was so young!
13. Gianni Versace
The Italian fashion designer was tragically murdered by the serial killer Andrew Cunanan on July 15, 1997. Gianni Versace was shot on the steps of his mansion in Miami and the reason behind this is still unclear. Weirdly enough, after killing four other people, Andrew Cunanan took his own life. Who knows what was in his head at that time! Do you think Versace was murdered because of jealousy? Tell us your opinion in the comments.
14. Brittany Murphy
The actress died in 2009 at the age of 32, and initially, her death was supposed to be an accident. The shocking part is that her husband, Simon Monjack, also died six months later under the same circumstances. Her father hired an independent toxicologist, and he found evidence that Brittany was poisoned with arsenic.
Unfortunately, the police never wanted to re-open the case, and because of that, her family is still in doubt because they believe that she never died of natural causes.
15. Dominique Dunne
In the 80's, you were definitely a fan of the thriller Poltergeist! Then you must remember Dominique Dunne, who played the role of Dana Freeling. She tragically died at the age of 22, strangled by her ex-boyfriend. For those who don't know, her first break as an actress was in the 1979 movie "Diary of a Teenage Hitchhiker." Have you seen one of these movies?
The loss of a Hollywood actor is never easy, but even if they are gone, they are not forgotten. Even if they weren't murdered, we will always remember Amy Winehouse, Prince, Whitney Houston, and Robin Williams, who left this world so early. Which murder was the most unexpected? Tell us in the comments.
You might also like: 8 Celebrities Who Have Stunning Siblings.
(Visited 763 times, 1 visits today)