Jailed Celebrities?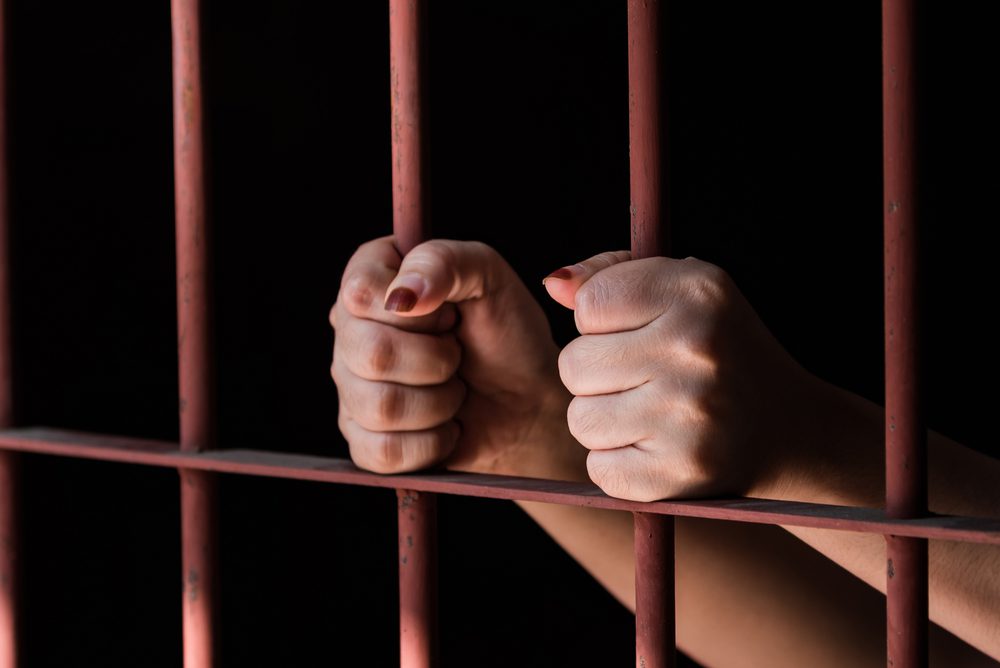 Celebrities, just like normal people, have gotten into some serious problems that have led to them going to jail. It is no secret that some people might be wrongly influenced when money and fame come into the equation.
Some of these "jailed celebrities" are known to have served time behind bars for a variety of reasons such as: being under the influence, drug and alcohol-related charges, tax evasion, and many other things. Most of them fall into the rabbit hole of making bad decisions and it can be really hard for them to exit.
Being a public figure comes not only with perks, but challenges as well and they have to be held accountable for what they do just like everyone else. One mistake can lead to the end of one's career no matter their social status.
Here you can find a list of 10 jailed celebrities and why, so make sure you read all the way through to the end to find out more.
1. Paris Hilton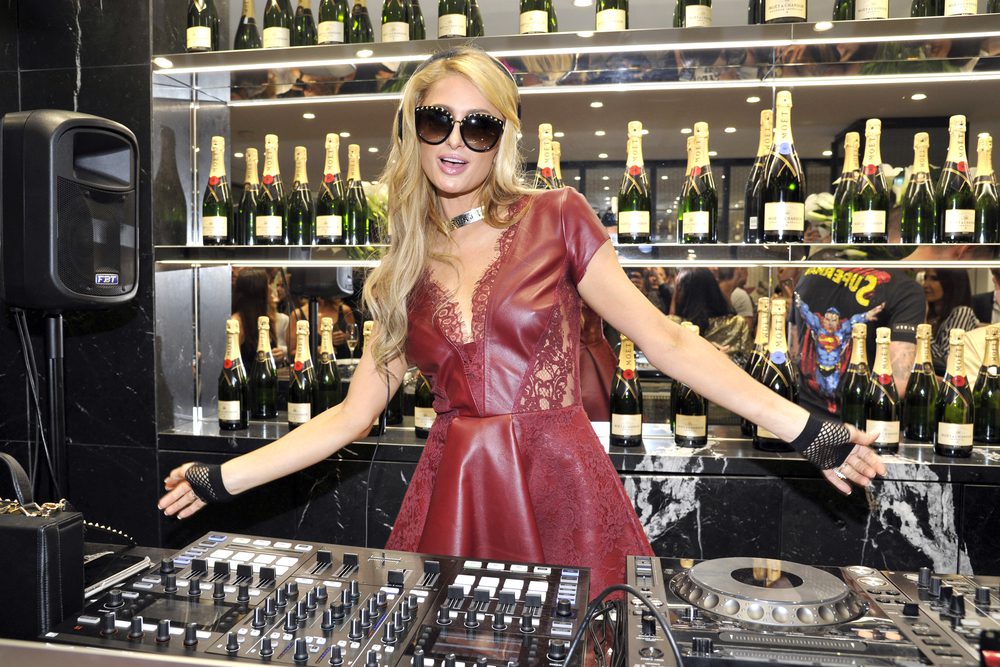 The American media personality is on our list of jailed celebrities because she was sentenced to 45 days behind bars after she violated her probation from a previous traffic violation. She was arrested in 2006, on September 26th for driving under the influence and her driver's license got suspended in November of the same year.
She was given probation for 36 weeks and a fee of $1,500 to pay. During this period of time, she was spotted by the police while driving without a permit and signed a document admitting her interdiction from driving.
Despite her violations of the law so far, she was once again spotted driving twice above the speed limit while having a suspended license in her luxurious Bentley Continental GTC worth over $190,000. This and the violations of her parole conditions had led to her being finally put behind bars on May 4th of 2007.
2. Martha Stewart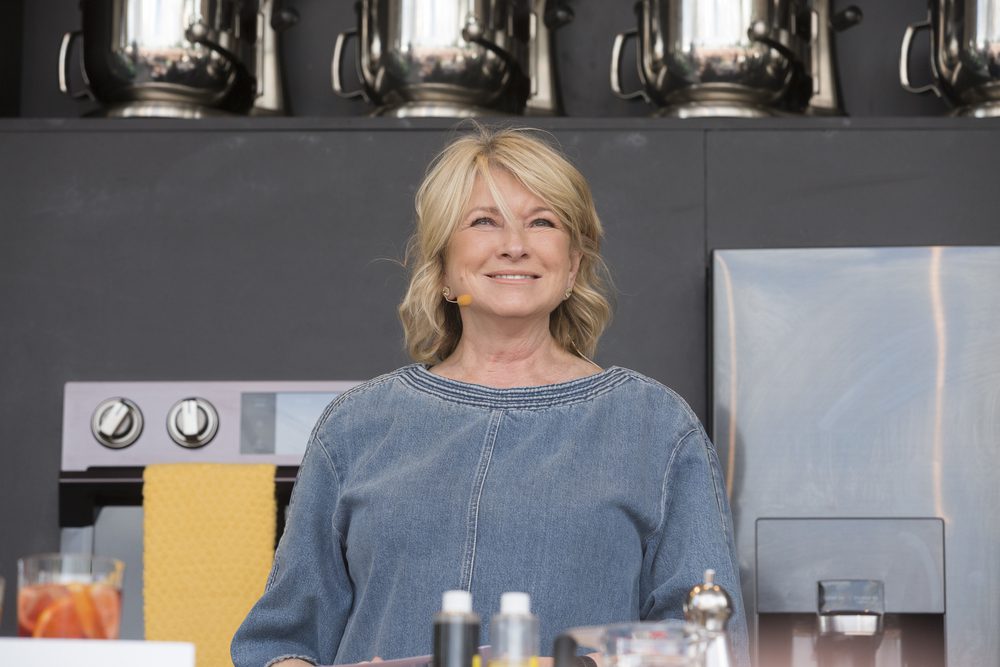 Amazing chef and businesswoman Martha Stewart has been omnipresent in American houses and kitchens for decades now. Since her criminal allegations in 2004, she has been working on reinventing herself and leaving the past behind, which is why many people don't know about her time in prison. Here's what you should know about the charges that were pressed on her.
Her trouble with the law started back in 2004 when she was accused of the ImClone stock trading case. When Samuel D. Waksal, the company's founder, found out that an experimental drug wasn't going to pass the FDA test, he alerted his family and friends, who immediately sold their stocks right before the prices went down. Stewart did the same and sold around $230,000 worth of her shares, just the day before the FDA's decision.
Her crime was reported by her broker's assistant and as a result, she was charged with security fraud, obstruction of justice, and conspiracy. In spite of her efforts to plead innocent, she was declared guilty on July 16th, 2004, and was sentenced to serve five months in prison, followed up by five months in home detention and probation for 2 years.
Has being among jailed celebrities changed the way you view the American Chef Martha Stewart?
3. Robert Downey Jr.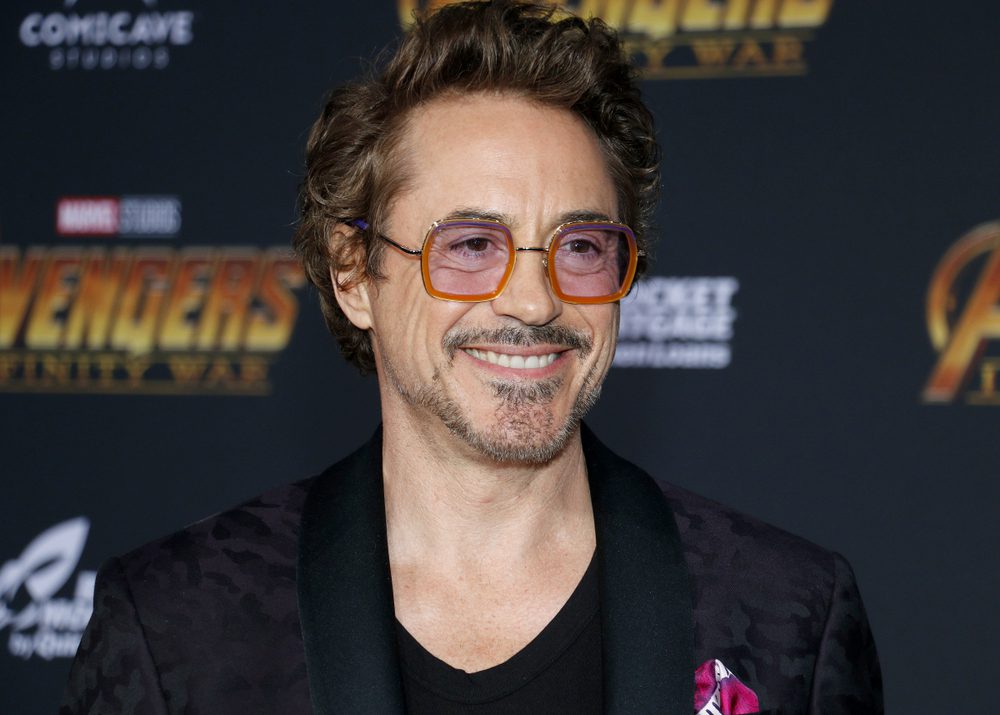 Famous for his Marvel appearance in the Iron Man movies, you might think that his success granted him a perfect life. But why did Robert Downey Jr. spend time behind bars?
In a nutshell: substance abuse took over his life, leading him to being arrested multiple times, and hence winning him a place on the list of jailed celebrities. His first encounter with the police was back in 1996 when he was arrested for drug and gun possession. Two weeks after the incident, he broke into a neighbor's house while under the influence. He spent time in prison from 1997 to 1998 and was put on probation after he finished his time.
Not too long after, in 1999, he failed a drug test which led to him serving time in a California Substance Abuse Treatment Facility and State Prison.
4. Mike Tyson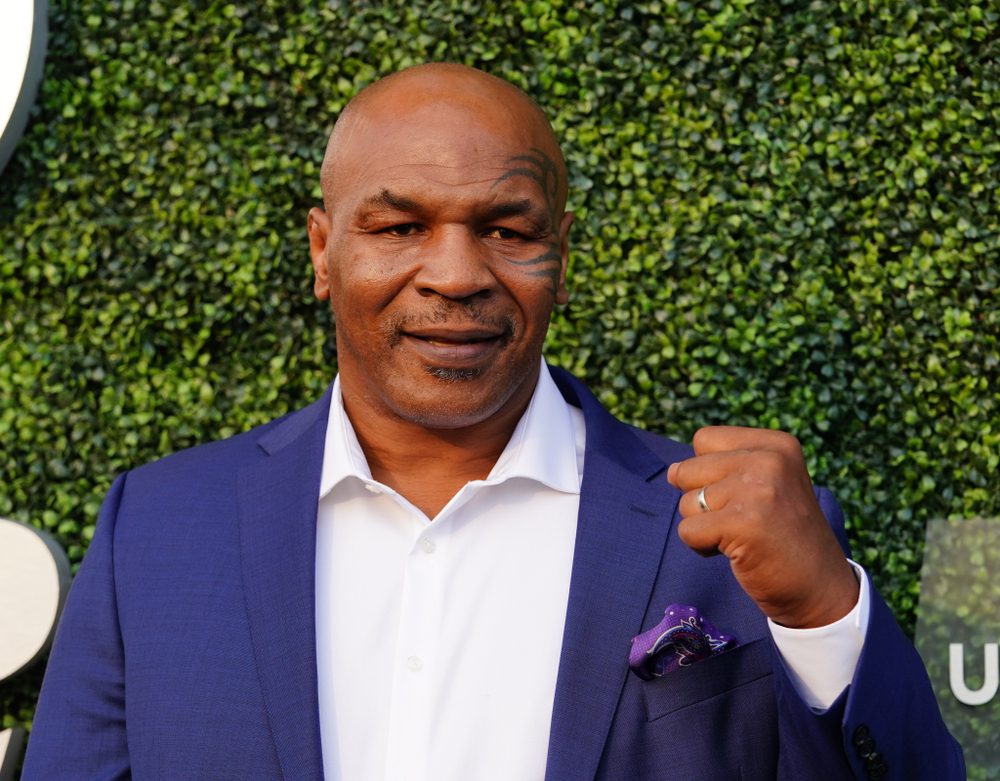 American boxing champion Mike Tyson was arrested in 1991 for sexual assault of 18-year-old Miss Black Rhode Island at the time, Desiree Washington. Although Tyson denied the allegation, he was sentenced in 1992 to six years in prison and 4 years of probation after a thorough investigation of the girl's physical condition.
Tyson was released in 1995 after serving less than the original sentence but he was required to register as a Tier 2 sex offender under federal law for the rest of his life.
I bet he definitely does NOT want to be on a list of jailed celebrities!
5. Mark Wahlberg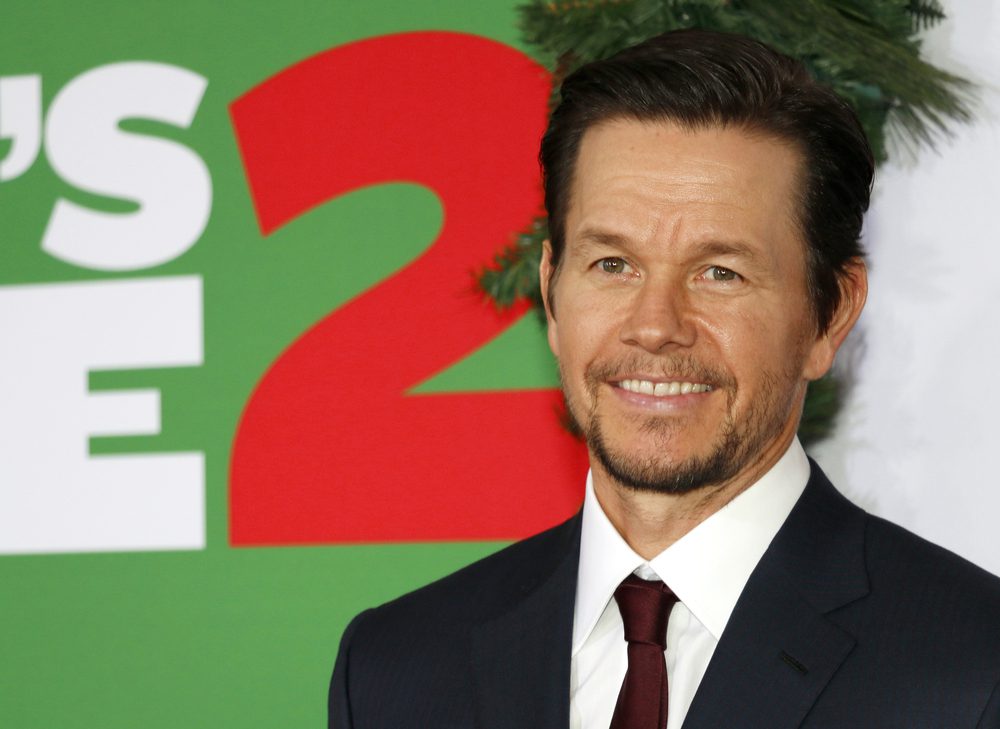 Actor Mark Wahlberg has always been open about his personal life, but still, some people will be shocked to find out that he's on our list of jailed celebrities. Although he has talked openly about past mistakes, he hasn't addressed this incident yet.
"I've made a lot of terrible mistakes – and paid for them dearly"- the actor states in an interview. At the age of 16, he was found guilty of assaulting a shop-owner and addressing racial insults towards him and was found guilty in 1988 for attempted murder.
He served 45 days behind bars, but he declared multiple times that the time spent in jail changed him for the better and made him want to become a better man.
Do you think he's changed since the incident?
6. Lindsay Lohan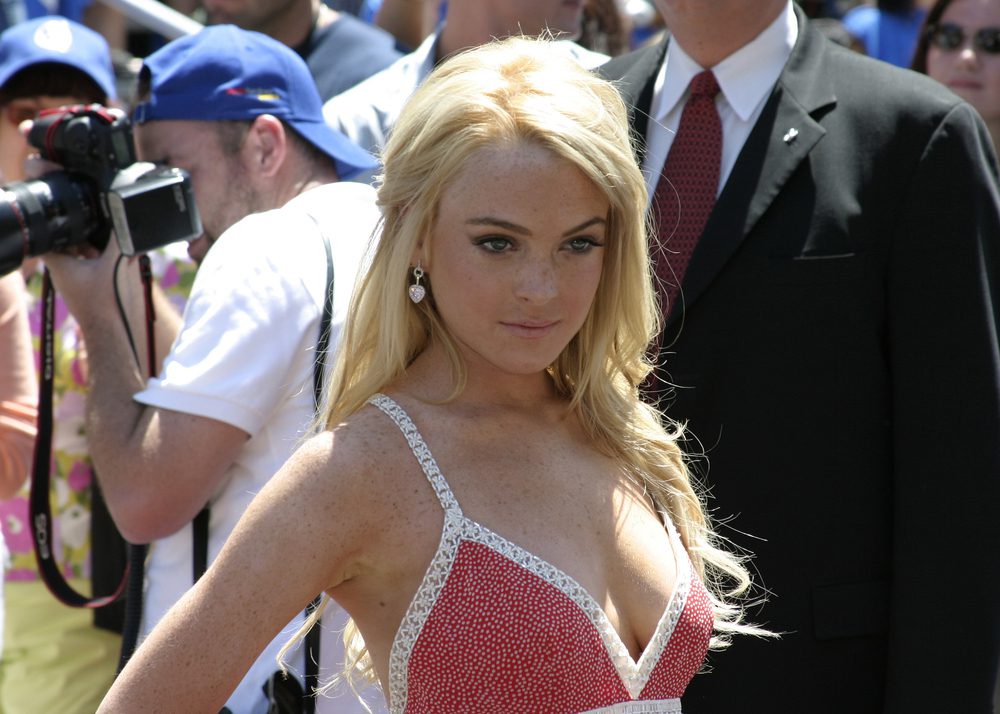 Actress and former model Lindsay Lohan has had a serious criminal record before actually being sentenced to jail. With her father also known to have problems with the law, she was prone to fall into the rabbit hole, just like her dad.
Mostly, her problems with the law were caused by alcohol addiction, drug possession and she was even caught stealing a $2,500 necklace.
Lindsay Lohan was finally sentenced to 3 months in jail for violating the terms of a previous probation. Because of overcrowding, she only served 14 days, but that was enough for her to admit that is was a terrifying experience. May 2015 was when the actress finally completed her sentences and has been probation-free ever since… Unfortunately, it also guarantees a spot for her on our list of jailed celebrities!
7. Paul McCartney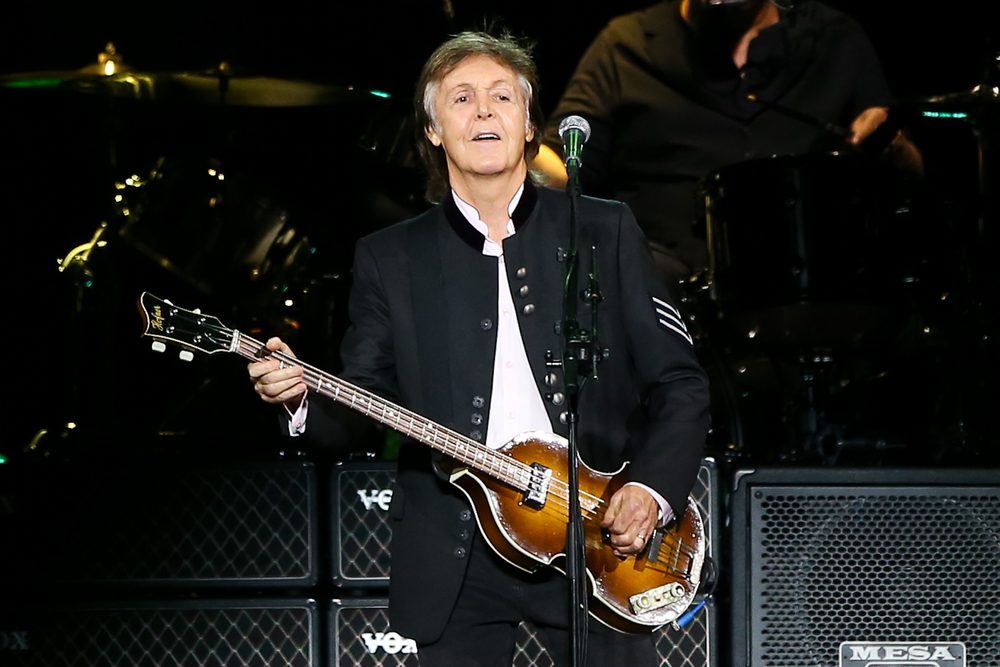 While on a trip to visit Tokyo, singer and songwriter Paul McCartney was found carrying half a pound of marijuana in his baggage. The large amount of drugs that he possessed was enough to threaten him with up to seven years in jail, although he stated it was only for personal use. His trip ended before it began, so unfortunately for him, the Japanese authorities put him behind bars.
He was horrified by the thought that he might not be able to see his family again for years, but luckily for him, the sentence was not too harsh and he only spent 9 days in prison.
We should probably take into account that these jailed celebrities have gotten themselves into some situations that are pretty relatable.
8. Sean Penn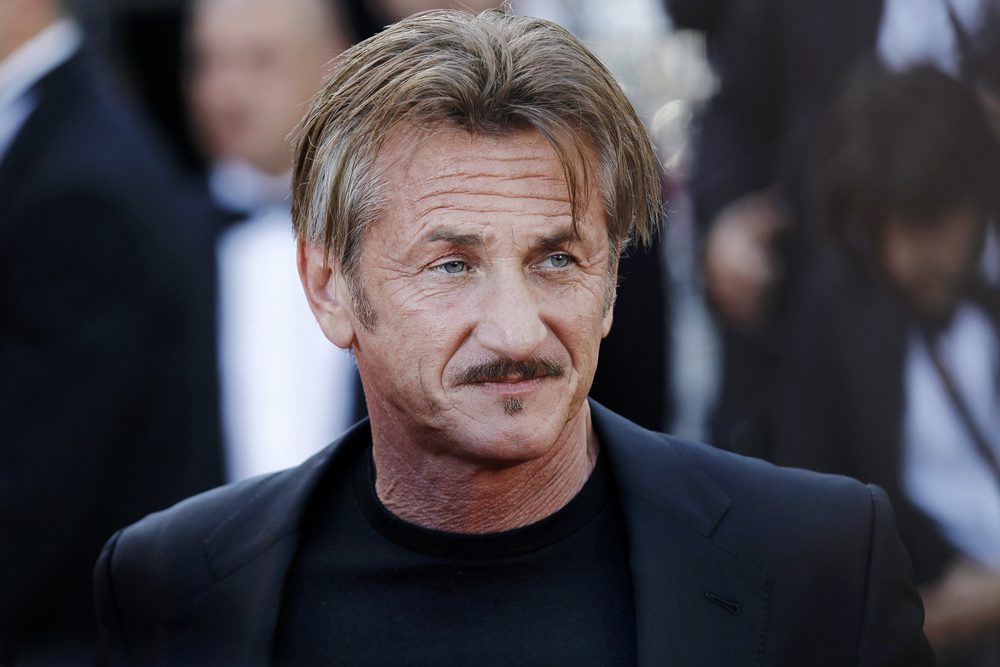 Madonna's ex-husband and actor Sean Penn has had some serious violent outbursts throughout the years, some of which even landed him in jail, putting him on EVERY list of jailed celebrities out there!
During the production of the film "Shanghai Surprise" in 1986, Penn was nearly charged with attempted murder. When returning to the hotel, the star stated that he was approached in an aggressive manner by an unknown individual that was later on discovered to be a paparazzo. Not knowing who he was, he and his assistant physically assaulted the man. When police arrived, they arrested both and put them behind bars for aggressive behavior.
Not long after, the escape of the two further dramatized the case, but they faced no charges.
His second deviation from the law occurred a year later, in 1987, when he punched Jeffrey Klein multiple times as a response to him being photographed by Klein. For this matter, the infamous actor was charged 60 days in prison.
9. Felicity Huffman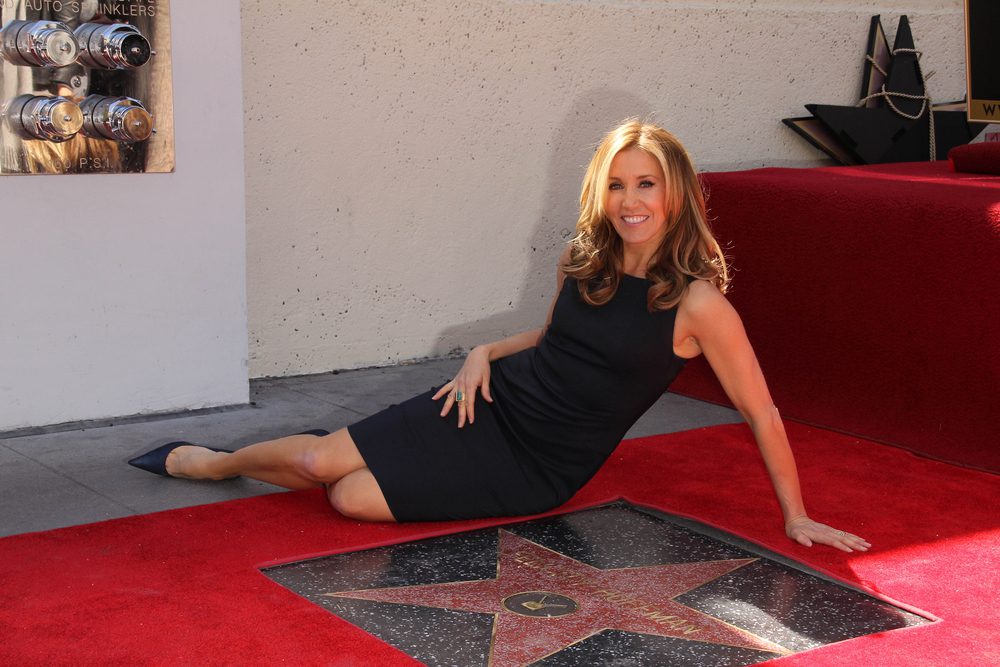 Many people were shocked to find that Felicity Huffman, the Emmy-winner got involved in a scandal and ended up receiving a 14-day sentence for her motherly instincts.
The actress paid the outrageous amount of $15,000 for someone to help her eldest daughter to cheat on a college-entry exam. She later stated in court that she regrets doing so, but the judge decided that she deserves time behind bars for her illegal actions, no matter the incentives. I wonder if it was worth it for her to be among the ranks of jailed celebrities!
Do you think she deserved time in prison for protecting her child? 
10. Teresa Giudice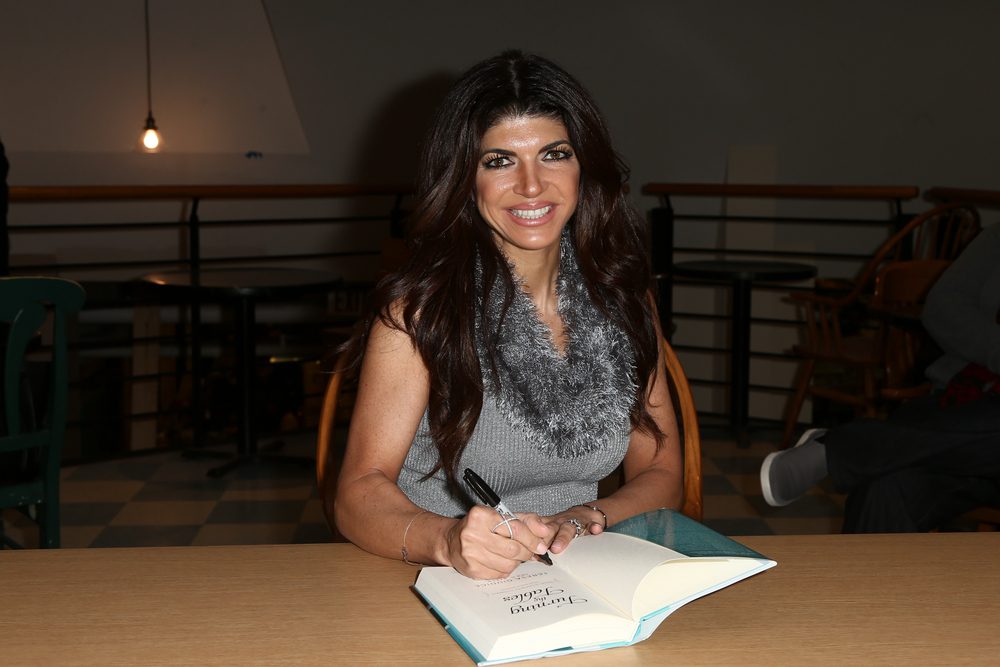 The television personality, also known for her book: Turning the Tables: From Housewife to Inmate and Back Again was convicted in 2014 of bankruptcy fraud along with her husband.
The couple were expected in court with documents listing their financial information, but omitted assets worth $75,000. For this reason, they got different sentences: 11 and 41 months and were allowed to serve them separately in order to take care of their children.
What do you think? Which jailed celebrities have surprised you the most? Be sure to let us know in the comment section below!
And if you liked this post about jailed celebrities, you might also want to check this out: 10 Shocking Celebrity Deaths That Remained Unexplained Up to This Day.
(Visited 871 times, 1 visits today)