How would you feel about getting lots of media attention?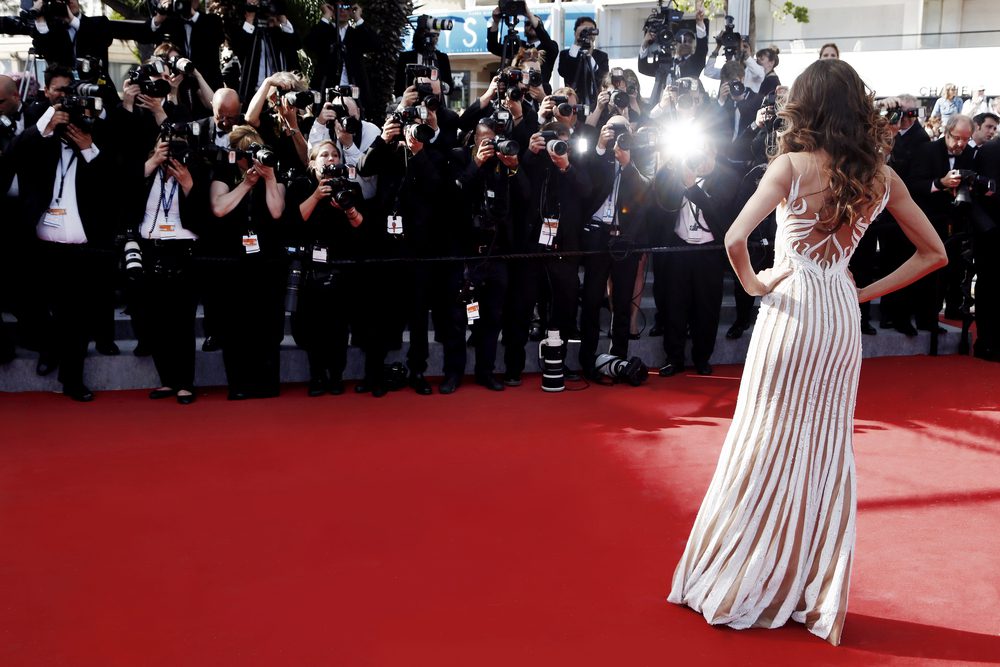 For one reason or another, there's this unspoken rule that being a celebrity automatically means that you have to have a social media profile and use it continuously. While for some celebrities social media is a platform where they can share their social, political, and cultural beliefs, others prefer nourishing that little ounce of privacy they have left.
They are in the spotlight ANYWAY, so it's understandable why they try to avoid getting even MORE attention. Some stars aren't fans of social media, and that's perfectly fine. In fact, let's give them those 5 minutes of attention they had anyway and talk about those celebrities who prefer not to have social media profiles:
Jennifer Lawrence
Jennifer Lawrence is definitely one of the most famous actresses of our days. Undoubtedly, she would have millions upon millions of followers on her social media accounts, but she doesn't have any.
Jennifer has spoken many times about social media and why she doesn't have any profiles. She personally claimed that she isn't really a fan of social media platforms. Even so, she fully respects that some people love it, and she has said multiple times that it's understandable why social media is such a huge part of life, but not for her. In fact, she said she's not even that good with technology.
Would YOU still use social media if you were famous?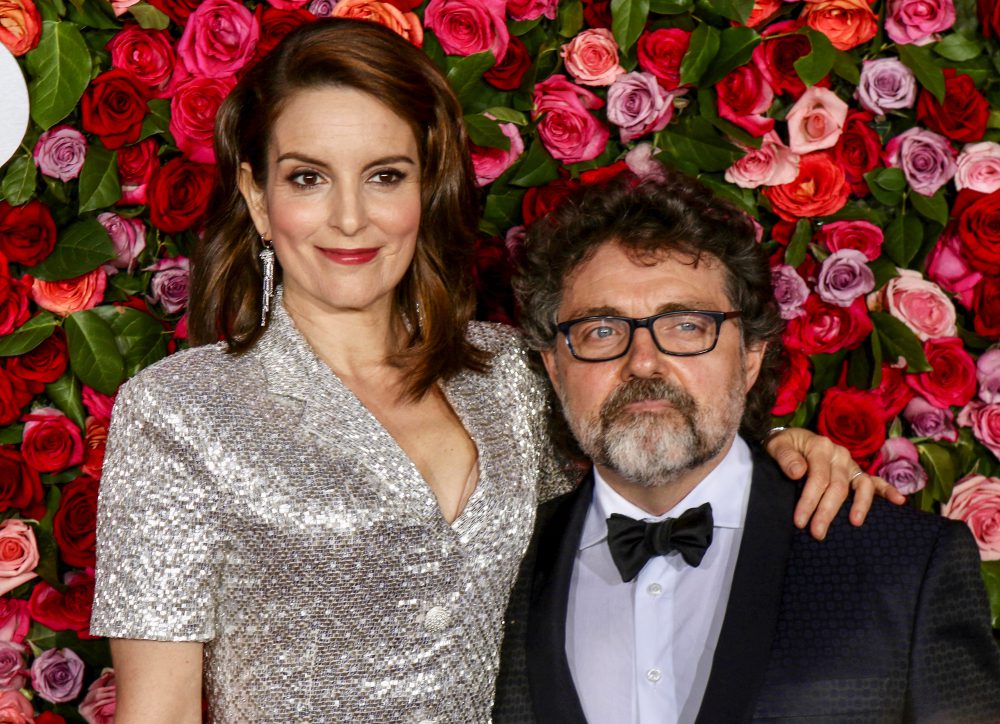 Tina Fey
Tina Fey is unquestionably one of the funniest women in Hollywood, and we would DEFINITELY have loved to have her presence on social media. At least when it comes to Twitter, no doubt that she would have been absolutely hilarious.
I'm sure we would have been constantly hooked to see her impressions on anything and everything. But, Tina doesn't want to join any type of social media. When she was asked why she doesn't want to join Twitter or any other form of social media, she came up with the perfect comeback: "Why would I give my jokes away for free?"
Emma Stone
Emma Stone, just like Jennifer Lawrence, is one of the most talented actresses in Hollywood and shares the same beliefs as her when it comes to social media. Emma doesn't believe that social media is something that would fit her, but she does think that if you want to use it, you have a bigger power of expression.
Emma expressed her opinions on this matter, saying that she doesn't think social media would be a positive presence in her life. Even more, she claimed that she really struggled with feeling constantly scrutinized. That's why she doesn't want to face the added pressure of having social media.
Can you imagine your entire life being scrutinized at all times?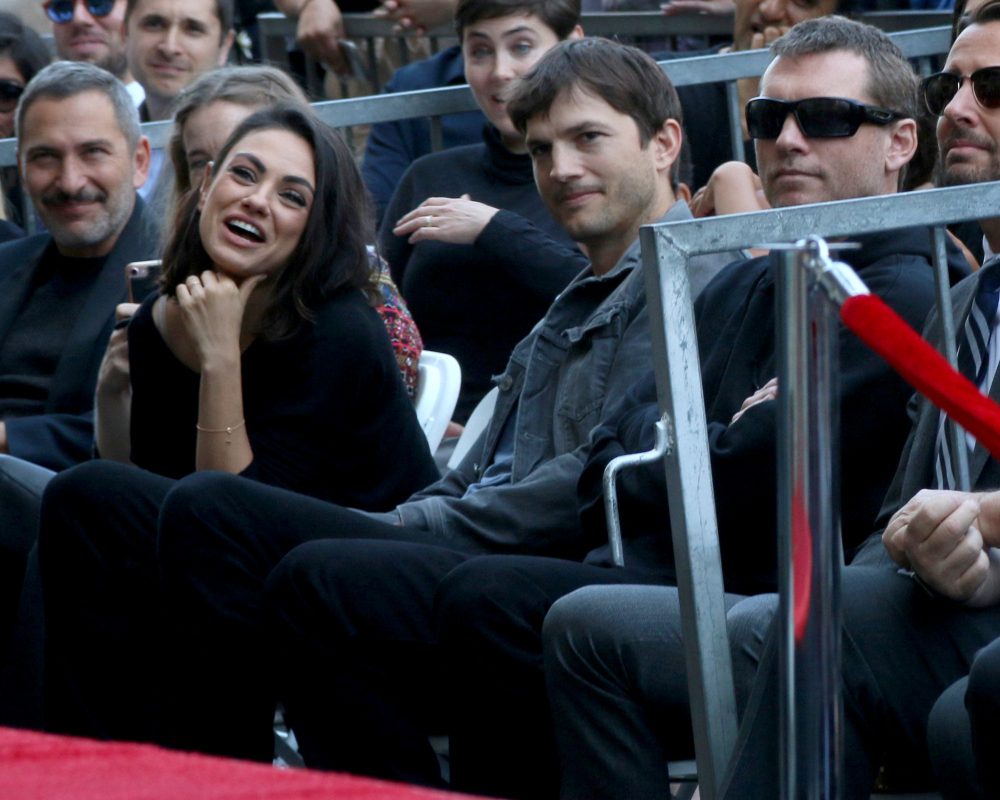 Mila Kunis
Actress Mila Kunis isn't really a fan of social media either. When all the fuss about social media started becoming more and more popular, Mila wasn't all that curious about it. In fact, she didn't really understand the purpose of it.
Even more, Mila has mentioned that she considers social apps to be a bit negative. Mila also doesn't like the thought of having her life documented on social media platforms as other celebrities have. She has always been a fan of keeping her life as private as possible, and that's why she won't be joining social media any time soon.
Daniel Radcliffe
The Harry Potter star has become extremely famous for his groundbreaking role in the "Harry Potter" series, no matter what else he would go on to do in his lifetime. Given all that, he would most definitely have millions of followers on social networkers, but he doesn't have any of those followers or any social media accounts.
Daniel has good reasons not to be on social media. As the actor has said multiple times, he simply doesn't want to, because it is a bit overwhelming to him. Plus, Daniel believes you need to have a certain "mental fortitude" to join social media, which he hasn't.
We've got a few more for you. Keep reading!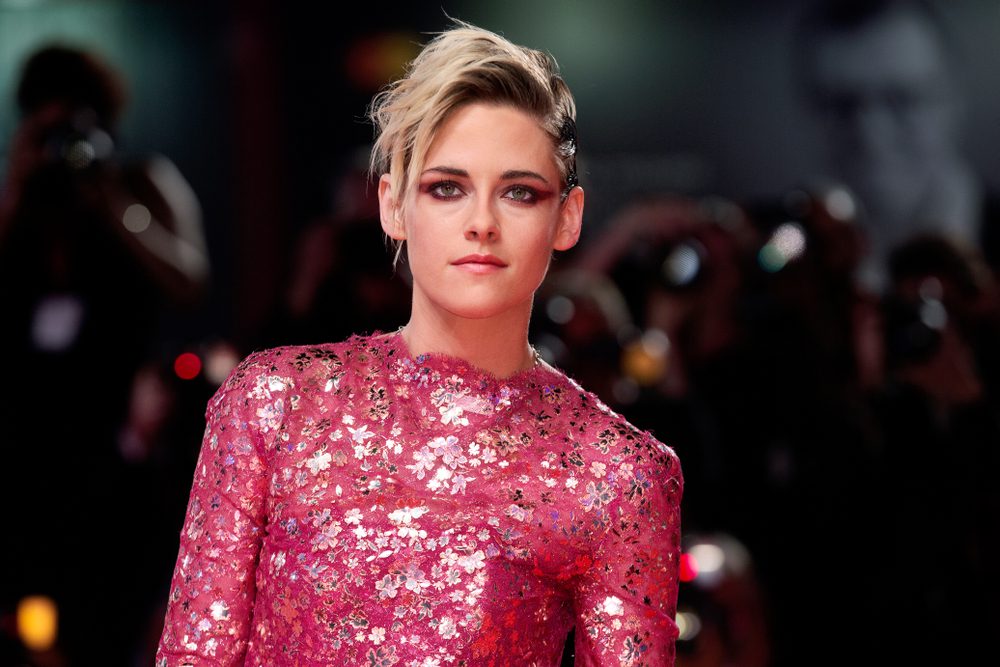 Kristen Stewart
Kirsten Stewart starred in the "Twilight Series" as Bella Swan, a woman who fell deeply in love with a vampire. Ever since that point, her career completely skyrocketed. Whilst you might think that she'd be huge on social media, she refuses to have a social media account, and she doesn't plan on making one anytime soon.
Given the fact that her intense fame rose rapidly, Kristen always felt that she needs extra privacy, especially when it comes to her personal life. I mean, so much of herself is already out there in the public. She has mentioned many times that over time she became better and better with fame, but she still wants to appreciate the little privacy she has left.
Brad Pitt
Brad Pitt is INSANELY famous, and it would make a lot of sense for him to be on the online social platforms. There would be tons of people who would love to follow him, and I'm DEFINITELY one of them!
Even though this is something we would love to happen, Mr. Pitt doesn't plan to do it anytime soon. Even though he claimed that he never said "NEVER" to have a social media account, it's not something that is currently in the cards for him. Even so, we can still catch a glimpse of him, as he's known to have given many recent interviews.
How private would YOU be?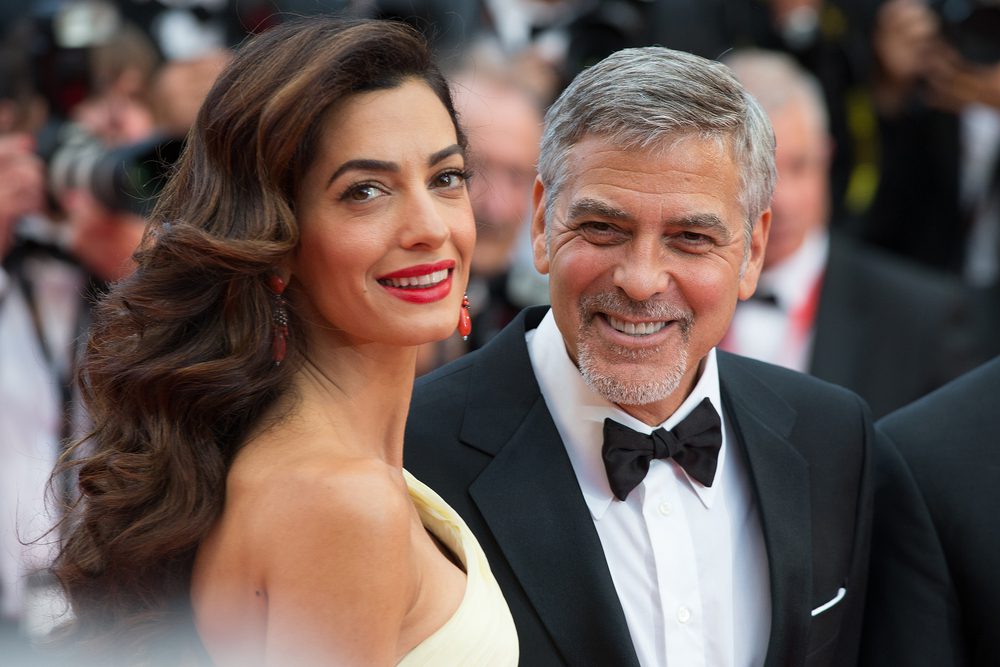 George Clooney
George Clooney has stolen the hearts of millions of people through his work as an actor, and we would definitely be glad for him to steal our hearts even on social media. Even so, he doesn't want to.
When asked about it in an interview, Clooney said social media doesn't interest him, as he prefers sitting down and having a drink at night, and having a social media account might get him in some trouble. He said that he's afraid to say something that would definitely cause him to get some major backlash, so he prefers avoiding it altogether. Why choose to have access to something so powerful?
Scarlett Johansson
Scarlett Johansson is an extremely talented and famous actress, and given the number of her fans, she would definitely have success with social networking. Even so, Scarlett prefers to be more low-key, as she doesn't think she would enjoy having a Twitter or Instagram account.
In fact, she considers social networks to be "a little strange". As she mentioned in a 2016 interview, Johansson revealed she didn't grow up with any form of social networking, which makes it an extremely weird activity for her. At the moment, there are many accounts made by her fans that claim to be her official account, but the actress still denies being on the social platforms.
Emily Blunt
Emily Blunt is another actress that prefers keeping her life private. Emily has said many times that she believes that social media has changed the world. In fact, when many of her fans meet her, it becomes more about bragging on social media rather than genuine happiness to meet one of your idols.
While she acknowledges that celebrities need to use these platforms to help promote their work, she doesn't think that having a social media profile would help her with that. In fact, she would definitely prefer having people watch the trailer or the movie and decide if they like her work or not.
Plus, she really sees herself as a dinosaur with technology, so she can't be counted on when it comes to social networking.
If you enjoyed reading this article, we also recommend reading: Melania Trump's Most Inappropriate Outfits
(Visited 111 times, 1 visits today)