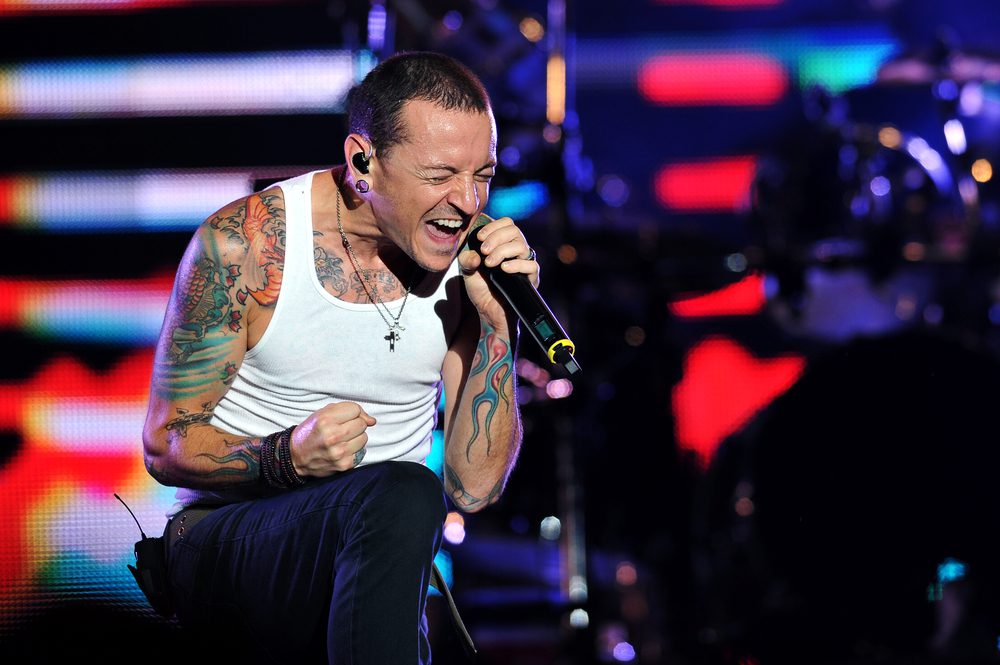 While most concerts are safe to attend, sometimes things do go wrong. You've probably heard some things about Travis Scott's "Astroworld Festival" concert, which took place in Houston, Texas, on November 5, 2021. It was definitely a tragedy, as 10 people died and hundreds more ended up with some kind of injury.
Many people claimed that this wouldn't have happened if Scott had stopped playing. In fact, the musician received heavy backlash for not putting the fans' safety first, as other artists do. So we thought that it would be nice to appreciate those musicians who are truly looking after their fans.
Without further ado, here are 10 times when singers stopped their shows to protect concertgoers!
(Visited 547 times, 1 visits today)