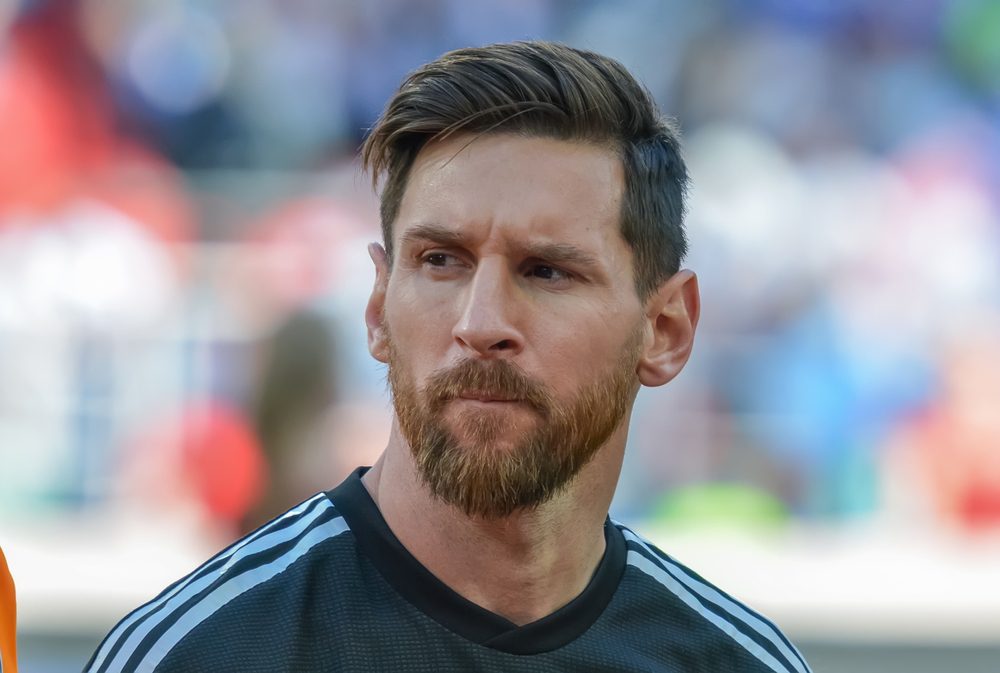 A move planned for years
Let's go back to 2020: Messi found himself at a crossroads for the first time ever in his career as his Barcelona contract dwindled. As we know very well, he eventually decided to remain with Barca for one more season.
However, we can fairly say that this summer showed probably the first signs of deterioration between our superstar and the only club he ever called home. The next summer, he was absolutely free to go wherever he pleased.
For the first time in his career, Messi didn't have a club. He inevitably decided to move to Paris to sign with PSG, but it was his first sign of real hope for clubs outside Catalonia.
As for MLS, the club's best position to meet Messi's criteria has always been Inter Miami. For many years, Miami tried to build a team worthy of attracting this Argentine megastar. One of the first signings was Messi's long-time teammate, Gonzalo Higuain, who spoke warmly of his experience at the club as he approached retirement.
Messi is very fond of the area and vacations in South Florida, the melting pot of North American and South American cultures. The presence of Beckham helped the deal, especially since Messi needed a familiar face to work with if this deal was ever meant to be successful.
However, Beckham wasn't necessarily the key to getting a deal done; it was his co-owners Jorge and Jose Mas. For many years, the Mas brothers have been in close contact with Messi and his friends, and the two have been cautiously optimistic that a deal might get done.
Mas gave an interview to the Miami Herald back in 2021, explaining how hard he and David worked together, having the same aspirations of bringing the very best players. He also added that Leo Messi is a generational player and probably the best one of all time.
He was rather optimistic that Messi would play in an Inter Miami shirt, especially since he strongly believed he would complete the legacy of the greatest player of this generation and would successfully meet the ambitions of the owners of Inter Miami. The intention was to build a world-class team, and I think they achieved that. And as it turned out, Mas was right because Messi was coming, but they're the only ones who could tell HOW HARD it was to make this happen.
(Visited 101 times, 1 visits today)