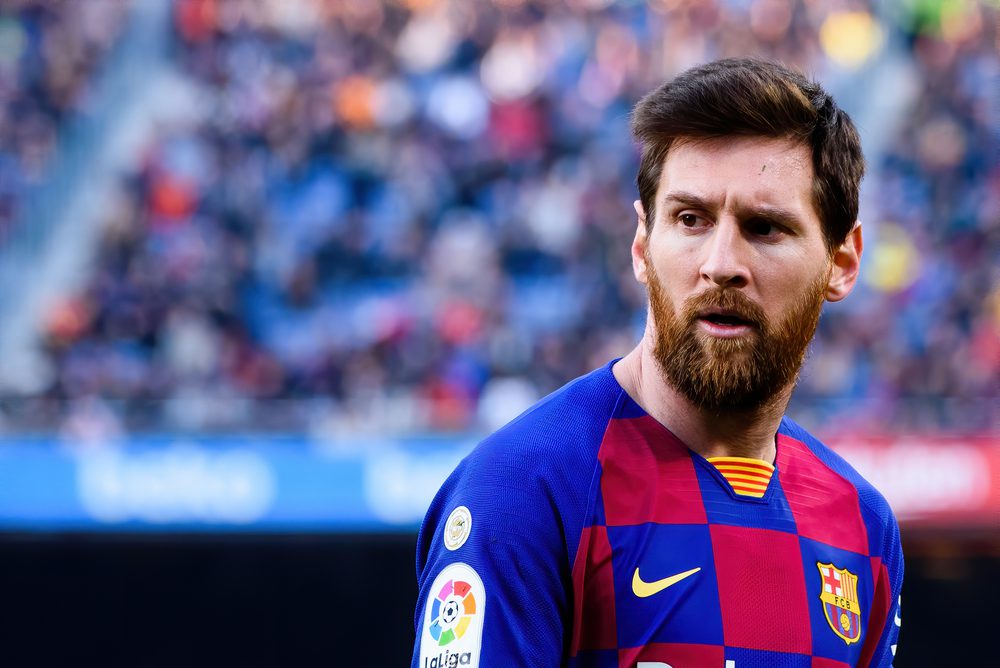 MLS moves heaven and earth.
If you think this deal only matters to Intel Miami, it's not true; it matters a lot for American soccer as a whole. As the saying goes, a rising tide lifts all the boats, and Messi's arrival is a tidal wave. Thanks to that, it took more than just the Mas brothers to get this done, and it also took more than just MLS.
As shown in The Athletic, MLS's commercial partners, Apple and Adidas, played an incredible role in sweetening the deal for Messi's transfer. In fact, they're probably the main reasons why he ultimately decided to come stateside.
Apple became the home of all MLS matches, especially when they signed a 10-year, multibillion-dollar deal this spring, reportedly offering Messi a fair share of revenue generated by new subscribers to MLS Season Pass, the league's home on Apple TV.
Apples also decided to focus on a documentary series with Messi, apart from MLS, documenting Messi's World Cup triumph this past fall. Messi's potential arrival would mean a lot for Apple's growth, as the company's TV contract with MLS is a big, important deal.
That's probably why fans around the world, not only in the United States, would finally be able to follow Messi's MLS career with a simple subscription. Apple is extremely willing to help, especially since Messi would bring numerous eyeballs to their product. In the end, the main reason why Apple bet on MLS was because it did them good, too.
In the meantime, Adidas, MLS's kit sponsor and also Messi's longtime partner, made sure Messi would receive a profit-sharing deal. It's quite difficult to fathom just how many pink Messi jerseys will be sold in the upcoming years, but one thing is sure: there won't be many other popular shirts in world soccer, and Messi, hence Adidas, will get a cut of each sale.
Ultimately, MLS has long been expected to come up with a good offer for Messi, or at least a similar deal to the one the league had for Beckham, who used a clause in his initial contract to buy the right to form Inter Miami in a cut-price deal of $25 million. As strange as it might seem, money is definitely not the only motivating factor for Messi, as he left a more lucrative option on the table.
(Visited 101 times, 1 visits today)