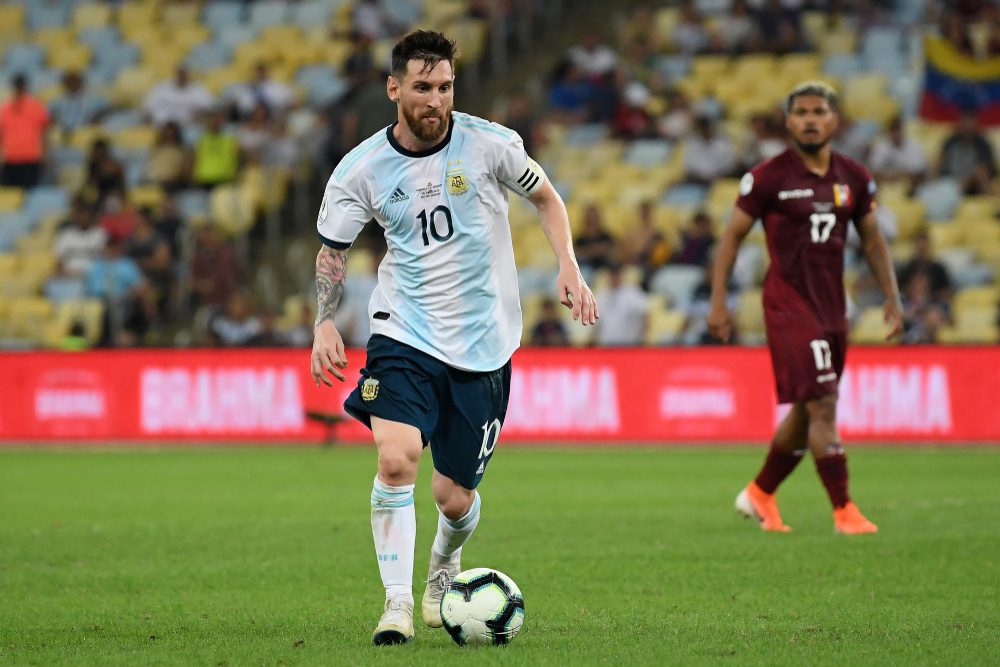 Impact on Inter Miami, on and off the field
Ever since the team was formed, Inter Miami's stated goal has been to become one of the best global brands in the world. The presence of Beckham got them very close to that, but the club didn't gain enough success on the field to become a major player, especially when it comes to international relevance.
As it turns out, Messi will bring a ton of international relevance. All eyes will be on Miami from the moment Messi steps foot, instantly vaulting the team to the top of North America's hierarchy.
If you're wondering how the on-field fit will be, rest assured. Messi will instantly become the best player in MLS, even if there are some major adjustments he will have to make. Like many stars before him, he will have to deal with travel, heat, and a busy summer schedule.
Do you want to celebrate Messi's arrival at Inter Miami? Here's a kickass T-shirt for you.
If you enjoyed reading this piece, then we also recommend reading: 4 New York Times Best-Sellers That Might Change Your Life
(Visited 101 times, 1 visits today)