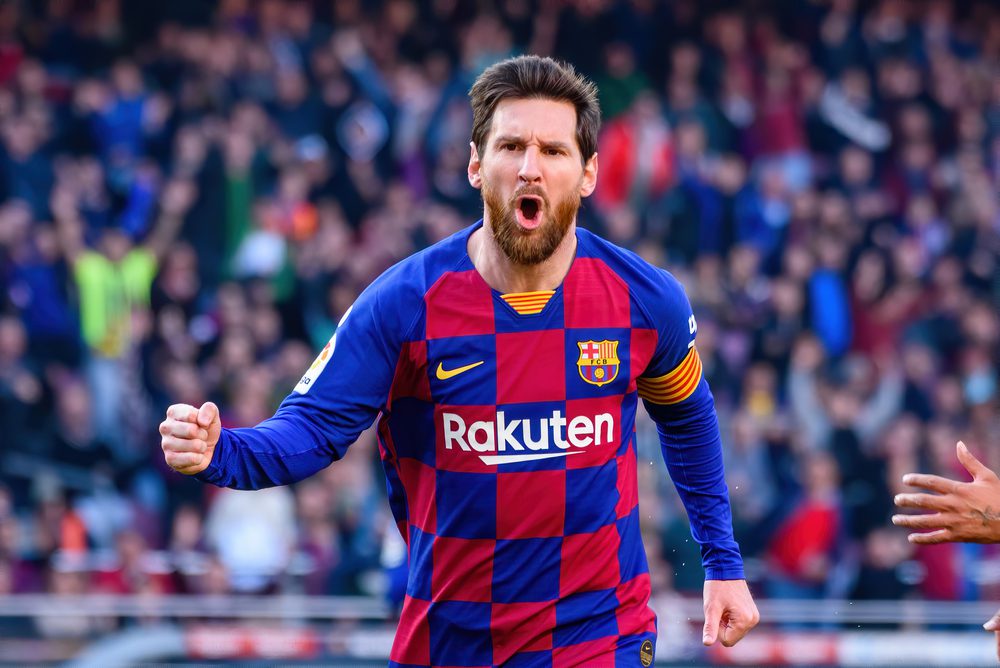 Once upon a time, Messi's transfer to Miami was nothing but a fantasy. Now, it's a formality. This event was nothing but a dream, and now, slowly but surely, it is a reality. We can fairly say that Lionel Messi is the greatest player of all time, and he is heading to Inter Miami.
After all this time, after tons of rumors, leaks, and speculations, Messi has finally arrived. I know it's still a weird sentence, even if there has been a lot of buildup before it, but Messi's transfer to MLS will always feel like a pipedream.
In fact, it was not just a dream, but THE DREAM, as any American soccer fan would wish for this moment to come true. For a while, it felt like Inter Miami and MLS found themselves in the middle ground, completely unable to compete with the entire atmosphere of European competition, the money of the Middle East, or the romanticism of a South American return.
But now, MLS has managed to craft its way into a perfect marriage of all three. With his move stateside, Messi immediately became an American sports icon, the second David Beckham of this generation.
If you ask me, he is even bigger than Beckham. So yes, it makes sense that Beckham's club became the one to lure Messi, igniting a brand new era of MLS led by the biggest titans.
So how did we manage to get here? If you want to know everything there is to know about Messi's transfer, you're in the right place.
(Visited 101 times, 1 visits today)