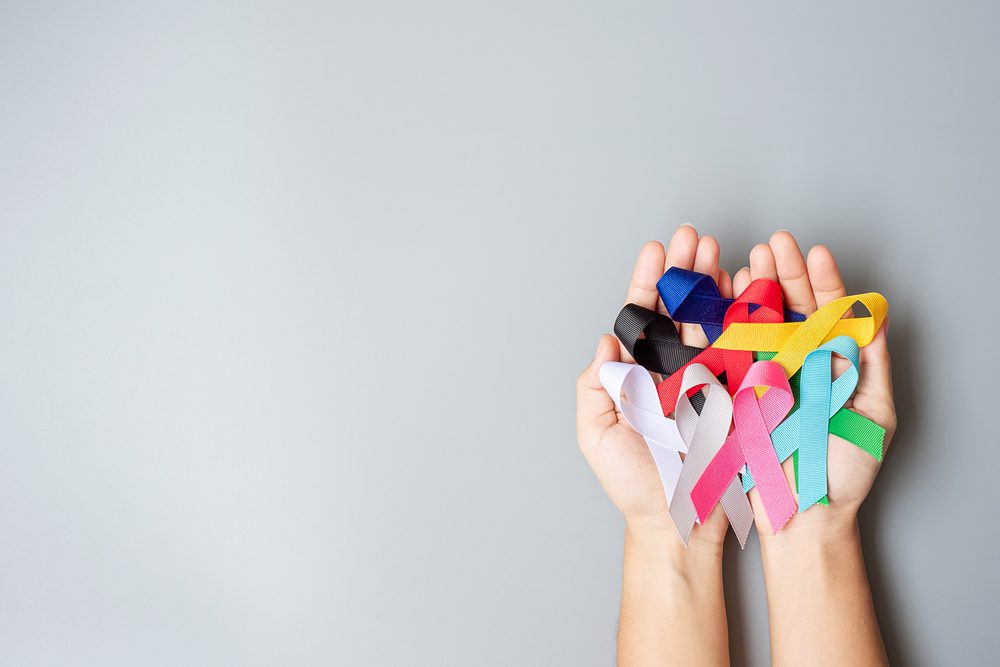 Cancer is a disease that affects most people at some point in their lives — whether it is their own diagnosis or a loved one's. According to the National Cancer Institute's latest data, around 38% of men and women will receive a cancer diagnosis during their lifetime.
Going through treatment is by no means a breeze. In addition to getting support from friends and family, people struggling with cancer need to learn how to remain positive on their own to fight through frustrations and challenges and find methods to look forward with their life goals.
Just ask these celebrities who battled this awful disease while in the spotlight and became role models in the process. Here are 8 famous figures who had cancer and survived it!
(Visited 3,775 times, 1 visits today)