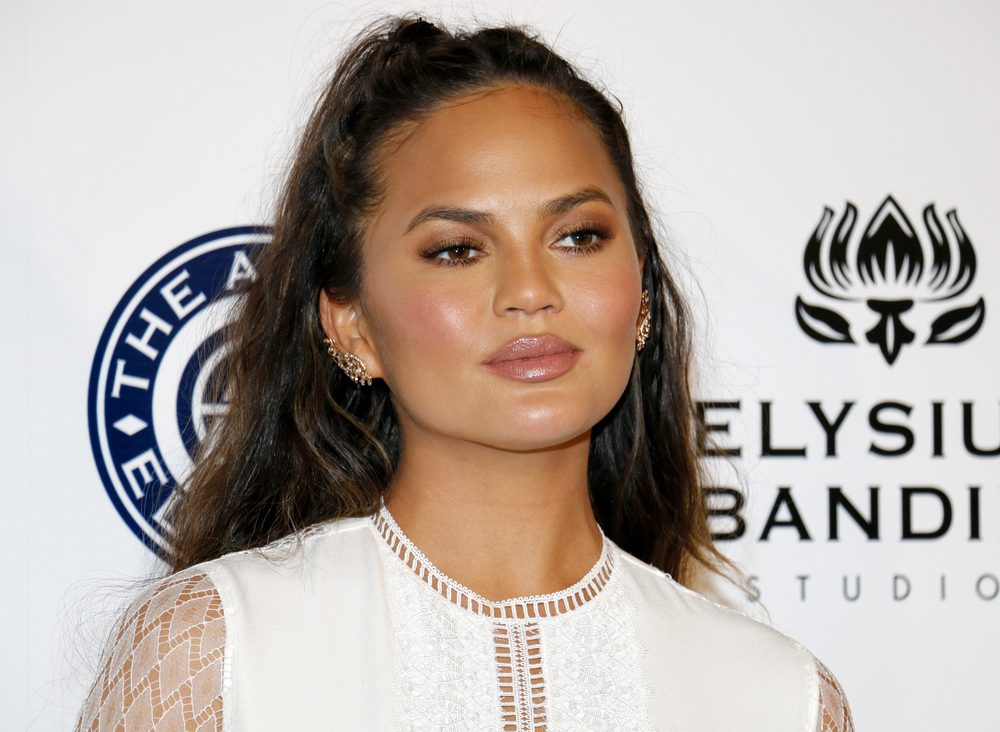 Who's your favorite celeb?
Whether they're singers, actors, businesspeople, or influencers, celebrities play a big part in pop culture, and they have the ability to change our perception regarding things that surround us.
For instance, they made a lot of people think that getting cosmetic surgery is a commonplace practice in today's world. When this was previously a cause for shame, it's now a cause for joy, and more and more ordinary girls and boys have decided to improve their appearance with the help of fillers and even the knife.
However, don't get us wrong; we believe that everyone is beautiful, and there's absolutely no shame in improving an aspect of your physical beauty about which you previously felt uneasy. But when it comes to celebs, everything is like a trend, and let us tell you that natural beauty, without any fillers or acids, is back in style.
What's going to come next in the world of Hollywood? We have no idea, but we know that there are a few famous people who began to miss their before look and became more confident in the way they used to present themselves before they went under the knife. Let's take a look at the celebrities who got sick of plastic surgeries and decided to reverse their procedures.
(Visited 641 times, 1 visits today)