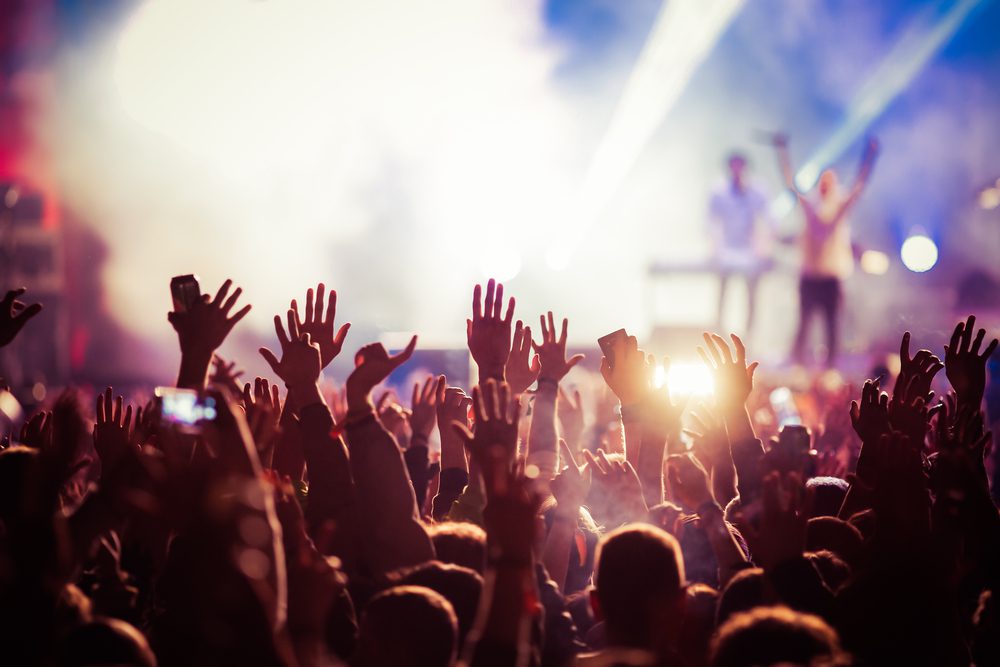 As of 2022, our lives started to get back to normal after the COVID-19 pandemic. Among many other positive things, we can see our favorite singers perform on stage again. Whether it's Beyonce (yes, she's finally taking her new album on tour in summer 2023), Ed Sheeran, or Elton John, seeing them live is quite an experience.
Unless it's not. When you spend some money to see your favorite musician's live performances, you expect to have a good time nodding your head to every song. However, concerts don't always go as planned, and sometimes singers storm off stage for all sorts of reasons.
Here are 10 times when this happened!
(Visited 2,205 times, 1 visits today)