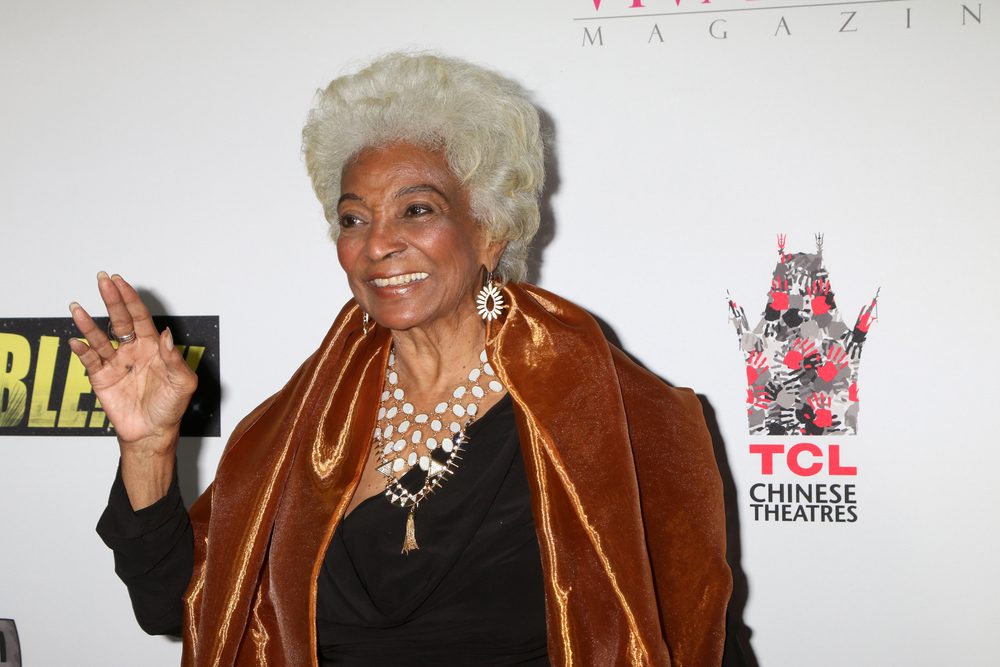 Their memory will live forever in our hearts. In 2022, we were forced to say farewell to some of the most beloved celebrities. Even in the first few weeks of the year, we saw the loss of Hollywood's beloved stars like sitcom's favorite dad Bob Saget and the great Sidney Poitier.
We welcome celebrities into our everyday lives. Musicians, actors, athletes, designers, and more become fan favorites or household names, and because of that, their departures leave us, the fans, in a state of bewilderment. Even though we have never met these people, their work has left a permanent mark on us.
Here, we pay tribute to 10 celebrities you probably didn't know had died in 2022.
(Visited 4,630 times, 1 visits today)