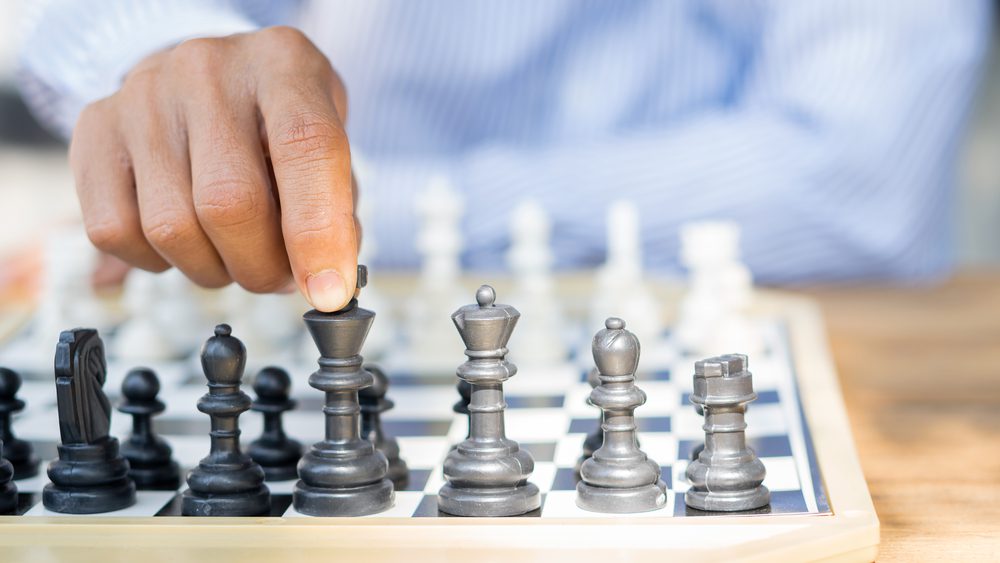 10 Most Famous Chess Players in the World
This beloved game has had so many legends, world champions, challengers, and world-class players throughout the years. Chess is also well-known as the game of masters because it inspires and teaches us how to think like a genius.
So it's only natural to start a conversation about the greatest players of all time in chess circles, right? However, these discussions eventually lead to one question: Who was the best of all time? These players are all great chess legends and are definitely in the conversation because they represent the best players of all time. Don't forget to tell us who your favorite is!
(Visited 1,075 times, 1 visits today)