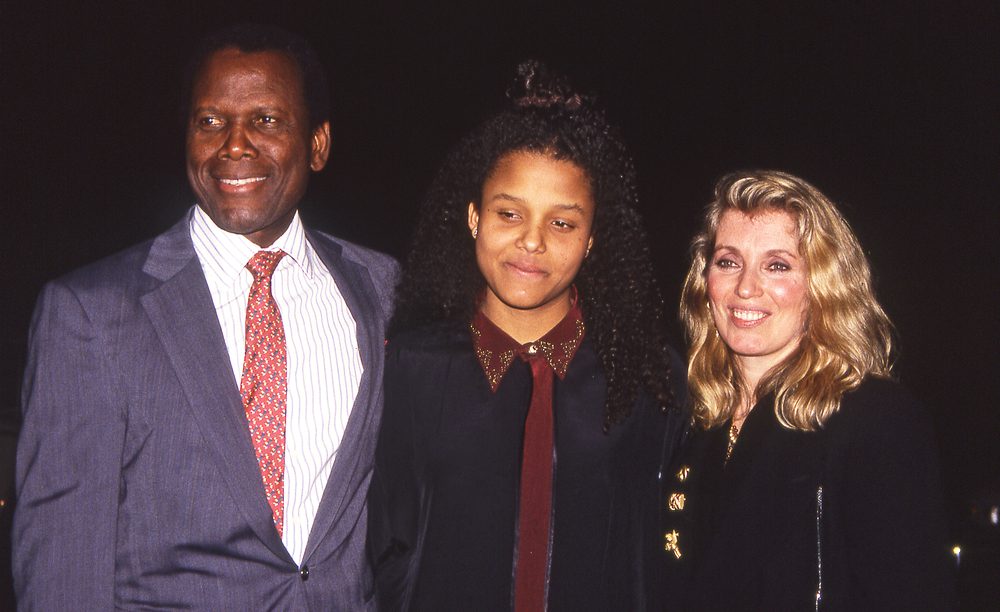 The Academy Awards is a great celebration of film, but also of the talented actors and artists that are involved in the process of making these films.
While we love to see the dramas and comedies that play out each and every year on the silver screen, what we love EVEN MORE is to see the drama unfold in real life as well.
I mean, who doesn't want to spill the tea when it comes to some of the biggest celebrities in Hollywood?
And since this year's Oscars gave us a taste of some of that good Hollywood drama, it reminded us that this isn't the first time or probably the last time if we're being honest. So, if you're ready, let's look back at one of the most jaw-dropping moments in Oscar history:
1936: Dudley Nichols refuses his award
Controversies didn't cease to appear early in Oscar history, as, in the fifth-ever ceremony, Dudley Nichols, screenwriter of "The Informer" refused to receive his well-deserved award.
At the time, the Screen Writers Guild was still a new thing in Hollywood, and studios were doing their best to prevent unionization.
In order to promote their cause, the Screen Actors Guild, alongside the Writers Guild, required members to boycott the ceremony.
Even if most of the celebrities showed up for Oscar night, Dudley Nichols remained faithful to the boycott and skipped the ceremony. Believe it or not, a few years later, he was the one to become the next head of the guild.
1940: Hattie McDaniel becomes the first black Oscar winner
At the time, the Oscars had been promoting little gold men ever since 1929. Did you know that it wasn't until 1940 that a black actor actually won an Oscar? Hattie McDaniel went home that year with the Supporting Actress prize for her role in "Gone With the Wind".
However, you can only imagine that even being an Oscar winner didn't save her from being the target of cruel indignities of segregation, as McDaniel had to sit at the back of the venue, separated from the other members of the cast.
51 years later, another African American woman would win an acting Oscar, and that is Whoopi Goldberg, who took home her prize for her supporting role in "Ghost".
1961: Elizabeth Taylor wins for "Butterfield 8" after an illness and scandal
While Elizabeth Taylor wasn't new to Hollywood gossip, at the time she was in the center of a scandalous hurricane after her fresh affair with Eddie Fisher came into the limelight.
At the time, Fisher was still married to America's doll, Debbie Reynolds, which obviously made people clutch their pearls in horror.
So, when Elizabeth played a high-class call girl in "Butterfield 8", ALONGSIDE Fisher, everyone was with their eyebrows raised up high.
Eventually, Taylor managed to gain back some sympathy, when she wound up ill with pneumonia. But she was there to win her Oscar, even if she arrived frail and trying to catch her breath.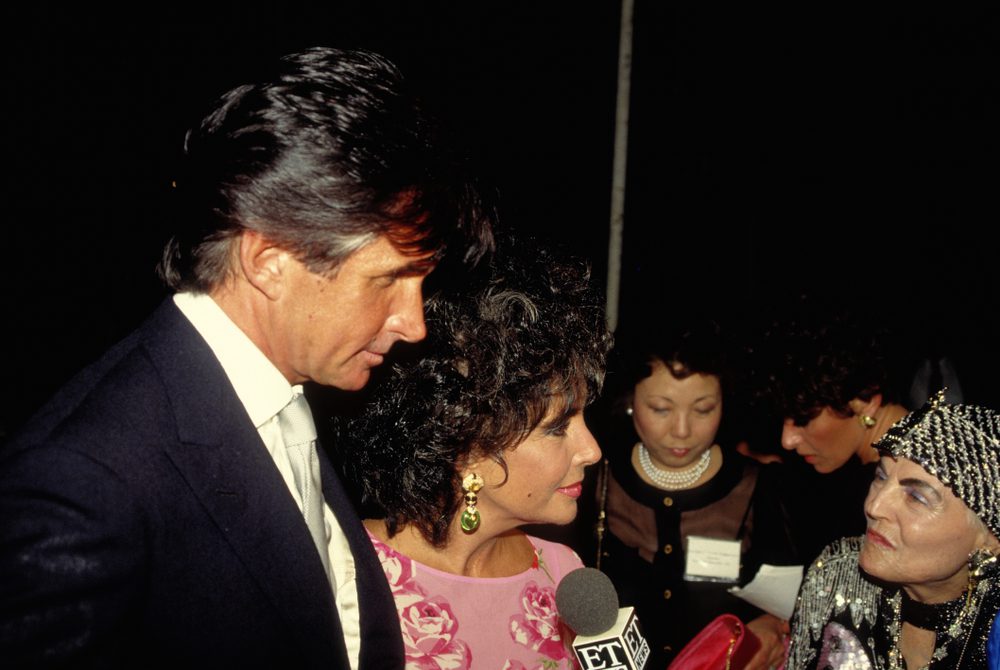 1964: Sidney Poitier wins the Best Actor Oscar
Oscar voters agreed unanimously that Sidney Poitier deserved the Best Actor Oscar for his amazing performance in "Lillies of the Field". He was in a packed field, alongside Rex Harrison (Cleopatra) and Paul Newman (Hud).
He was the first black man to win the Best Actor prize of the Academy, and during his speech, he mentioned that it was "a long journey to this moment".
Even so, when Anne Bancroft rushed to give Poitier a peck on the check, many racists revolted. It would take another 38 years before Denzel Washington won the Best Actor prize in 2001, for "Training Day".
1969: Barbra Streisand and Katharine Hepburn are in a tie for Best Actress
Even though it's quite rare, it does happen sometimes for two actors to find themselves at a tie when it comes to Oscars. This happened for example in 1969 when the Oscar for Best Actress was shared by Katharine Hepburn and Barbra Streisand.
The presenter at the time was Ingrid Bergman, and even she was shocked when she opened the envelope.
Even so, the tie eventually became less awkward when Hepburn, who won for "The Lion in Winter" didn't attend the Awards, which left Streisand to enjoy the moment of her first Oscar win for her role in "Funny Girl". Ouch!
1970: George C. Scott doesn't want his Oscar
While nobody would have guessed that George C. Scott would mess around like this, when he told the Academy that he won't be present at their awards show, he did mean it.
According to Scott, "the ceremonies are nothing but a two-hour meat parade, and a public display contrived suspense only for economic reasons".
As he stated for the Los Angeles Times, he had no intention to be involved whatsoever.
Scott couldn't stop being nominated, and also couldn't stop Oscar voters from loving his work in "Patton". So he won Best Actor, but when he was called on stage, he was far away from Hollywood.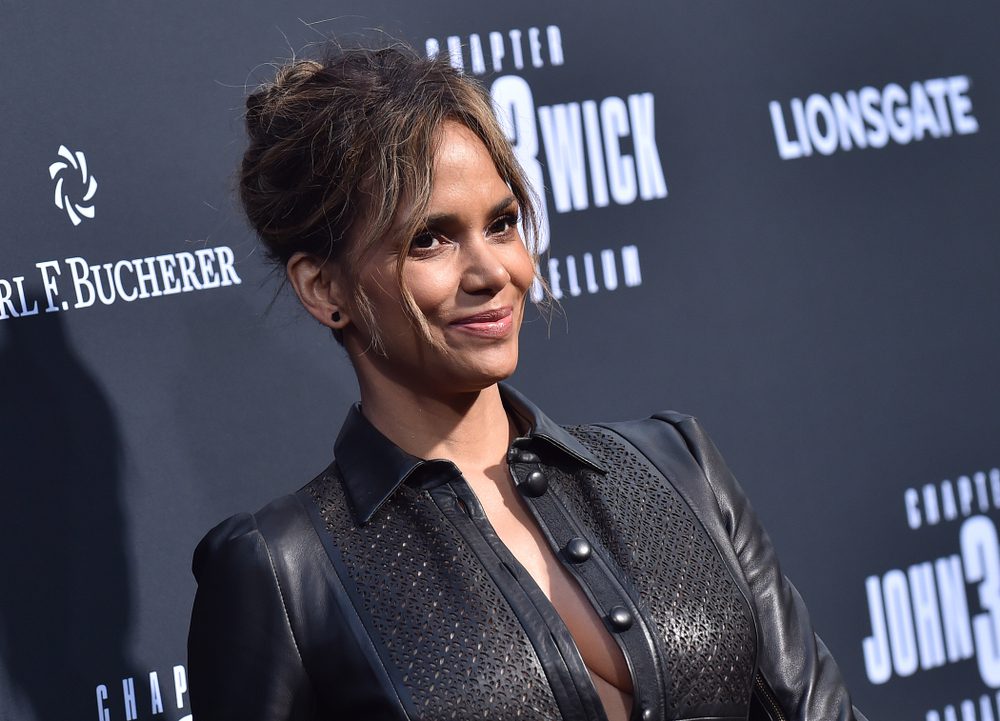 1973: Sacheen Littlefeather refuses the Oscar on Marlon Brandon's behalf
Marlon Brando received the Best Actor prize for his work in "The Godfather". But when the Native American actress and activist Sacheen Littlefeather replaced him on the Academy Awards stage, it was a huge surprise.
But the surprises didn't stop there, as the actress started her speech: "I came here to represent Marlon Brando this evening, and he has asked me to tell you tonight that, with regrets, he can't accept this generous award, because of the treatment of American Indians today by the film industry."
You can only imagine that her speech was welcomed with a mix of booing and applause.
1974: A striker hits the Oscar and gets on stage
The moment actor David Niven was ready to introduce Elizabeth Taylor, Robert Opel came on stage only in his birthday suit.
Then, Niven didn't even blink and added with coolness: "Isn't it hilarious to think that the only laugh that man will ever get in his life is only by stripping off and showing his shortcomings?"
However, what was even more shocking was the fact that Opel didn't even get arrested or kicked out of the show.
Even worse, he held a press conference, where he told reporters that people should never be ashamed of being nude in public, as it's a great way to launch your career. Well, we don't agree.
1993: Susan Sarandon, Tim Robbins, and Richard Gere are technically banned for life
Susan Sarandon, Tim Robbins, and Richard Gere used their spots on the Oscar stage to talk about political causes close to their hearts.
Sarandon and Robbins talked about the treatment of HIV-positive citizens of Haiti, and Richard Gere denounced China's decision to invade Tibet.
Unfortunately, they caused an uproar because of the way they politicized the Academy Awards, which eventually led to their banning for life from the show.
However, that ban eventually disappeared when Sarandon won Best Actress in 1996 for "Dead Man Walking", and then Robbins won Best Supporting Actor in 2004 for "Mystic River".
Nobody knows if Richard Gere's ban has been lifted as well.
2002: Halle Berry is the first African American Actress to win Best Actress
Halle Berry played the role of Leticia Musgrove in "Monster's Ball", a single mother who starts an affair with the racist man that executed her husband. When her name was called on stage for winning the Best Actress award in 2002, she was in shock.
"This moment is so much bigger than me", said the actress in her acceptance speech.
She dedicated the moment to Dorothy Dandridge, Lena Horne, Diahann Carroll, Jada Pinkett, Angela Bassett, "and every nameless, faceless woman of color that has a change now because of this door that opened tonight."
Even so, ever since then, no black woman has won another Oscar in this category.
If you enjoyed reading this article, we also recommend reading: 11 Times Celebrity Couples Fell in Love on Set
(Visited 304 times, 1 visits today)