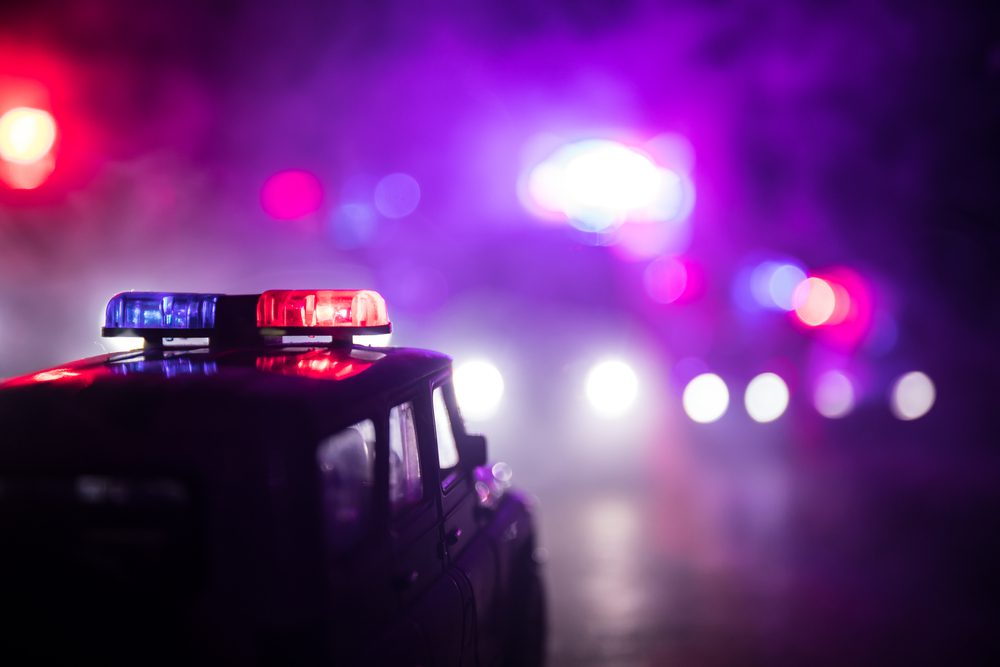 It seems like, over the last few years, there has been a surge in dangerous cities in our beautiful country! Not only has there been more crime in general, but there has been an increase in gun violence and other types of terror as well, especially in the bigger cities. With how many rallies are happening, we have all seen more and more cities that have some disastrous events happen in the middle of their communities.
Not only with them, but also with demonstrations, protests, and many other acts of vandalism and violence, you would think that the FBI has named those cities as being the most dangerous. But, you will be as shocked as we were to find out that some of them don't even come close to the top 15 of them!
Some of those cities, most of us haven't even heard of them before, while others will just make you take a double take at the list. What could possibly be happening there that they're on this list and why aren't other cities on the list? One thing is certain: in 2021, more and more people became afraid of their cities, and we have compiled a list of the top ten, along with some interesting facts about them!
Let us know if you have heard about these cities before, or if you planned to visit any but are now reconsidering your decision!
(Visited 209,330 times, 12 visits today)