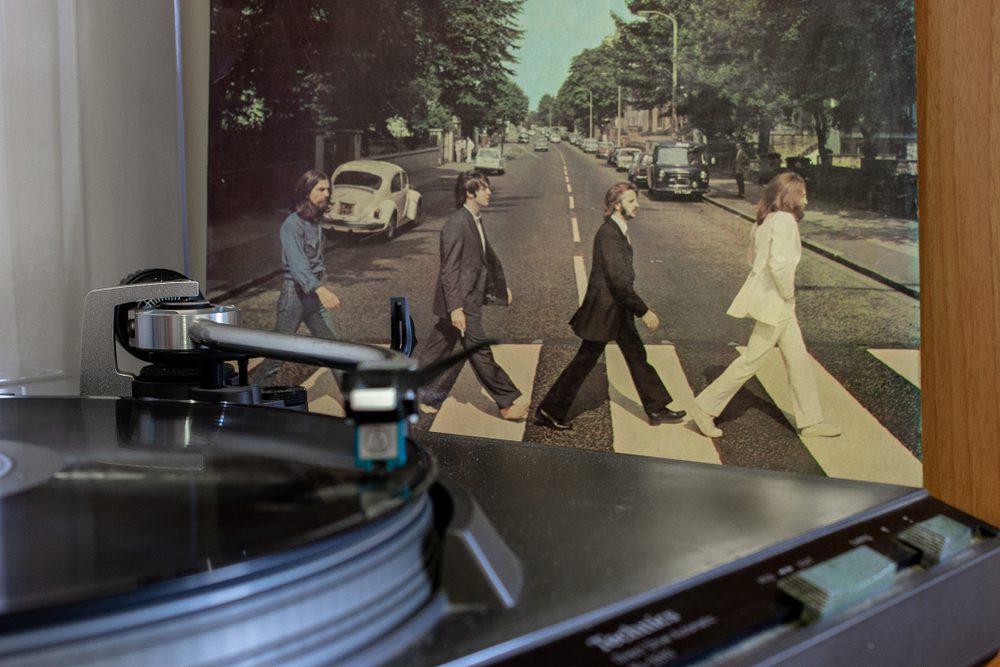 There are numerous ways to measure a song's impact on the world. Chart positions and sales figures are very helpful, but they will only tell you a small official part of the story. If a piece of music really speaks to you, it often inspires the listeners to concoct wild theories about the writing and recording.
You probably know a few yourself, as I'm sure you lived through some pretty interesting times so far. So don't be shy and tell us in the comments section what YOU know about popular songs – and I'm talking here about hot stuff!
Here are 11 pop songs that got stuck in the mind of people – leading to soundlessly entertaining, but baseless, urban legends!
(Visited 5,658 times, 1 visits today)