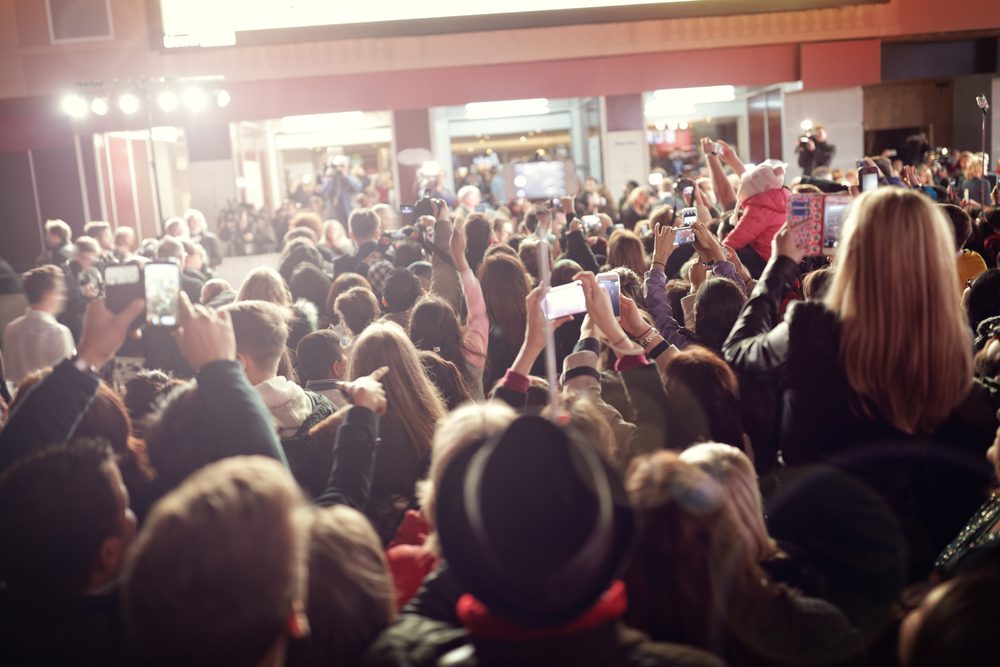 Let's face it: celebrities always seem to get into scandals just for the sake of it or just because they like to live dangerously. What do you think about scandals? Some of the dramas are bigger than others, and this is kind of a never-ending cycle. Scandals include cheating accusations, fun but weird situations, and lastly, some tragic deaths. Which one is the biggest scandal of all time? Let us know in the comments which was the less popular one!
We won't mention every little detail that happened in the past 30 years, but we tried to pick the most shocking scandals celebrities went through.
1. The Ellen Degeneres backlash
Who would have thought? After so many years of being one of the friendliest and funniest human beings, Ellen Degeneres faced some serious backlash in 2020. Such a weird year for all of us! But many rumors said that she didn't treat her employees with respect and that she actually sexually harassed some of them.
Despite every rumor, her talk show was never canceled.
2. Roseanne Barr's racist tweets
Roseanne Barr went on a racist Twitter rampage in 2018, referring to former President Barack Obama. She actually apologized after this, but ABC cancelled Barr's show because of this. Crazy, right?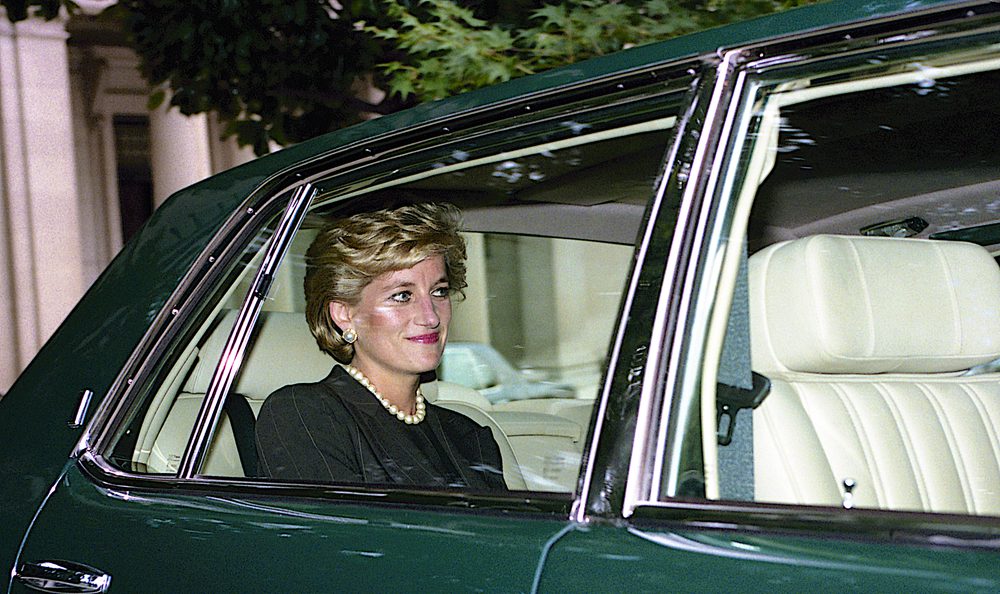 3. Princess Diana's death
In 1997, Princess Diana's life was suddenly cut short at the age of 36. She died as a result of multiple injuries sustained in a car accident. Nobody believed that this was a simple accident. Most of us still think that this is a conspiracy and that her accident wasn't just a coincidence with a drunk driver. What is your opinion on this?
4. Michael Jackson's baby-dangling incident
Despite his amazing career as a pop star, Michael Jackson has always had some kind of scandalous occurrence happening to him. One of the weirdest events was back in 2002, when he stepped out onto the balcony of a Berlin hotel to say hello to the fans downstairs.
This was considered a scandal because he dangled his 9-month-old son over the railing. After this, he apologized publicly by calling it an awful mistake.
5. Madonna and Britney Spears's VMAs kiss
Back in 2003, this was a tremendous "scandal". This was weird to see and also kind of jaw-dropping. Can you believe this happened? This doesn't end here because Aguilera was involved too, but the camera was more focused on Justin Timberlake's reaction to this.
This event was definitely one of the most memorable moments of the MTV Video Music Awards.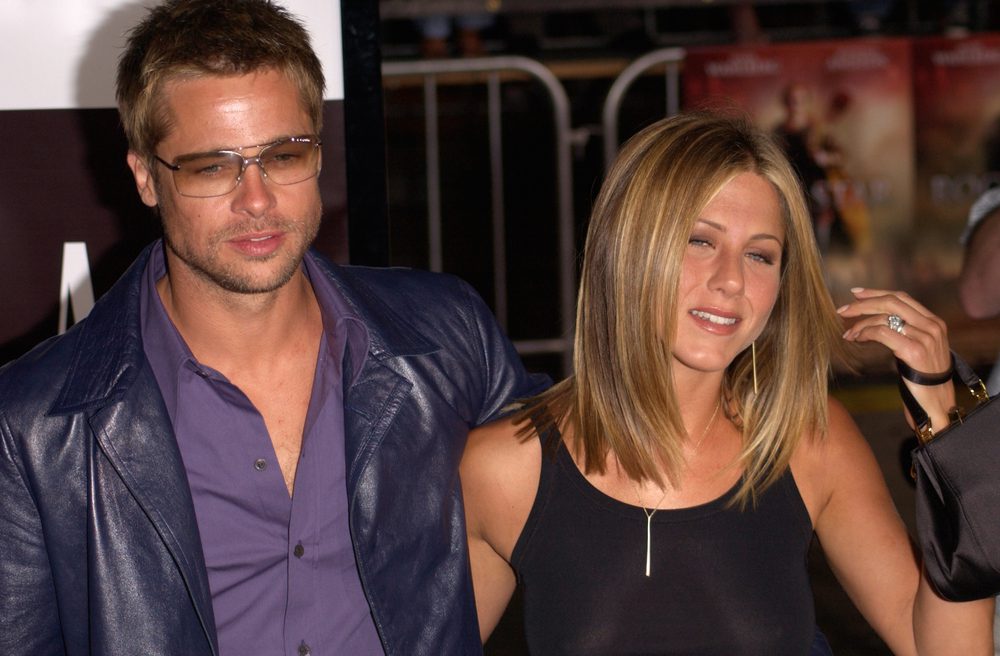 6. Brad Pitt and Jennifer Aniston's divorce
After more than six years together, Jennifer Aniston and Brad Pitt announced their divorce. At that time, there were plenty of rumors regarding Angelina Jolie and Brad's affair with her. This whole thing was a scandal back then, and many magazines wrote articles regarding the fact that Jennifer Aniston was feeling terribly lonely.
7. Mel Gibson's anti-semitic rant
The handsome Mad Max from the 80's ruined his career after he got caught driving drunk. Gibson's response to this incident was the beginning of a scandal because he insulted the officer, asked her if she is a Jew, and went on a rant by accusing all the Jews of being responsible for all the wars in the world.
For almost a decade, he disappeared completely from the Hollywood scene. What do you think about this?
8. Pamela Anderson and Tommy Lee's intimate moments caught on tape
Oh my God! This was a big scandal back in the 90's since the video became viral very quickly! The funny thing is that the couple shot the tape in 1995 and they locked it up in their safe, but an electrician stole it while he was working in their house. Pamela Anderson declared in 2015 that she never saw the tape.
I personally don't buy it! Can you believe that this tape could be sold for more than $70 million?
9. Britney Spears's breakdown
"Don't you know that you're toxic? And I love what you do. Don't you know that you're toxic? "Do you remember the lyrics? In 2007, Britney had a breakdown, and this was shocking for most of us. Everything started with her weird behavior, her kid being taken away, and the time she shaved her head. Let's not forget about the parties with Paris Hilton.
What can I say? This was a bumpy ride, but fortunately, she got her life back on track.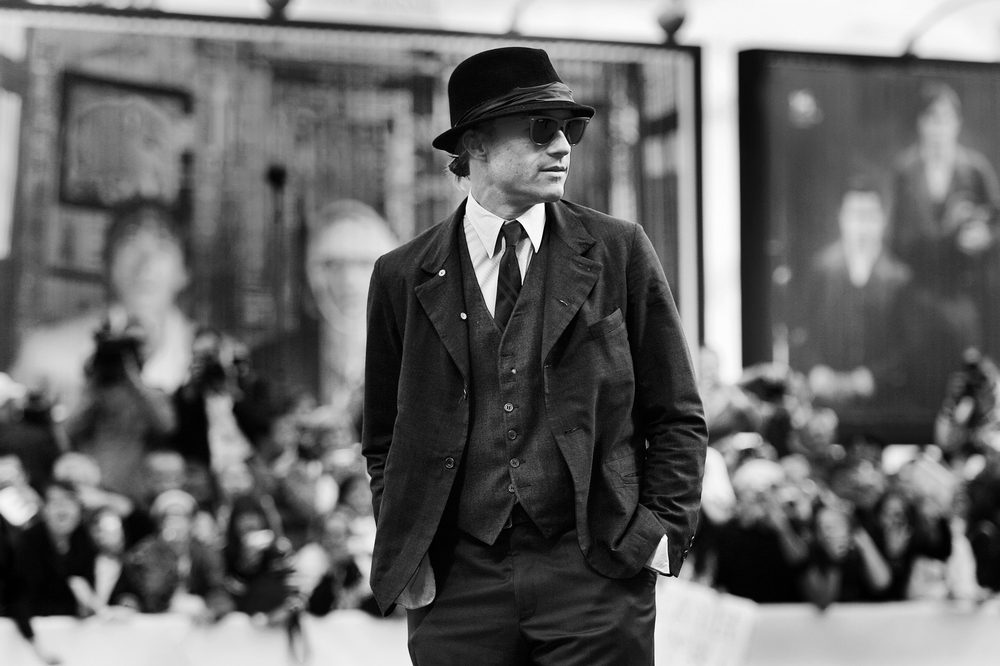 10. Heath Ledger's death
This is not a scandal, but a shocking event for sure. Heath Ledger played the Joker in The Dark Knight (probably his best acting so far). Ah, nostalgia strikes! Regrettably, he died because of an overdose of painkillers, anti-anxiety medications, and sleeping pills.
For his latest role, he earned a posthumous Oscar. So sad!
11. Tiger Woods's cheating scandal
Of course, a cheating scandal cannot be overlooked in this list of events! The hottest boy in sports became one of the most hateful men! Why? Because in 2009, he cheated on his wife with a nightclub hostess. After this was made public, he apologized by saying that he "let his family down."
This was small compared to what happened next! He checked himself into rehab for sex addiction in December and made this subject one of the most viral ones back then.
Did you know all these scandals? Let us know in the comments! 
12. Meghan Markle and Prince Harry step down
This event was more of a scandal in early 2020. Why? Because the British media and the whole mass media around the world couldn't believe what was happening, Megan and Prince Harry announced that they will be stepping down as members of the royal family. As a surprise, the Queen gave them her full support, and a couple of months later, they actually denounced their royal titles for good.
13. Chris Brown's assault on Rihanna
2009 was a weird year for sure! Just before the Grammys, Chris Brown assaulted his girlfriend, Rihanna, leaving her with major contusions, bruises, and a bloody nose. He was charged with serious assault and this led to five years of probation. In 2017, he declared that the event would haunt him forever. Seems like Mr. Brown is surrounded by scandals!
14. Ben Affleck and Jennifer Garner's separation
Another scandal was after Ben Affleck cheated on his wife after 10 years of marriage. Awful! He cheated on Jennifer with the family nanny, Christine Ouzounian, and, despite this, she declared that this had nothing to do with the divorce. Too bad, because they were one of the most amazing couples in Hollywood.
For most of the social media audience, the more provocative the news is, the better it is for the audience. And that's kind of accurate, right? We all like to know what happened to a random movie star or a singer that we particularly like. Hollywood scandals usually result in ruined relationships, destroyed careers, and sometimes even death. But that is how it is.
What is your opinion on this kind of scandal? Do you think they make celebrities more famous? Let us know in the comments!
If you enjoyed reading this, we also recommend 10 Celebrities Who Said "Bye-Bye" to Makeup.
(Visited 1,915 times, 1 visits today)