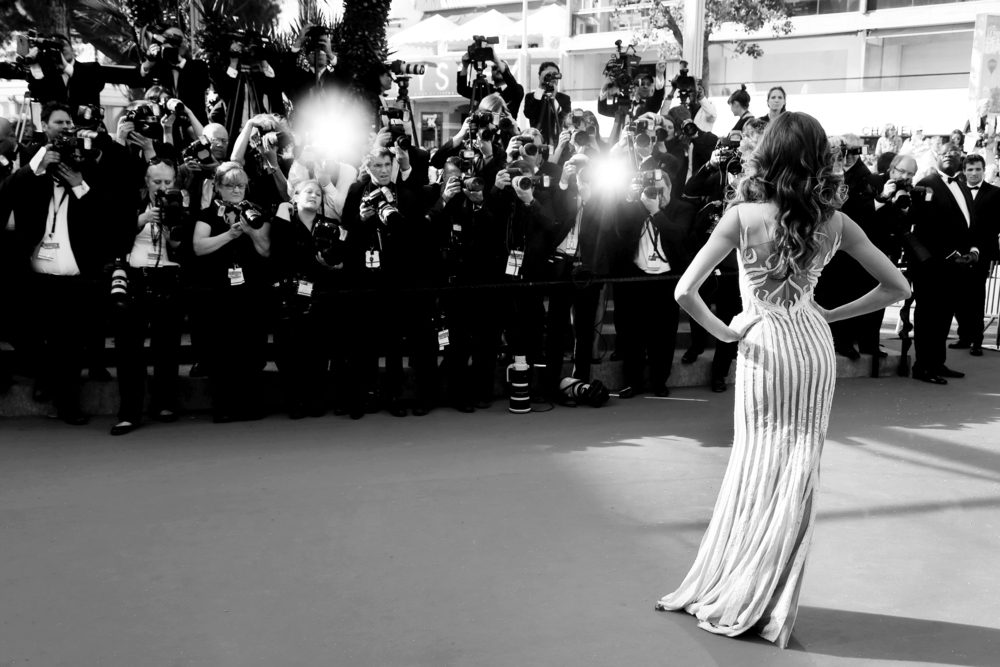 Mmmm… Hollywood! 70's…what a time to be alive! So many gorgeous women! No one did glamour like the old Hollywood studios. What do you think has changed since then? The beauty standards or maybe the movies aren't that great now. What do you think? Let us know your opinion in the comment section below!
Usually, beauty comes and goes, but for sure, there are women whose gorgeousness is simply timeless. Some of the biggest and most iconic movie stars from the golden era of the film include Vivien Leigh, Greta Garbo, Hedy Lamarr, and Ava Gardner, who are considered some of the most beautiful actresses in Hollywood movie history.
There are so many gorgeous women, but it's up to you to decide who is going to be the first at the top. Most of them appeared on the front pages of magazines and newspapers all over the world. Amazing, right?
Who do you think is the most beautiful woman? Do you have any favorite actresses?
1. Vivien Leigh
Gorgeous Vivien Leigh is, for sure, one of the most famous actresses of all time. Who doesn't remember Waterloo Bridge or Gone with the Wind, where she played together with Clark Gable? Just look at her, you can instantly fall in love with those big eyes! Unfortunately, she died in 1967 of tuberculosis, and she was cremated.
By her last wish, the ashes were scattered on the lake that was close to her home. Were you a fan of Vivien Leigh? Which movie is your favorite?
2. Ursula Andress
This was the first actress who played in a James Bond movie. Who can resist such a woman? In case you didn't know, in the movie her voice was dubbed over because of her Swiss-German accent. After this movie, however, she was asked to be a model for Playboy Magazine.
What do you think was she the perfect partner for Sean Connery?
3. Ava Gardner
This gorgeous actress signed her first contract with Metro-Goldwyn-Mayer in 1941 and she appeared in the movie The Killers in 1946. She became a famous figure in the Hollywood Golden Age right after she married Frank Sinatra. Like every human being, Ava had some vices too.
Because of the smoking, she had two strokes, and the last one was the worst because it left her paralyzed. Unfortunately, she died way too soon at 67 because of pneumonia.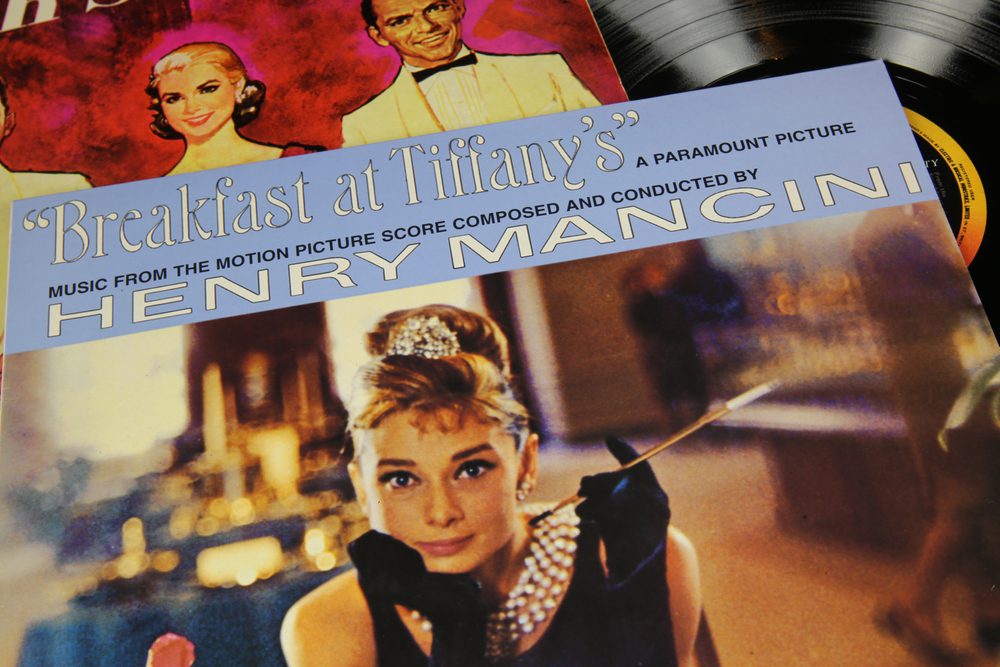 4. Audrey Hepburn
Known best for her performance in Breakfast at Tiffany's, Audrey was one of those gorgeous actresses from Hollywood. She won three Bafta Awards for Best British Actress in a leading role.
She was also a humanitarian who had been working to help children since 1954. Unfortunately, she left us too soon, at 63 years old, because of cancer.
5. Marilyn Monroe
There is no doubt that she was so gorgeous and famous! Everyone adored her, and she is still loved by many.  Few know that she was born under the name of Norma Jeane Mortenson, but she decided to change her name for obvious reasons. She was a top-billed actress for a decade, and her films grossed over $200 million by the time of her death and far beyond. She was definitely a seductress!
Do you remember the movie Gentlemen Prefer Blondes? It's definitely among our favorites!  Unfortunately, her life was very short, and she died by suicide. Who would guess that this can happen? Such a beautiful woman…
6. Elizabeth Taylor
She is best known for her major role in the 1963 film Cleopatra, but also for other movies like Cat on a Hot Tin Roof or Suddenly and Last Summer. In the 1960's, she became the highest-paid movie star. Did you know she married Richard Burton in 1961? Despite the major scandal and the public disapproval, they continued their relationship, which began during the production of the movie Cleopatra.
Her personal life was constantly revealed on the news because she was married eight times, converted to Judaism, and had some serious health issues. Elizabeth Taylor died in 2011, at the age of 79, from heart failure.
7. Sharon Tate
The gorgeous Sharon Tate was an American actress and model during the 1960's who made her film debut in Barabbas in 1961, but her best performance was in Valley of the Dolls in 1967. This movie brought her a Golden Globe Award. Have you ever seen the movie "The Fearless Vampire Killers"?
Is Sharon among your favorite actresses? For those who don't know, she was married to Roman Polanski, the acknowledged movie producer. Unfortunately, by the time she was murdered, she was only 26 years old and pregnant with their child.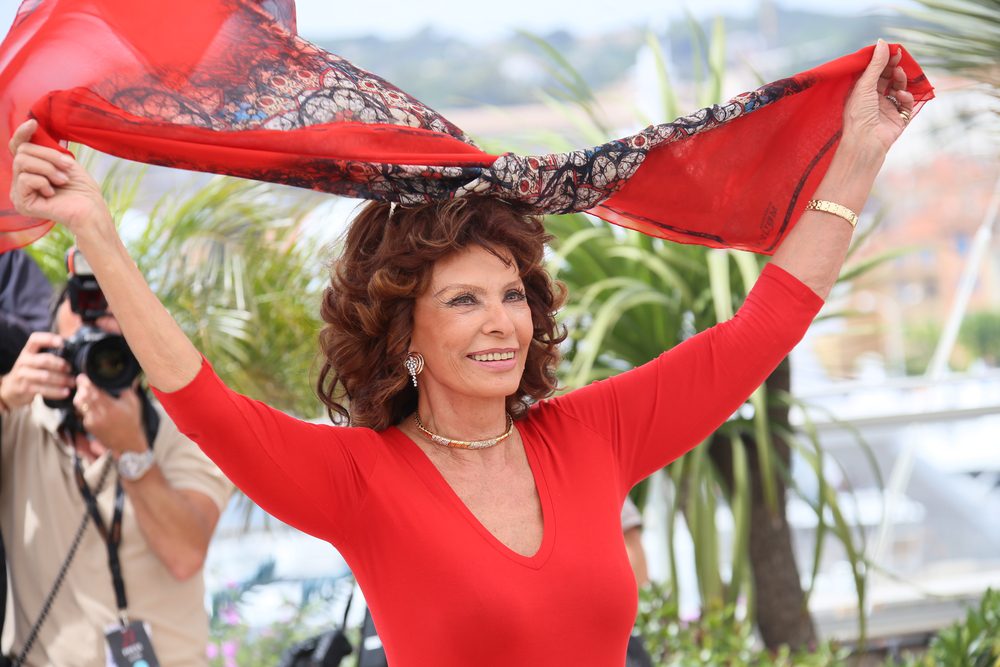 8. Sophia Loren
Sophia Loren is one of the most well-known Italian actresses and she is one of the last surviving major stars from the Golden Era of Hollywood. Back in the day, she was very appreciated and was the first foreign actress who actually won an Oscar. She also won an Academy Award, a Grammy, five special Golden Globes, and many other honors.
Can you believe that she is 87 this year and she is still looking amazing? Are you a fan of her movies?
9. Brigitte Bardot
Another great woman from the Hollywood Golden Era is Brigitte. She had an amazing career as an actress. She started appearing in the 50s and retired in the late 70s with a history of more than 50 movies. Have you seen one of her movies? We bet "The Truth" from the 1960s was your favorite!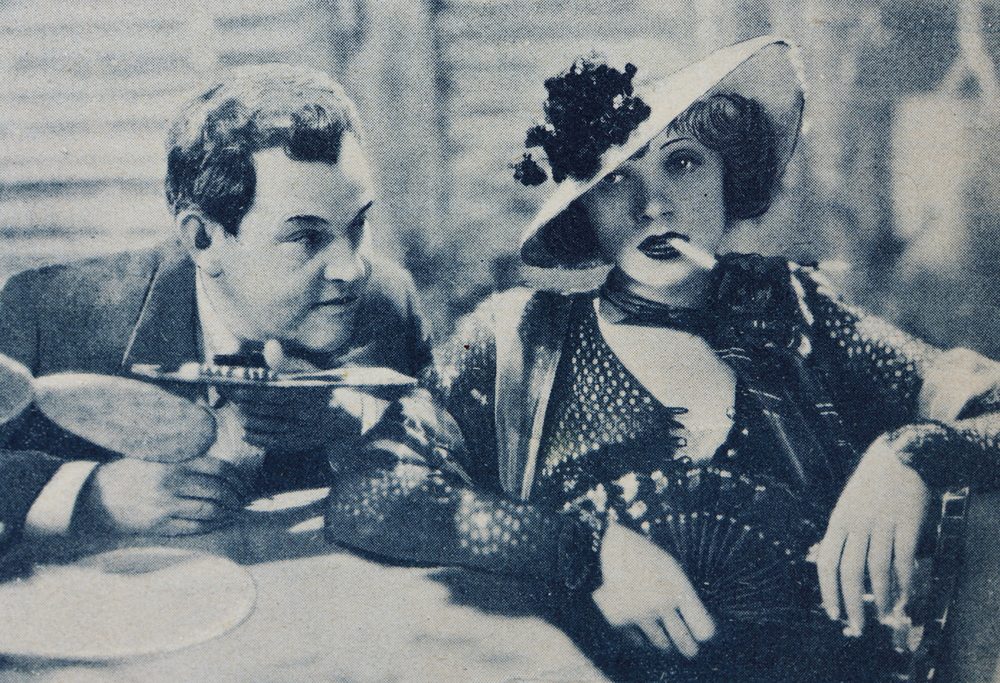 10. Marlene Dietrich
Remember Marlene Dietrich and her sensual legs? She was actually famous for that! She was a music lover who performed in Berlin cabarets in the 20s, where she was noticed by Josef von Sternberg, who introduced her to Hollywood. Her sensuality never disappeared, even if she played in westerns like Destry Rides Again or comedies like A Foreign Affair.
11. Ingrid Bergman 
Ingrid was a Swedish actress who appeared in a large variety of movies, both European and American. During her amazing career in Hollywood, she won two Best Actress Oscars! After starring in Casablanca in 1942, three years later, she appeared in Spellbound, a movie made by Hitchcock.
Let's not forget about her role in Joan of Arc, which was more than perfect! Have you seen it?
Few people know that nowadays, actors and actresses can work on one movie with one studio and then move to another one, but back in the Golden Age, they had the obligation to sign a contract for four or more years, and they couldn't work with other studios while they had a project going on.
Did you know that women were not allowed to wear pants? Katharine Hepburn was one of the people who actually rejected the studio guidelines, and she refused to wear a dress.  Even if, in those times, society was still very much dominated by men, these notable women made the Hollywood Golden Era even better. This sounds like a faraway memory, right?
We bet this article was a trip through old times, which you remember as being yesterday. But time flies! Now it's time for an old movie! Which do you prefer to watch over and over again without getting bored?
…If you want to read something else before you head out, make sure to check this article out as well because it's just as interesting as this one: Top 15 Most Powerful Women in the World.
(Visited 1,959 times, 1 visits today)