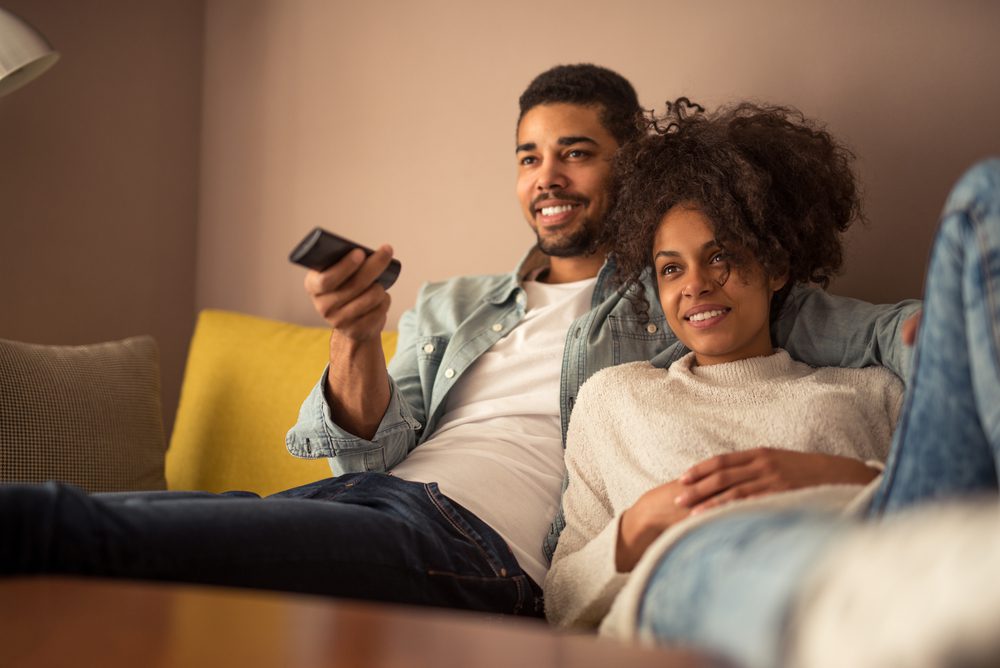 Well, it seems like the old cable TV days are over, right? And now, streaming services seem to rule our televisions. But I can't pretend I haven't noticed a certain aspect: it seems like every show is attached to a certain streaming service nowadays.
And this wouldn't be such an issue if you wouldn't be forced to pay a cable company if you want to have access to everything. So if you're sick of paying for TV service, it doesn't make any difference for you to make a subscription to a new streaming channel. But what if I were to tell you that there's ANOTHER way? There's plenty of free content out there just waiting for you to watch it. Check it out:
YouTube
YouTube is definitely one of the oldest streaming channels on this list. This site became famous because it was a free way to watch content. Now, it's even better. You can watch honest-to-goodness TV shows without paying anything, but you have to be ok with ads playing every 5 minutes.
Otherwise, you can pay for YouTube Music. The company promises you an initial 4,000 shows that you can access from the "Movies & Shows" tab. Try looking for titles that have a "Free with Ads" tag, rather than "Buy" or "Rent".
If you're curious to know, some of the titles you'll find are "Hell's Kitchen", "Kitchen Nightmares", "Unsolved Mysteries", "Scream Queens", and "21 Jump Street".
Peacock
Peacock is a streaming service owned by NBC, and it's one of the few in the big streaming league that will offer you a free tier. And maybe I have to mention it, I'm not talking about a free trial, but a true, never-ending service FOR FREE.
As the company explained, if you want to sign up for a free account, you will have access to over 40,000 movies, TV shows, and even more. Peacock also offers two other paid tiers, as the free version is still a bit limited. Even so, you get access to a few premium shows, like the first five seasons of "The Office".
Tubi TV
Have you heard about Tubi? It is one of the biggest free TV platforms out there. The site is owned by FOX Entertainment, and contains more than 35,000 movies and TV shows, not to mention nearly 100 news channels from anywhere around the world.
Also, on Tubi, you have access to a large variety of shows, such as Naruto, Rome, Kitchen Nightmares, 3rd Rock From The Sun, Peep Show, and so on. But that's not all: you will also find a "Live TV" tab, so if you like watching sports, news, or entertainment, it's perfect to have something to put on in the background.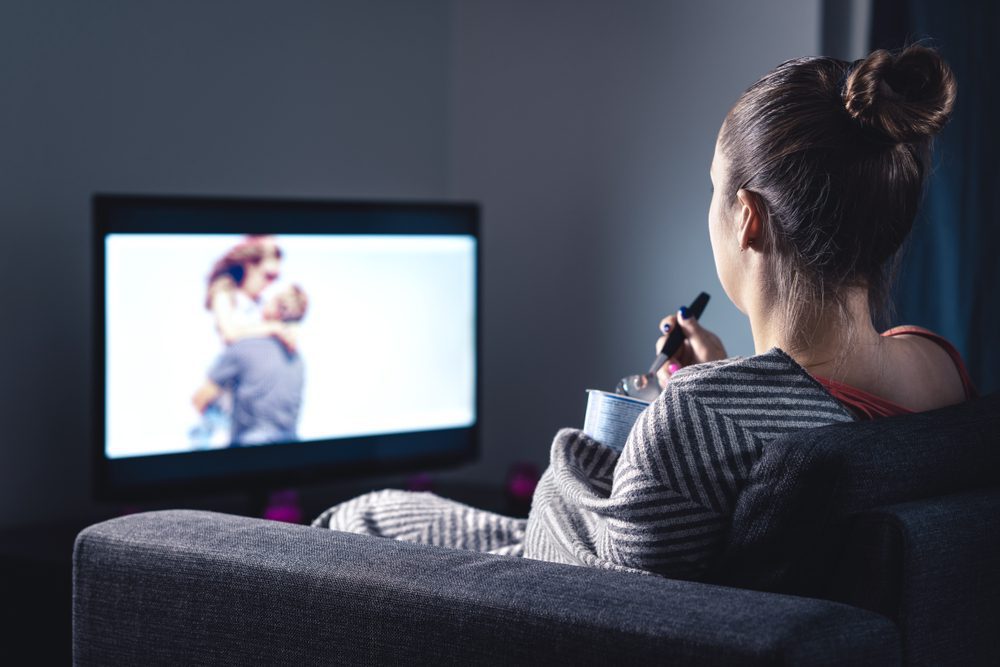 Comet TV
Are you passionate about sci-fi? If yes, then you and I both, darling! I know how hard it is to find a good place to watch some of your favorite sci-fi videos and shows, and apart from YouTube, you don't have a lot of options. Unless…unless you've heard of Comet TV.
If you want to try a new and free TV service that's entirely focused on sci-fi, then Comet is perfect for you. Although it's limited, it has a very interesting list of classics in the genre on-demand, such as X-Files, Quantum Leap, Farscape, and The Outer Limits. Comet also hosts its own live stream, so don't miss it!
Crackle
For those who are streaming amateurs, Crackle is known to be the original home of "Comedians in Cars Getting Coffee". Apart from the fact that Netflix stole this hit web show from Crackle, there are still a lot of things to watch and shift through in its catalog.
If you're curious to know more, I will tell you just a couple of titles that are a bit more popular, such as "The Dick Van Dyke Show", "Forensic Files", "The Beverly Hillbillies", "The Real Ghostbusters", and last but not least, "Jackie Chan Adventures". There are many other titles available as well. You can also find programs here, even if the list is limited.
Crunchyroll
Don't be fooled by its outdated look! Crunchyroll is the perfect free website for any Anime fan out there. This site gives you access to an enormous amount of shows, some of the most popular being "One Piece", "Attack on Titan", and "My Hero Academia".
Even if the service also offers a premium tier, you really don't need to pay to get a lot out of Crunchyroll. And if you want to stream it from your laptop, you should consider giving Crunchyroll's beta a chance. You will have access to additional features, but also a new look that makes the site cooler.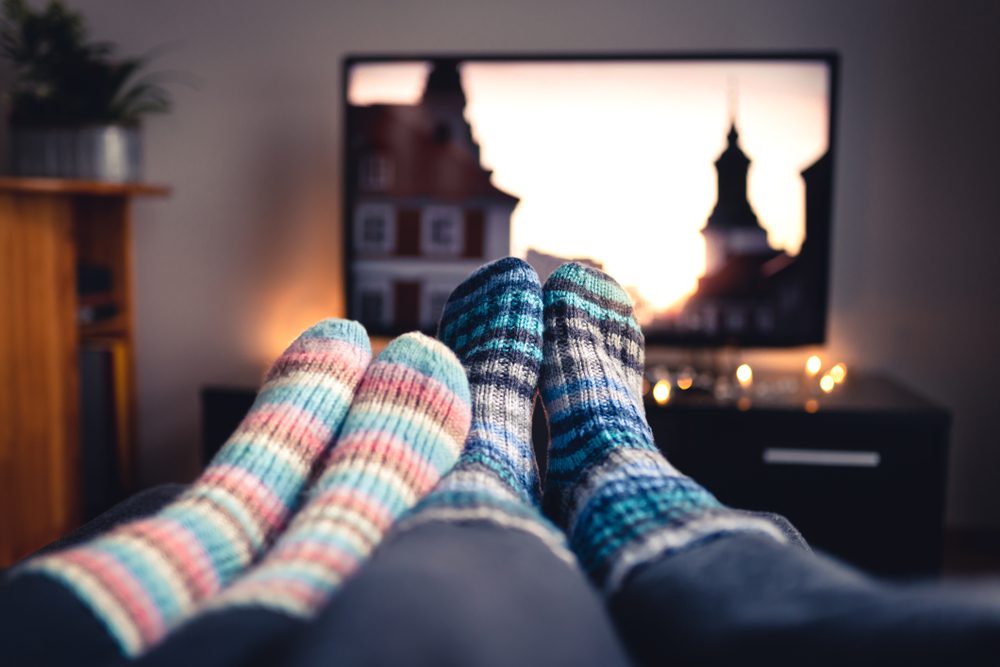 Adult Swim
If you're a fan of Adult Swim, you should know that you can now watch a lot of their free content online or through their app. Even if some content is locked behind a cable login, there are lots of shows that are not, and sometimes even entire seasons.
Even so, I'm not exactly sure what the deal is with locked content, given the fact that the first episode of some seasons is locked. Why would I start a new show if I can't see the first episode? However, there are lots of free shows on Adult Swim.
IMDB TV
Even if IMDB started as an internet database where you could inform yourself about some of your favorite movies and artists, now it's way more than that. The site has managed to create its own original programming, with plenty of shows like "Play-Doh Squished", "Corner Gas", or "Timewasters", alongside other big-name shows, such as "Mad Men", "Schitt's Creek", or "Chicago Fire".
Given that Amazon now controls the company, you will need to have an Amazon account to log in and stream movies. But don't confuse a free Amazon account with a Prime account, because they are different things. A free Amazon account is just fine if you want to stream movies on IMDB.
Pluto TV
Now, let's turn our focus a bit on which live TV options we have. Pluto TV is definitely one of the best, most ubiquitous options out there. This service will offer you hundreds of free TV channels, movies, entertainment shows, reality TV, gaming, music, sports, crime, and many other things.
Not to mention that there are so many high-profile names in this channel list, including Showtime Selects, Paramount+ Picks, MTV Pluto, and CNN. Also, there are many other channels that you definitely never heard about that have interesting and entertaining content. If you want to relax after work on a chilly afternoon and discover new and interesting channels, try Pluto TV.
Xumo TV
Xumo TV is another interesting option if you're looking for live TV. This service has hundreds of channels, so you should give it a try! On Xumo TV, you will find interesting news from ABC and NBC, movies from CineLife and Xumo Movies, and game shows from Game Show Central and Family Feud.
Also, if you want something for the little ones to watch, you have all the kids' content you could possibly ask for from Cool School and Xumo Kids. In addition, you can find a series of on-demand options on Xumo. You can choose what you want to watch from History Shorts' catalog, or binge-watch what Architectural Digest has in store for you.
If you enjoyed reading this article, we also recommend reading: 8 Restaurant Chains With the Worst Reputation
(Visited 431 times, 1 visits today)