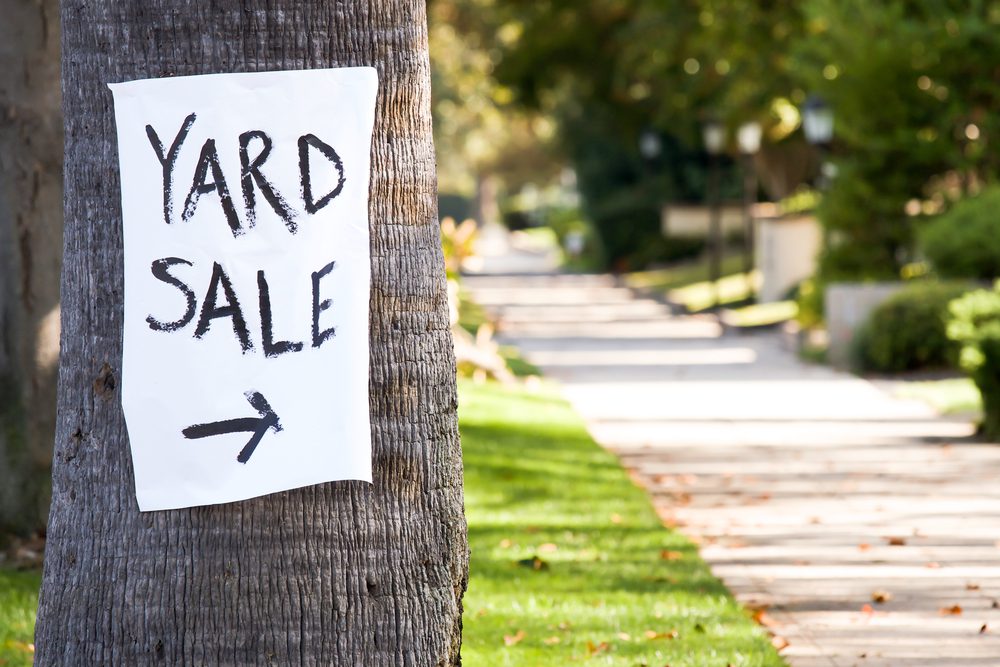 You won't believe some of these hilarious yard sale signs!
We have all participated in a few garage sales in our lives, but have you seen such hilarious yard sale signs as the ones we have here? One of the best ways to get attention for your yard sale is to make sure you have a catchy sign. Sure, you can write "Yard Sale" or "Garage Sale" on a sign with a huge arrow, but as times have changed, it is not always the best way to attract the attention of people going by on your street.
In the end, the best way to attract people's attention is to think outside the box, and this can lead to some truly hilarious yard sale signs, even if the people who made them did not intend for them to be as hilarious as they were.
If you do not believe us, make sure you continue reading! Some of these signs were truly made with the scope of catching your attention, and some of them, for as funny as they are, are also catchy, and they make you want to go and see how that yard sale is!
Let us know if you would have visited these sales had you seen these hilarious yard sale signs! Or maybe you have seen any funnier ones you would have loved to see included on our list.
(Visited 1,218 times, 1 visits today)