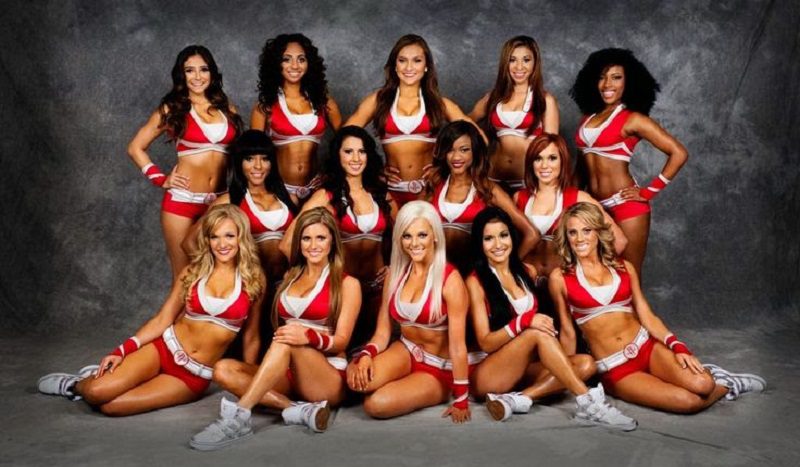 We love to watch the NBA. We do it for the games, of course, but also for the stunning NBA cheerleaders that always entertain the crowd and us during breaks.
They aren't just dancers; they are superstars who boost motivation and keep fans optimistic when the team isn't performing well. They bring out that extra bit of spiciness and sweetness in the battlefield of the match.
If you're an NBA lover, then you must agree with the fact that the games aren't complete without these gorgeous ladies. We've done some research and rounded up some of the most good-looking NBA cheerleaders. If you want to know more about these lovely ladies, read on!
(Visited 3,050 times, 1 visits today)