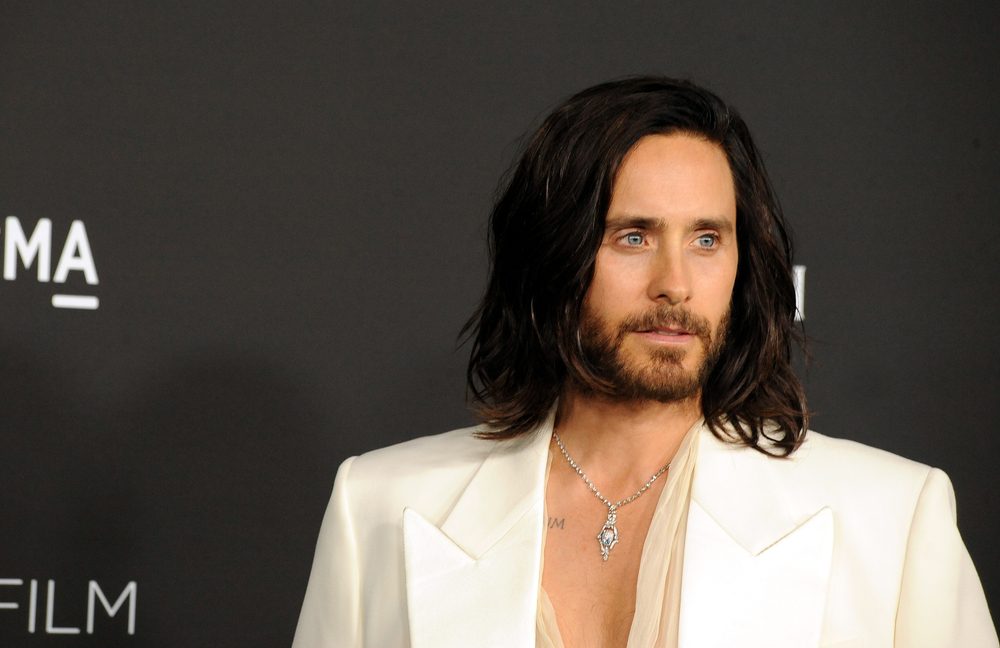 9. Jared Leto: actor and musician
Jared Joseph Leto is an American actor who is very popular for his role as Gary Goldfarb in the movie "Requiem for a Dream" and his character named Rayon in the "Dallas Buyers Club" film.
Besides acting, he is very passionate about music, stage presence, and lyrics, and he wanted to show the whole world that he has an amazing voice that everyone should know of. He is the co-founder and lead singer of the popular alternative rock band "30 Seconds to Mars". Some of their best hits are "The Kill (Bury Me)", "Kings and Queens", "Closer To The Edge", and "This Is War".
…Have you ever listened to any of their songs?
(Visited 1,410 times, 1 visits today)