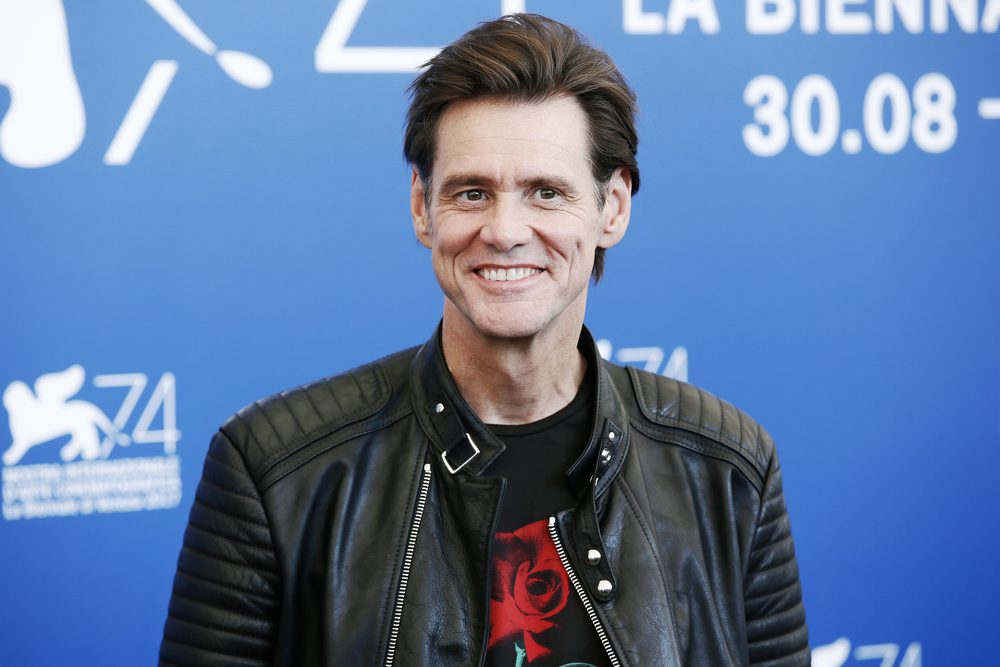 5. Jim Carrey: actor and painter
Jim Carrey is a talented actor, well-known for his dramatic and comedic roles in films such as "The Truman Show" and "Ace Ventura: Pet Detective". Besides making people laugh on screen, he is also passionate and very interested in other forms of art, such as sculpture and painting.
According to several sources, he started sketching and painting when he was younger, and these things were always a big part of him. Jim Carrey puts all of his heart and soul into his art, creating things he is passionate about. When he doesn't have to film for a new movie, the actor likes to spend a lot of time at his art studio in New York.
(Visited 1,410 times, 1 visits today)