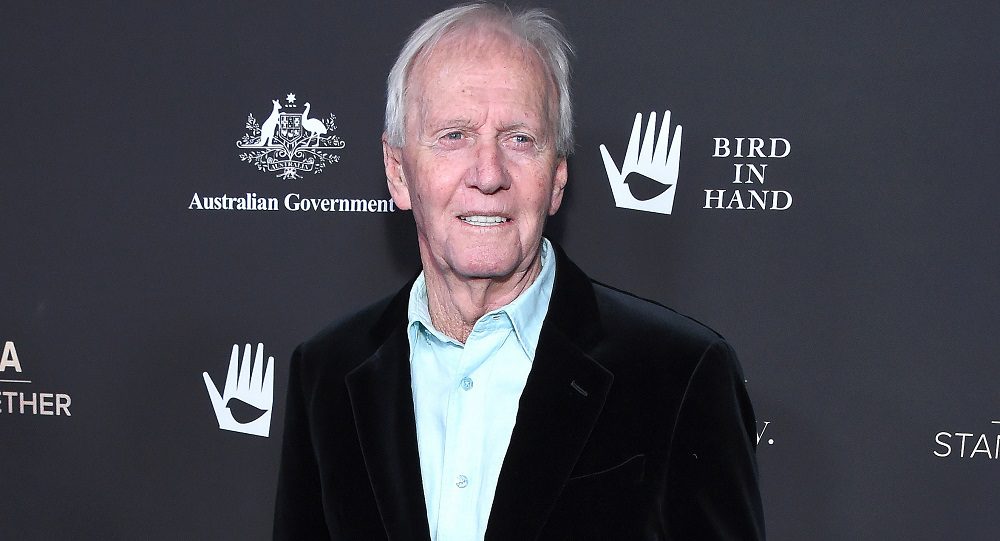 7. Paul Hogan – Now 81
Famous for his stellar performances and comedic commentary, Paul Hogan is without a doubt one of the greatest actors of his time. From headlining an eponymous "Paul Hogan Show", to starring in "Crocodile Dundee," which has earned him a Golden Globe, the baby boomer star has enjoyed great success in Tinseltown.
With five decades worth of experience in the film industry, some of Hogan's appearances may seem far and apart for the youngest generations, but he still plays in selected productions, with his last movie, "The Very Excellent Mr. Dundee," released in 2020. Not bad at all for someone who started their career back in the 1970s!
(Visited 3,171 times, 1 visits today)