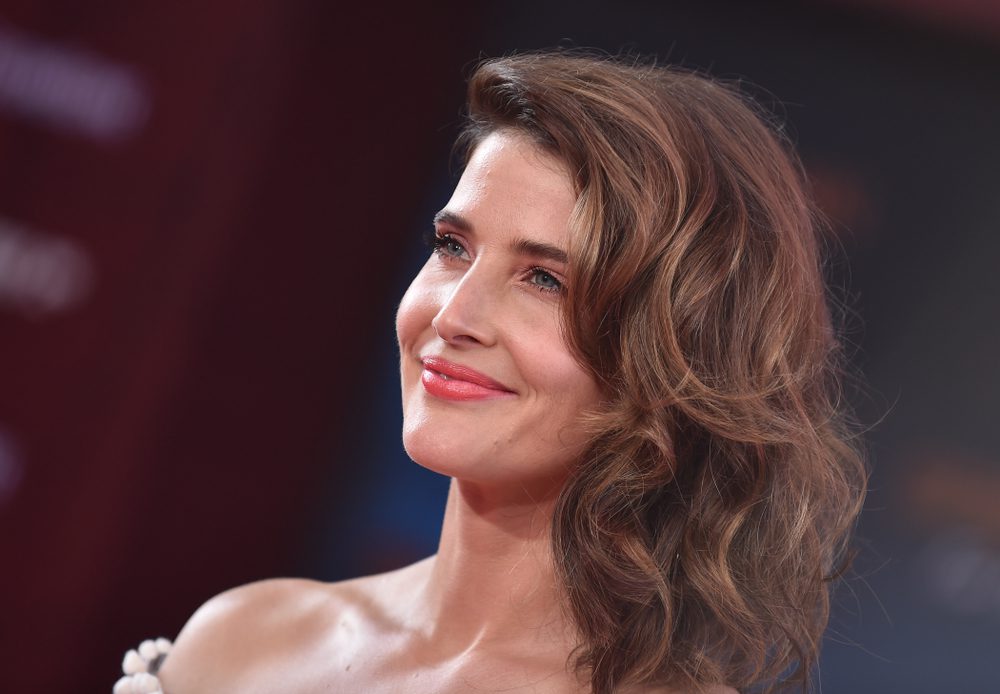 8. Cobie Smulders
Cobie Smulders was just 25 years old when she learned she had ovarian cancer. The former "How I Met Your Mother" star confessed the news was messy mostly because she had a terrible fear of not being able to have kids.
"I've always loved children; I've always been very maternal, and I've always wanted to have one of my own. Kids weren't exactly a top priority for me at 25, but I still wanted them one day. Knowing that this couldn't be an option for me was really depressing," she said.
Cobie had a "wonderful" oncologist who helped her through the whole process, but in 2007, there weren't enough resources out there to help. "I remember doing lots of Google searches on my disease. I wanted to understand it better."
The actress went into control mode and tried everything she could to get her body back to health, from yoga classes, crystal healers, and acupuncture to cutting out carbohydrates and more.
Thankfully, her surgeon was able to save one-third of her ovaries, and Cobie eventually had two children. She has been in remission for nearly two decades.
You may also want to read 7 Times Celebrity Moms Took On A Movie Role Just To Impress Their Kids.
(Visited 2,656 times, 1 visits today)