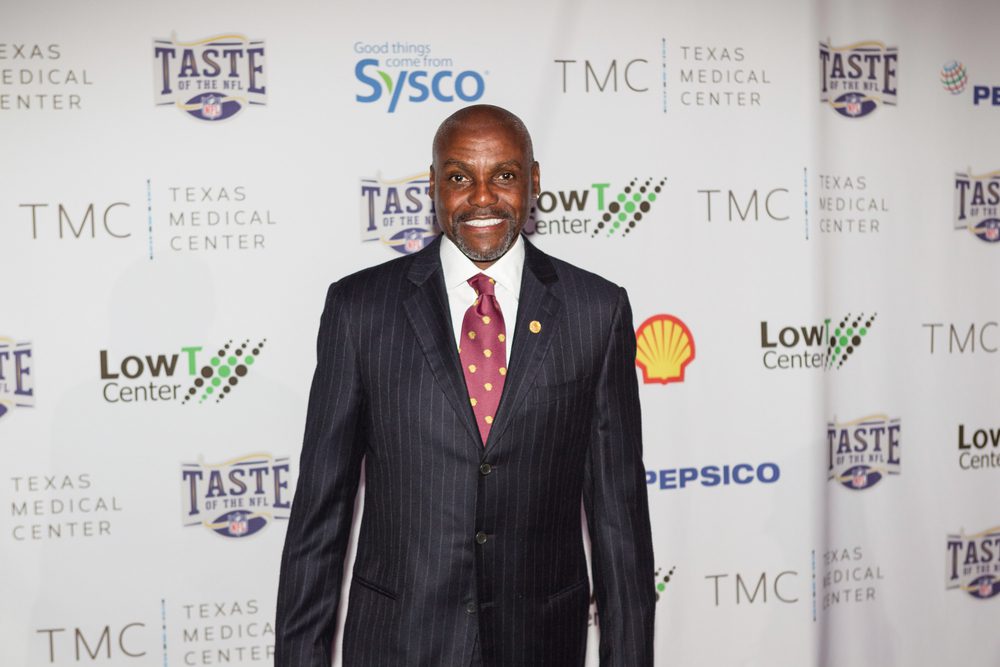 11. Carl Lewis
Carl Lewis is regarded as one of the greatest athletes in sports history, having set numerous world records and dominating the short-distance running and long-jump events for several years. In 1999, the International Association of Athletics Federations named him the World Athlete of the Century.
As a gold medalist in the Olympic Games, Carl Lewis puts part of his great success down to some things he learned while working in McDonald's kitchen such as the importance of time. It was his first job, and he even appeared in an advertisement for the fast food chain. He says there that this job was his very first race against the clock.
You may also want to read 10 Celebrities You Didn't Know Had Died in 2022.
(Visited 6,938 times, 1 visits today)
Pages:
Page

1
,
Page

2
,
Page

3
,
Page

4
,
Page

5
,
Page

6
,
Page

7
,
Page

8
,
Page

9
,
Page

10
,
Page

11
,
Page

12