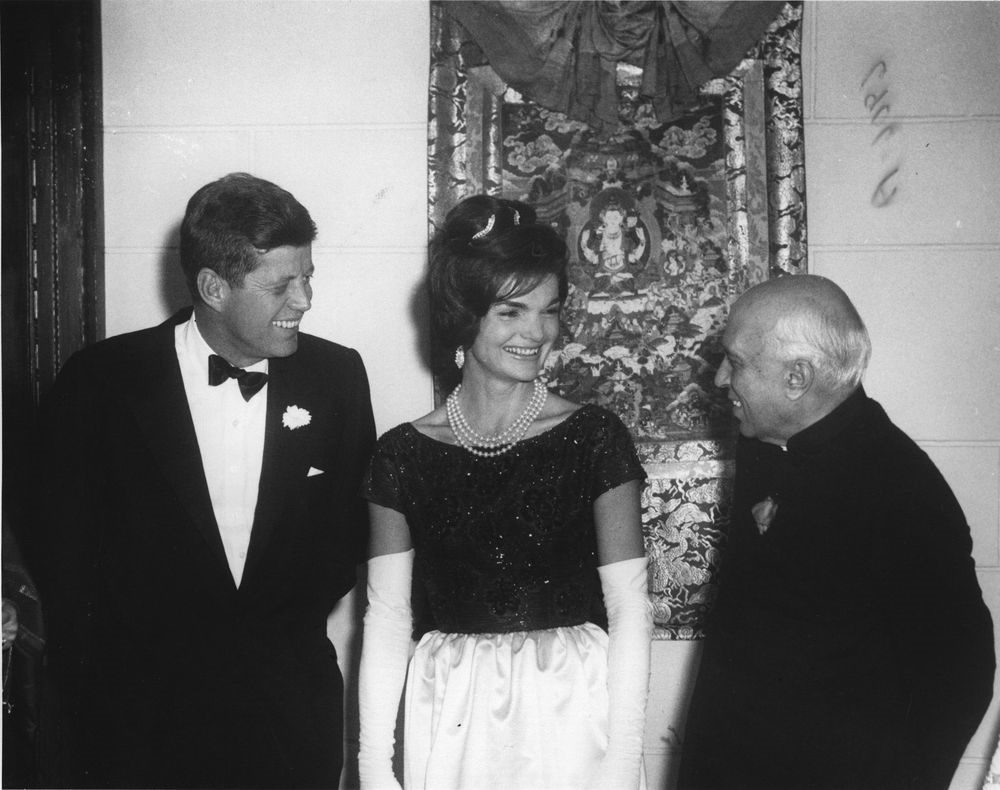 Everyone knows that President John F. Kennedy was married to First Lady Jackie Kennedy. They seemed like a perfect family, but were they? Tales of the former president's infidelities show otherwise. In fact, rumors related to his extra-conjugal relationships circulated even before his sudden death in 1963.
Several women claimed or were reported to have been romantically involved with the 35th president over time. The last woman to come forward was Diana de Vegh, who, in August 2021, made it known that she had a relationship with the late president when she was 20 years old.
Although Kennedy carefully cultivated the portrait of the devoted family man, he was one of the presidents with the most mistresses.
Here's a list of Kennedy's more famous affairs!
(Visited 145,780 times, 13 visits today)