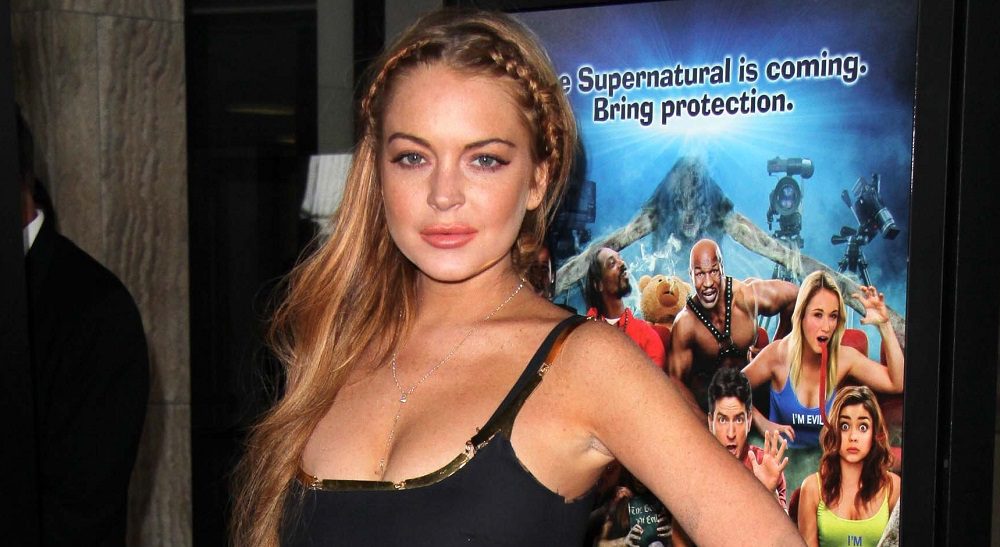 We're obsessed with celebrity gossip—scrolling through "most hated stars" lists, watching A-listers react to online trolls, wondering to ourselves, "Why do people hate Lindsay Lohan?" But our favorite type of drama so far focuses on how some of the wealthiest and most famous people lost their fortunes and became broke.
Their lives often seem glamorous and—perhaps enviable—but even the biggest stars have money issues. And yes, some of them can be poor. Despite the fact that some celebrities came from nothing and worked very hard to overcome financial hardships, resulting in inspiring stories—and soaring fortunes—the opposite also happens.
From movie stars to athletes to musicians, sometimes wealth and fame lead to a catastrophic spending spree. Here are 7 examples of rich and famous A-listers who lost their fortunes at some point in their careers. Some did recuperate, while others are still struggling with financial troubles.
Check this out!
(Visited 1,387 times, 1 visits today)