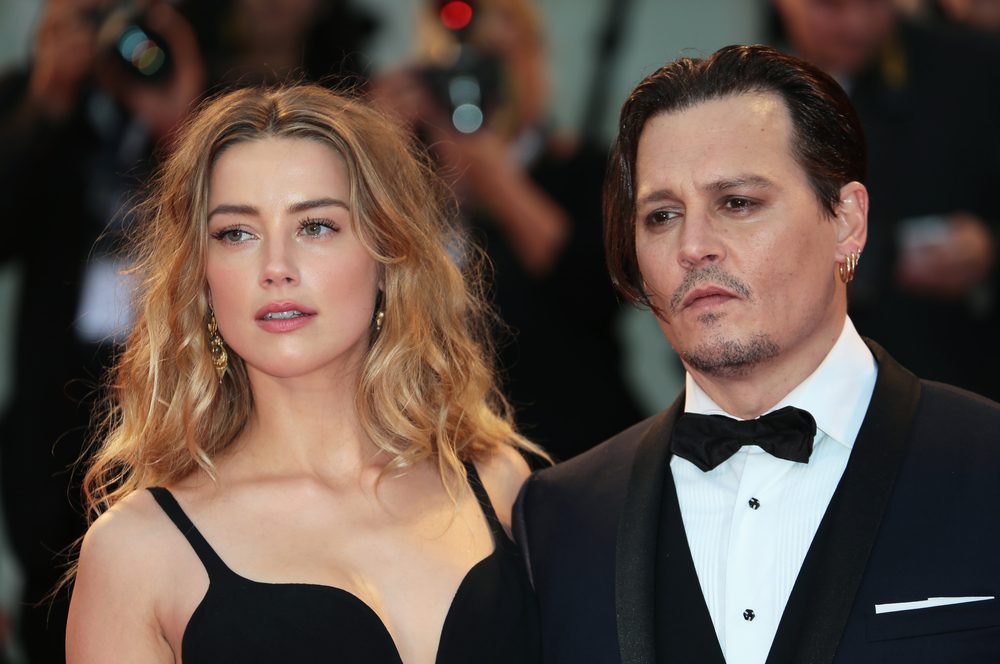 Another year, another full calendar of celebs behaving badly (or just plain oddly) — 2022 seemed to have lots of striking examples of A-list pop stars, actors, and comedians acting in new and inappropriate ways.
In fact, every year, famous figures will do or say something that's either extremely aggravating or absolutely disgraceful. As a result, the world (starting with the internet) will basically try to cut them out of society. One day you have a lot of people admiring you, and the next day, BOOM! You're canceled!
Sometimes, it takes a PR team to make an Instagram apology, but this strategy doesn't always work.
But how is 2022 different from 2021 or 2020? Well, let's find out. Here are 9 celebs who were caught doing awful things in 2022!
(Visited 3,903 times, 1 visits today)