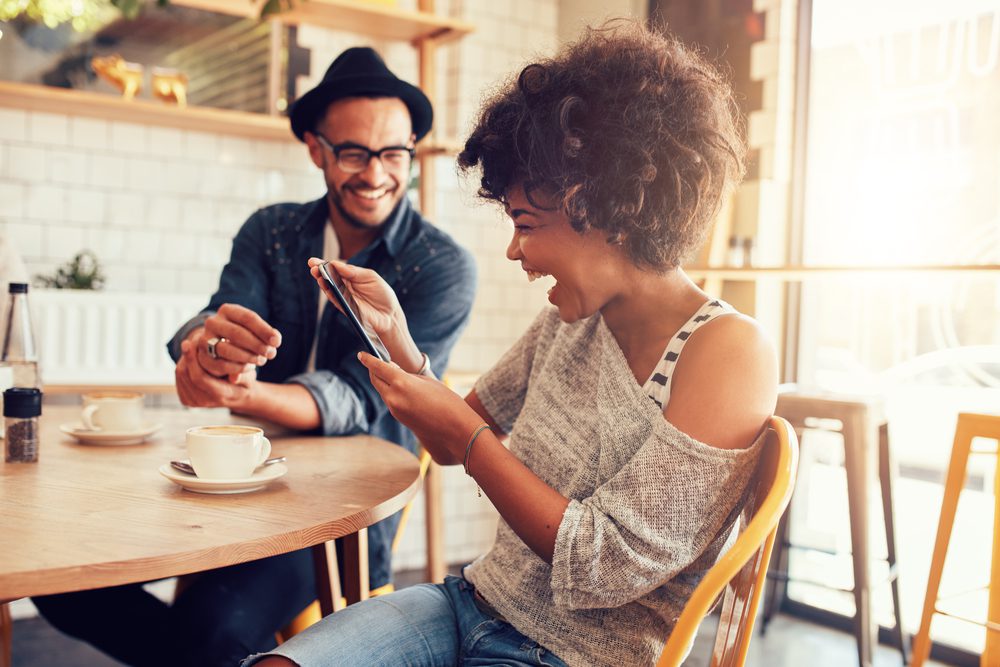 Do you know any funeral jokes? If not, you're about to read some!
Walking through the solemn hallways of a funeral home can be a difficult thing to do, with the quiet atmosphere and the whole vibe often amplifying the weight of loss. Nevertheless, within these hushed places, a soft chuckle can sometimes offer a moment of relief, reminding us of the laughter and joy our loved ones brought into our lives.
This article is far from being about something sad. Our collection of funny funeral jokes aims to bring a smile to your face, if only for a fleeting moment. Even the most serious funeral director knows the power of a joke told at the right time to ease the tension and bring a touch of joy to those marred by grief.
Without further ado, in the celebration of life and the spirit of remembrance, we invite you to explore these funeral jokes, each one made to provide a soothing chuckle amidst the solemnity.
Let's get started!
(Visited 849 times, 1 visits today)