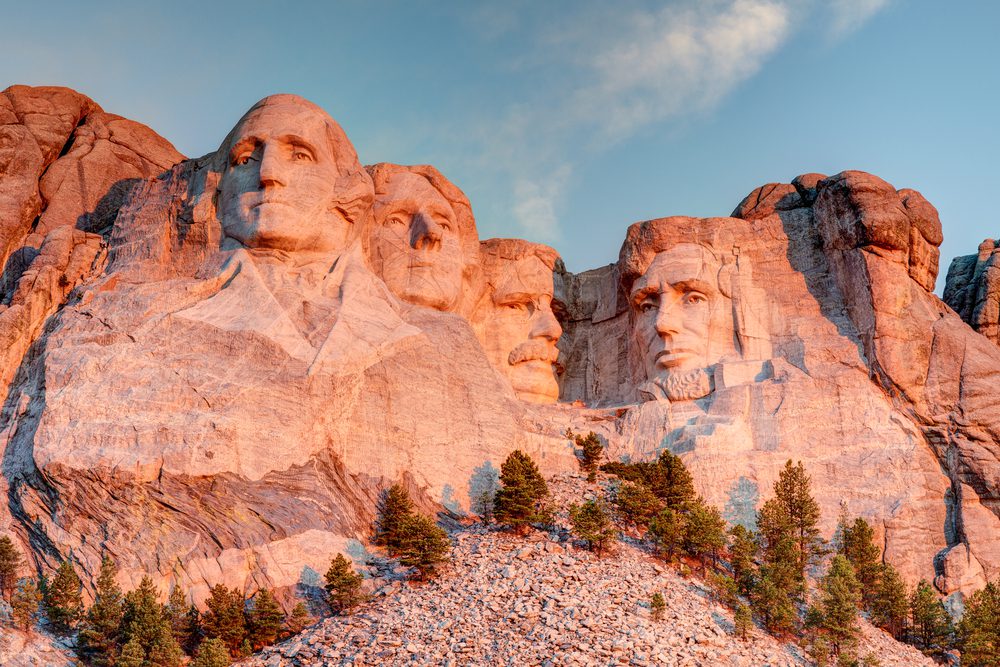 There's a reason George Washington, Abraham Lincoln, Teddy Roosevelt, and Thomas Jefferson are immortalized on Mount Rushmore. These are the chiefs of state we most often celebrate on Presidents Day. But what about others who also rank high on the excellence scale?
We know which US presidents most people hate, but what about the ones who are most loved and admired? What makes a president popular across the country? What solidifies a legacy? The academic advisers to C-SPAN recently put out a survey to determine the ranking of US presidents.
Historians, as well as other professional observers of the presidency, participated in the survey. They were asked to rate the qualities of the former presidents from one ("not effective") to ten ("highly effective").
Here are the results!
(Visited 3,002 times, 1 visits today)